How do you make your home a haven of learning and education for your children?   I don't have all the answers to this question, but I'm trying to learn.   Over the next week or so I'll be giving you some practical suggestions on how I'm working to achieve this in my home and then next Monday, July 5th (the date the Verity returns from their 10-day tour) I hope to have a linky party where you can share your ideas and suggestions.  Some topics I plan to cover are:
~~Surround them with books~~
~~Surround them with beauty~~
~~Surround them with mentors~~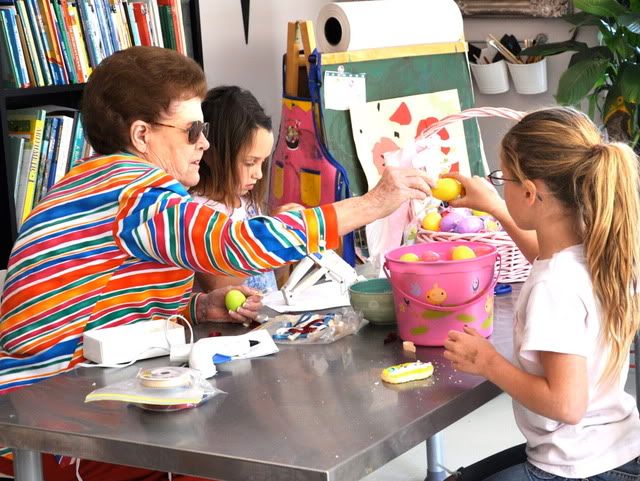 ~~Surround them with love~~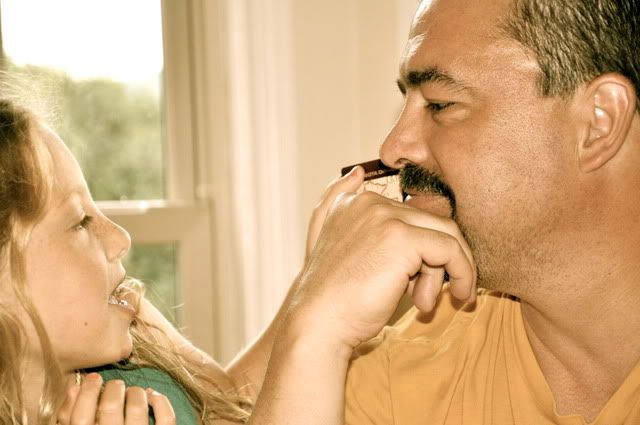 Be the change you want to see in your children.   You go first.   Be the leader.   Show them by example how to extend grace to others.  Show them the difficulty and the rewards of tackling classic works like Plato and  The Abolition of Man.   Make your home beautiful so that they learn to live with and appreciate beauty.   Talk about the deep theological questions that haunt you so that they learn how to have meaningful conversation about life's ultimate purpose.   Armor them with your reasons against abortion so that they learn to defend life.  Lead them and they will be leaders.   Their needs  are fairly simple.  They need
you.
…..leading them with humility.
Be honest with them, that you don't have all the answers.   And ask for their forgiveness when you fail them, as you are certain to do, daily.  Let them hear your prayers, see your struggles, and even your tears.   Invite them to learn along with you instead of requiring them to learn on their own.
One thing I know for sure is that I am not equipped for this task, but I'm willing to continue to grow.  I say all this with a broken heart for the regret of not realizing these truths sooner.  But we do what we know until we know better.  I wish I could turn back the clock.  As C.S. Lewis says,
We all want progress, but if you're on the wrong road, progress means doing an about-turn and walking back to the right road;  in that case, the man who turns back soonest is most progressive.  
We'll start tomorrow with mentors.   I chose tomorrow for that topic because it's the 1 year anniversary of Issues, Etc, the christian radio program that has been an educational and inspirational powerhouse for Steve and I.   These brave men have mentored us in ways they may never know.  And you probably can guess, but tomorrow I'll reveal my own personal mentor.