So, while I've been mistreating windows with canvas dropcloths (not my original idea, but brilliant) and spray painting many things yellow (more to come on that soon)…..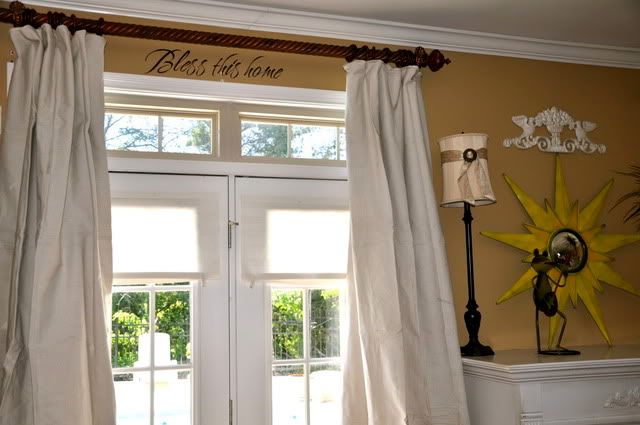 …..and doing all those little things you never do until company comes…….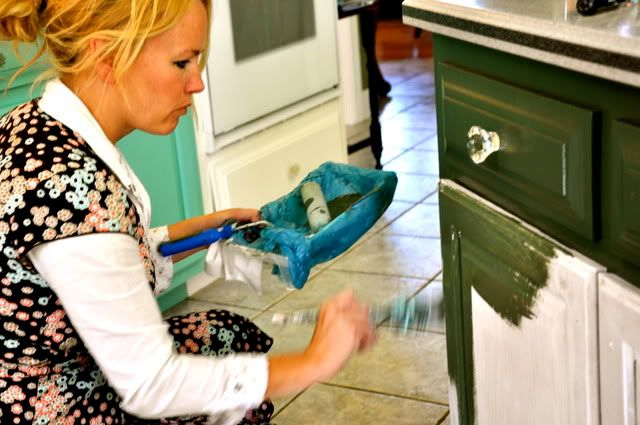 Darcy has performed a small miracle here at lifeingrace!   I'll be working on adding 'stuff' to my sidebar categories, so just be patient.  But make yourself at home, look around a while, and check the links out (help us make sure they work) and then tell me what you think.  My
archives page is at the very bottom and along with my 'categories' list.
I wish I had the same good news to report about my real life projects.  It's down to the
wire.  Graduation is tonight.  The party's tomorrow. Hard decisions must be made. 
 Do I shower or clean the baseboards of the 
schoolroom?   Should I make gourmet appetizers or clean my closet?   Should I feign ill and curl up on the sofa in the fetal position and wallow in my bittersweet memories?  
It's a toss up.  I think I'll just sit here and look at my pretty blog all day. 
I definitely must get water proof mascara. 
Big southern gigantic-invade your personal space- hugs to Darcy.   She is wonderful to work with…..very professional and timely, but also genuinely interested in making your blog beautiful and more user friendly.  You should 'get in line'.   She's worth waiting for.  A link to her design blog, called Graphically Designing, is at the bottom of the page.