Tomorrow is the day we leave to go to Nashville to the Blissdom Conference.  I've been tackling a very long list today.  And fighting back tiny little butterflies as I ponder what my new friends will be like in real life.
So first imagine that I put this pretty little apron on to help me check off all the items on my 'list of things I must do before Blissdom'.  Why?   Well, because when you're wearing an apron like this, you're not just a SAHM who has on lounge pants and a stained hoodie…..you're a goddess.  And second, when you're wearing an apron this cute, you do not have chores to do….you have dragons to slay.


It has always been my firmly held conviction that leaving the family for a day or two goes by much smoother for all if you leave goodies.  This morning I baked a couple loaves of chocolate chip banana bread.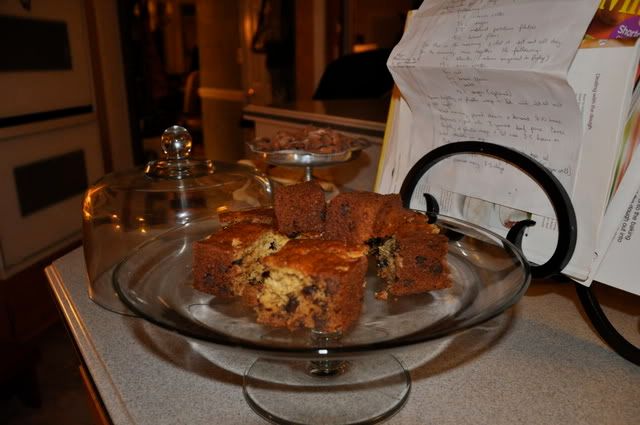 And for the men in my life, I cooked up a little chicken-sausage gumbo….that will taste even better tomorrow.  Yes, I do love them like crazy!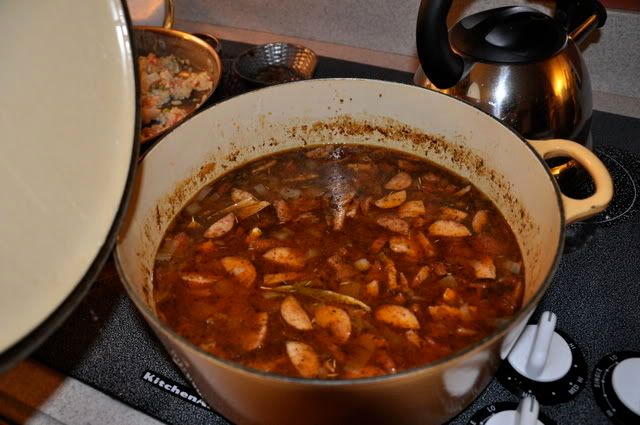 Then I marched my superhero/dragon-slayin' skillz to the laundry room.   I took down four loads of laundry.  Just like it was nothing.  Don't hesistate.  Just do it.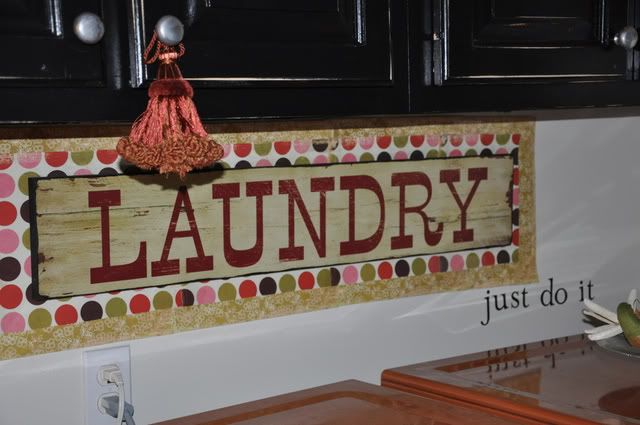 I then began my own personal packing.  And let's just say….that's gonna take a while.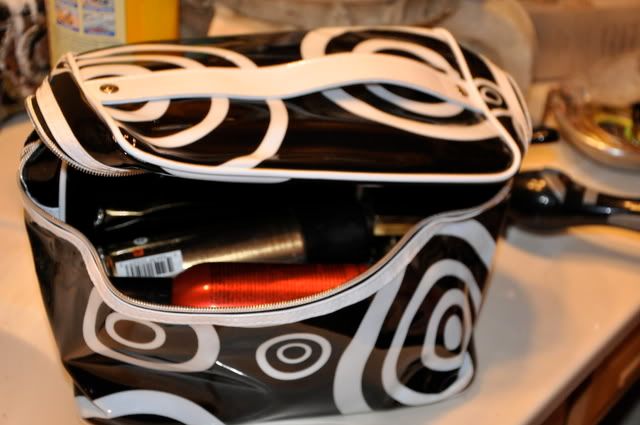 And because I am supreme multitasker extraordinaire, I thought I'd whip up a few felt flower pins to give as sweet love gifts to my friends.  Let's just say, I will not have an ETSY shop anytime soon.  Neither will my friends have felt flower pins.  I don't know if I need sharper scissors, a more colorful vocabulary, or a tutorial from Kimba;  but this is one jacked up felt flower pin.  And I'm wearing it anyway.

I thought I should clean this out….lest I spend all my time at Blissdom digging in here for stuff, and thus not getting to meet all of you.  And can I just say, when did Hobby Lobby decide they would be the expert on purses too.  How can I concentrate on yarn and scrapbook paper when cute purses are lurking around?  


And then there were several batches of these…..


And on my excursion to town to look for the cutest and warmest socks ever, my girls found the cutest stapler ever.  Old school.  Vintage.   Heavy duty.  Red.   But alas, no socks.  Maybe I'll staple a pair of my hol-y ones together.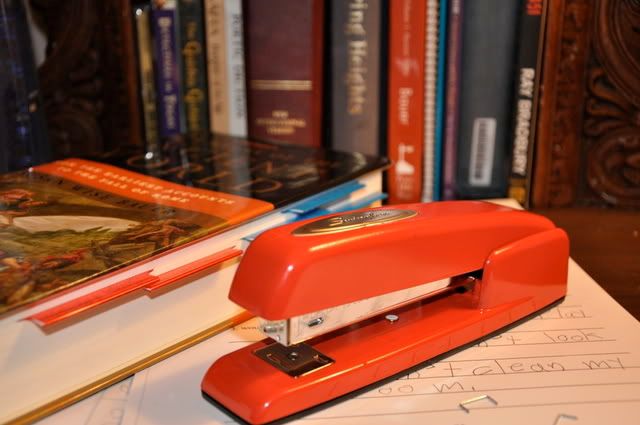 And since Leigh Ann has been so kind (and wise) to offer to drive us….which means I didn't have to clean my car out, I did a little work in my closet this week.  Trust me, it's better. You can walk and see the floor and not feel scared when you walk in.  And my outfit for tomorrow (with the felt flower attached) is ready to go.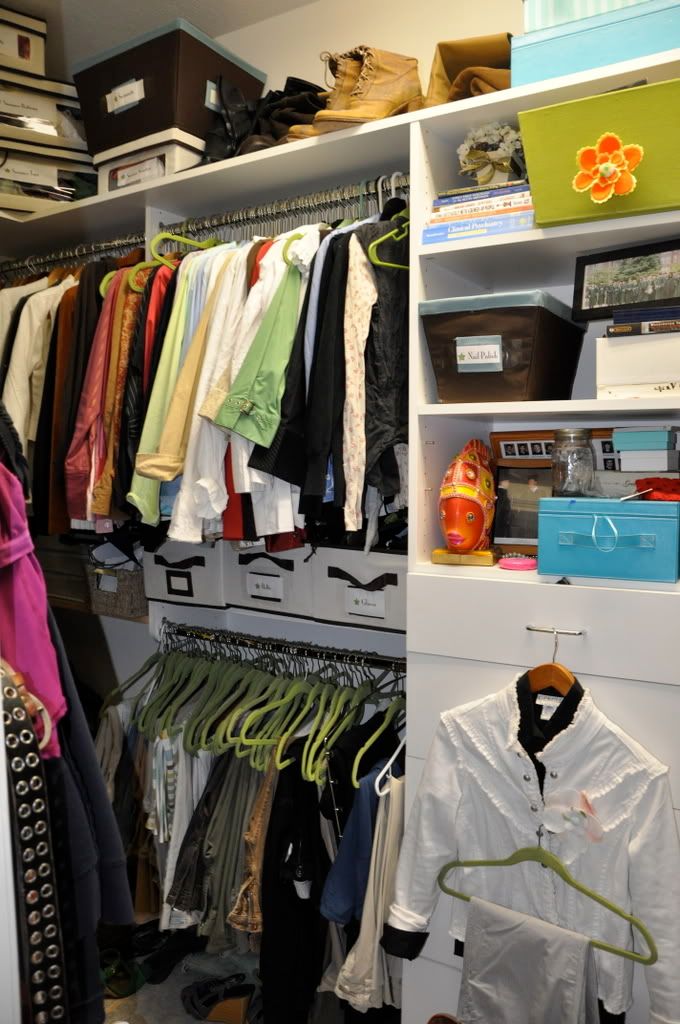 My final thoughts on Blissdom as I make my last few 'slayings':
3. I am so excited to be going with my friends Leigh Ann, Kelly, Denise, and Kate.  Your IRL girlfriends, who see you without your make up on, when your house is uninspiring, in your lounge pants  are the ones who know you and love you anyway.
4. I have a funny feeling that my love for writing and creative living will be deepened when surrounded with this group of talented women.  I already have to restrain myself to one post a day. I may be blogger on steroids when I get back.
5.  I'm really bummed that karaoke is the 2nd night (in which I'll be back home blogging in my lounge pants).  I love karaoke.  Jamie Knoxville and I have done a few numbers together over the years.  I'm especially fond of the karaoke version of "Did I Shave My Legs for This?"
6.  I love the Blissdom posts that I've read today about being warm and welcoming and inclusive.  I'm a hugger….so if you have personal space issues, steer clear of the girl with heavily applied eye makeup and too much lip gloss.
7.  I can't wait to meet you all!!!