Don't mind me. I'm just gonna practice my resizing skillz in photobucket…….
My little baby Grace is not a baby anymore….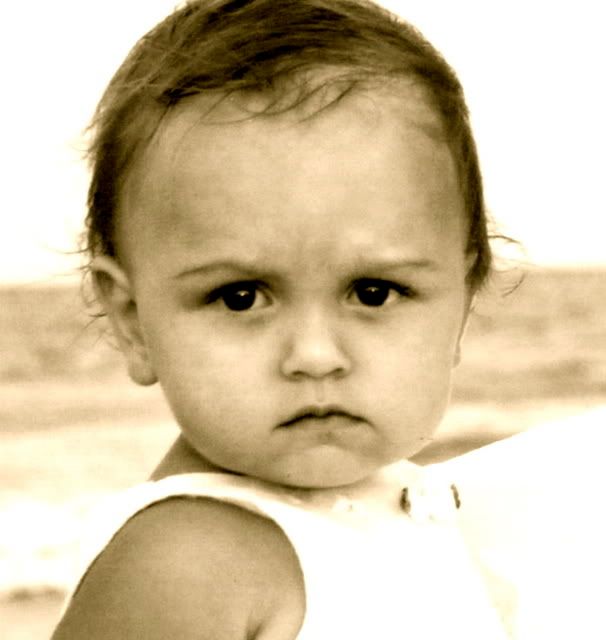 I know you're gonna think I'm biased, but Taylor's band has a new CD out….which is not yet available for purchase…but which I have downloaded onto my iPod…..oh.my.word. It is fantastic. I love 'running' to it. It's hard to believe that it's someone I know and love….let alone my own son. Very surreal!

Caiti and her dear sweet friend Morgan.   Caiti and I raced each other in some dandy indoor go-carts.  I put up a mean fight, but she took me down.  I saw her texting her victory to a friend who replied to her, "What are doing at Fun Expedition racing go-carts with your mom on Friday night?"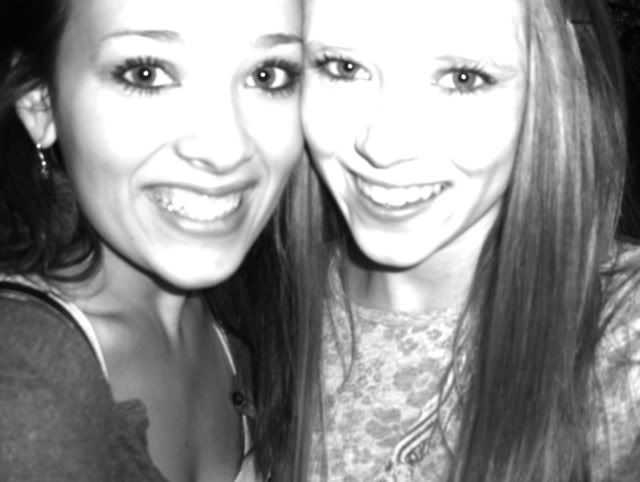 My little ballerinas…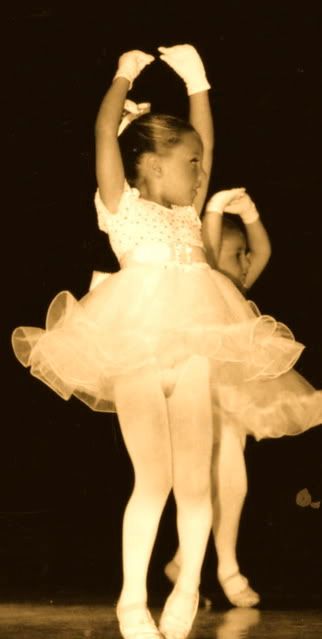 My mantle….which won a day of glory at Christmas….is feeling a little sad and undecorated. What should I do to it next? Although really, I do kinda like it just like this. Maybe I'll paint it. Who knows.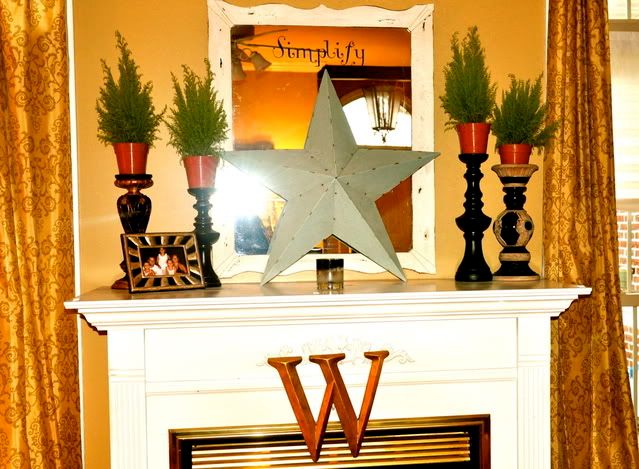 The girls had to make up a sentence using the homonyms ant/aunt and deer/dear. Here's what they came up with.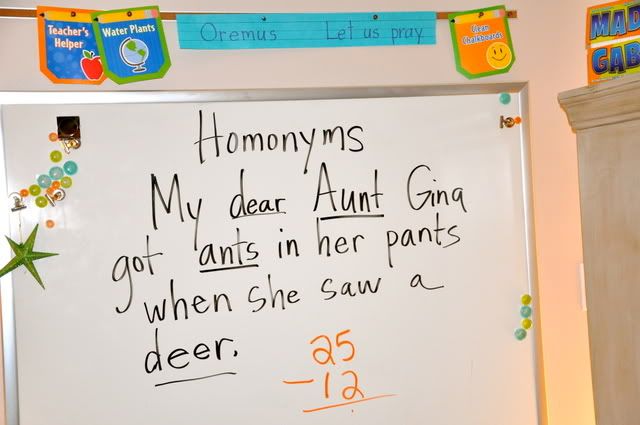 As you know, I've hit a little rough patch in the homeschooling. This is Stevie looking for 'help' for me on the board at Waffle House. I must really seem desperate. Very thoughtful though.

Maybe my favorite picture of Emme….which took up a whole page originally and then when I resized it smaller…..turned out like this.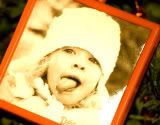 Yeah, now I have to limit the TV time of the new puppy. He LOVES watching the Dog Whisperer.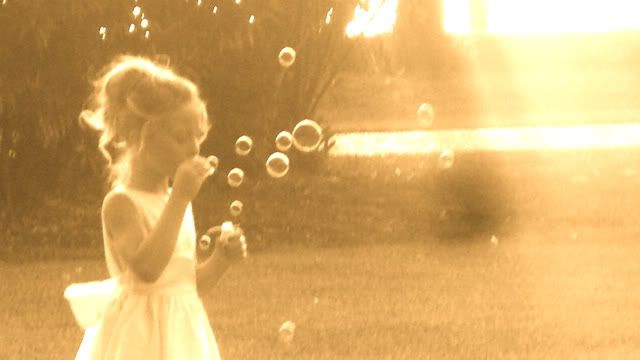 So help a girl out….I set these photos to all be the same size and yet they turn out so different. Why? I ask you, why?  It seems that the ones I've cropped alot beforehand come out to be way bigger. Any photobucket experts out there?  I hate for ya to have to scroll for 10 minutes to look at one picture.  Wonder if I just resize it smaller if it's been previously cropped? However, the few times I've tried that, it makes the picture tiny.  Enquiring minds want to know.