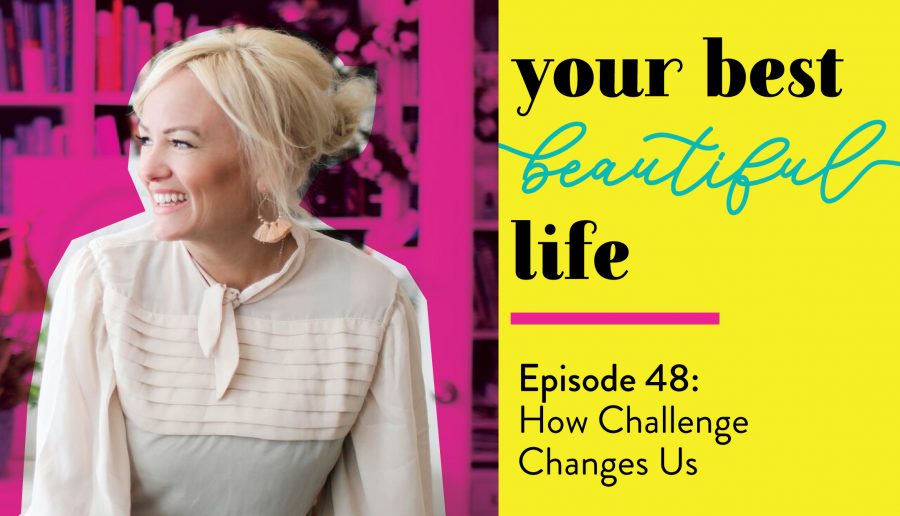 Episode 48 Show Notes
How Challenge Changes Us
Challenge, hardship, suffering, and pain are meant to be our greatest teachers, if we let them. They make us mentally and emotionally strong. Our brains don't like change or pain or challenge, so our brains freak us out and want us to run away. So, if we listen to that voice, we run, we hide, we avoid, we buffer. And when we do that, we make our suffering worse and we miss our life's best teacher. When we teach ourselves to open up to pain, we open up to our actual lives and then EVERYTHING in our lives opens up. When we say yes to experience anything our lives brings, we make way for the best version of ourselves to emerge.
Find More about Dr. Edie and what she's up to here:
This episode of Your Best Beautiful Life is brought to you by one of my favorite things in the world, my Young Living oils and supplements. I lead a group of over 8,000 women and I educate them in a private Facebook group. Head over to www.ediewadsworth.com, grab your starter kit and get started with me today.
Thanks so much for tuning in. Join us again next week for another episode!