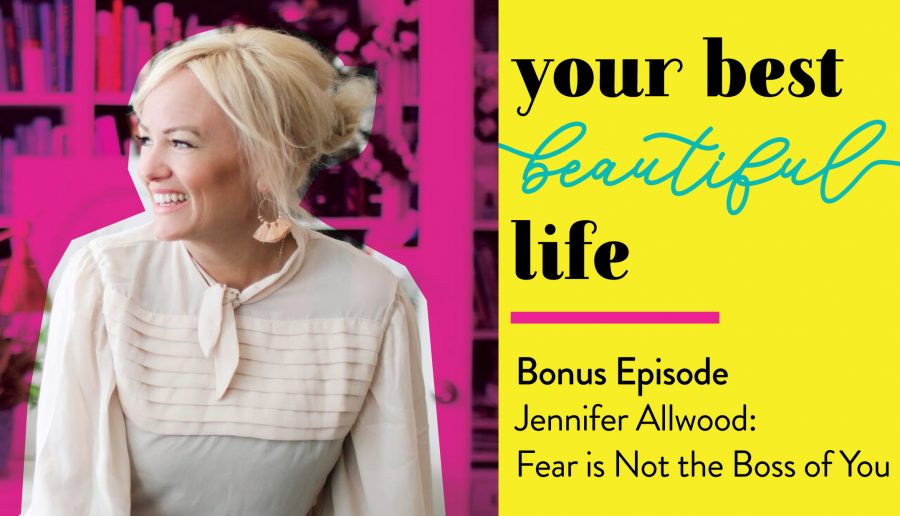 Jennifer Allwood – Fear is Not the Boss of You!
Boy, do I have a treat for you today! I am so excited about this episode y'all. My dear friend Jennifer Allwood is on the show today and we are talking about her new book, "Fear is Not the Boss of You." I had so much fun chatting with her about the book and just about life and business and raising families in such a time as this. So strap in, this episode is a good one!
Find More about Dr. Edie and what she's up to here:
This episode of Your Best Beautiful Life is brought to you by one of my favorite things in the world, my Young Living oils and supplements. I lead a group of over 8,000 women and I educate them in a private Facebook group. Head over to www.ediewadsworth.com, grab your starter kit and get started with me today.
Thanks so much for tuning in. Join us again next week for another episode!