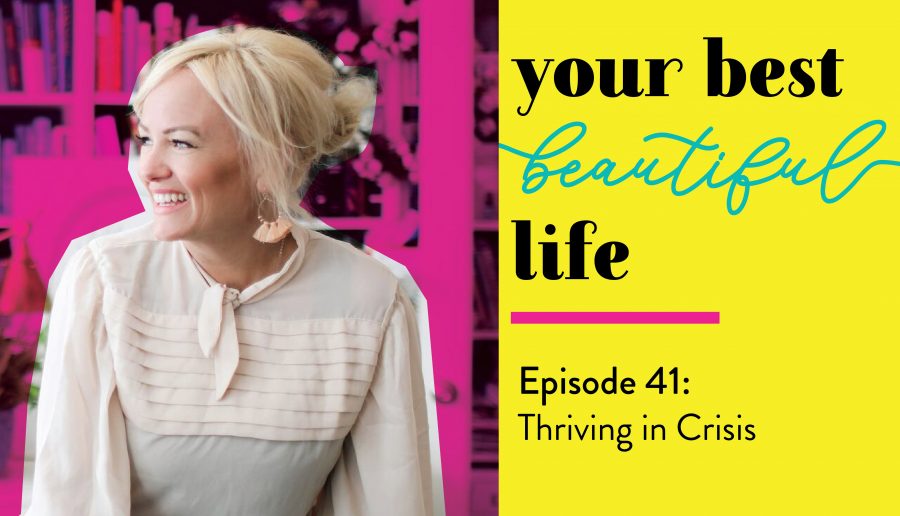 Episode 41 Show Notes
Thriving in Crisis
Well hi dear ones, I hope you are having a wonderful Thursday! I am so excited about talking about this topic today. We are going to give some secrets for thriving during crisis. We are all now experiencing some of the craziest times in our lives with Covid-19 and the quarantine most of us are under. I want to explore what it would be like to actually thrive and do our best to be present and purposeful and maybe even enjoy this extra time at home!
Find More about Dr. Edie and what she's up to here:
This episode of Your Best Beautiful Life is brought to you by one of my favorite things in the world, my Young Living oils and supplements. I lead a group of over 8,000 women and I educate them in a private Facebook group. Head over to www.ediewadsworth.com, grab your starter kit and get started with me today.
Thanks so much for tuning in. Join us again next week for another episode!