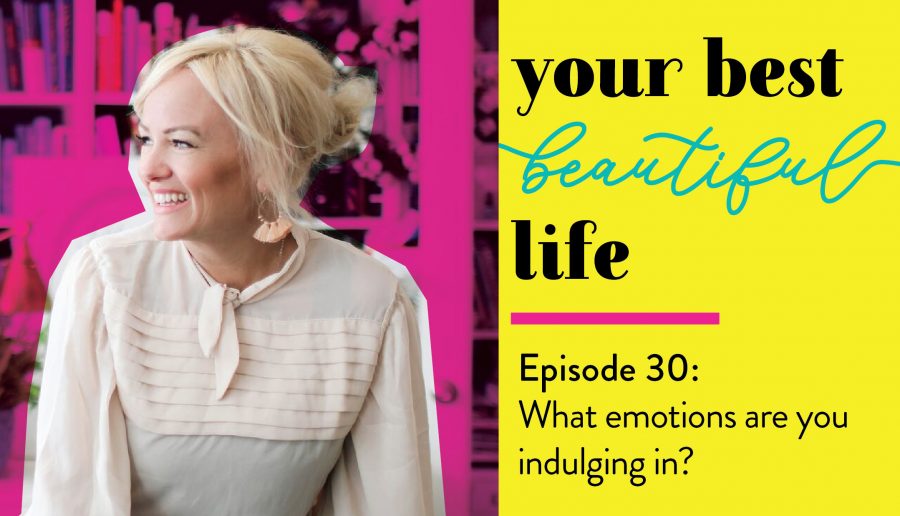 C.S Lewis says, There was something that He hid from all men when He went up a mountain to pray. There was something that He covered constantly by abrupt silence or impetuous isolation. There was some one thing that was too great for God to show us when He walked upon our earth; and I have sometimes fancied that it was His mirth." In our life of adulting, and being productive we can lose sight of the joy of life and having fun! In this episode we talk about one of my favorite emotions and how you can use it to make life more interesting!
Find More about Dr. Edie and what she's up to here:
This episode of Your Best Beautiful Life is brought to you by one of my favorite things in the world, my Young Living oils and supplements. I lead a group of over 8,000 women and I educate them in a private Facebook group. Head over to www.ediewadsworth.com, grab your starter kit and get started with me today.
Join Dr Edie for Tuesday Livestream https://www.facebook.com/DrEdieWadsworth/
Thanks so much for tuning in. Join us again next week for another episode!