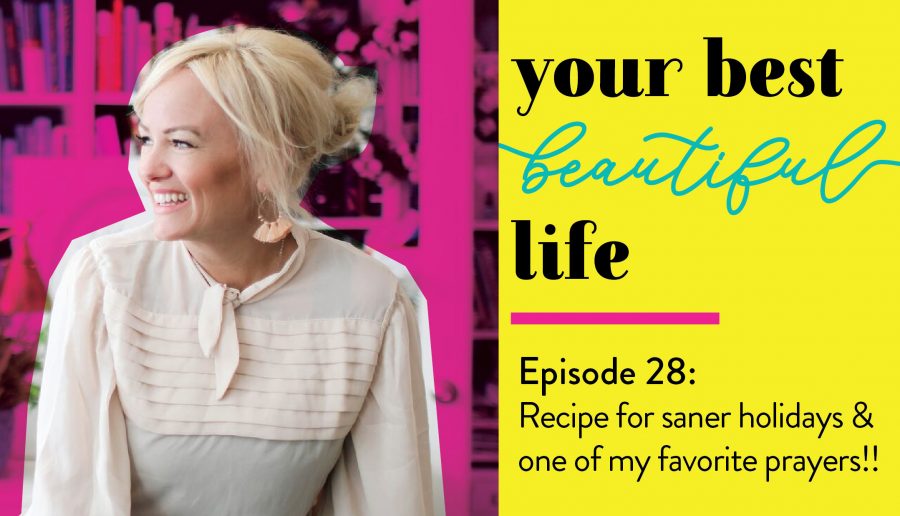 The Holiday's are always a little hectic and I am already so excited in my preparation. I love to spend the few weeks before Thanksgiving getting my house ready, figuring out what I'm going to make, doing things ahead of time and all of that. But I also want to talk about how we can do that in our hearts and minds so that we can have saner holidays, less anxiety, and more of all the good things.
Find More about Dr. Edie and what she's up to here:
This episode of Your Best Beautiful Life is brought to you by one of my favorite things in the world, my Young Living oils and supplements. I lead a group of over 8,000 women and I educate them in a private Facebook group. Head over to www.ediewadsworth.com, grab your starter kit and get started with me today.
Join Dr Edie for Tuesday Livestream https://www.facebook.com/DrEdieWadsworth/
Thanks so much for tuning in. Join us again next week for another episode!