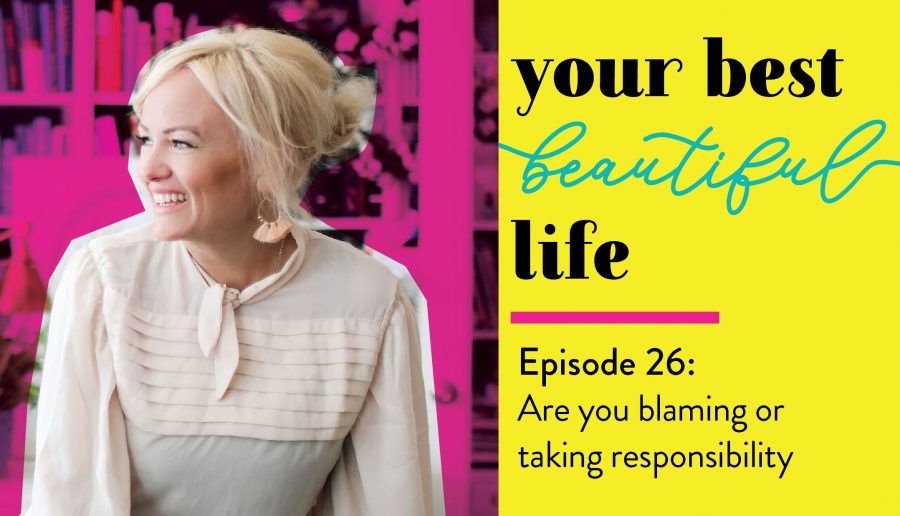 I'm all up in your business today! We are talking about 7 ways that you can move past negative emotions and really master the emotions in your life.
Links:
LIVE Stream Tuesday at Noon EST at : https://www.facebook.com/DrEdieWadsworth/
This episode of Your Best Beautiful Life is brought to you by The Life Mentoring School. Jump in before doors close!
Love the podcast? We'd so appreciate your review!