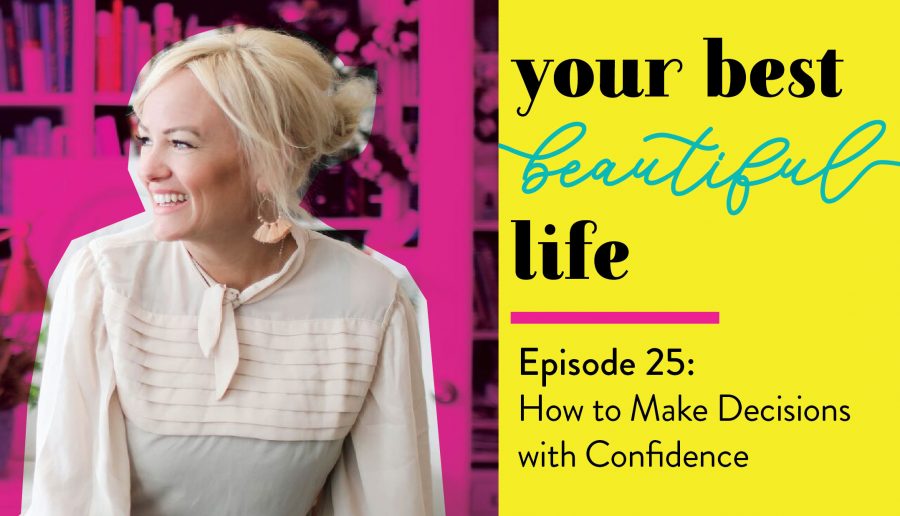 I'm all up in your business today! We are talking about 10 things that you might consider editing from your life and it's a good one. I'm all up in your closet, mind and well just all over you today, but it's a good one!
Links:
Learn more about Dr. Edie Wadsworth at : lifeingraceblog.com
LIVE Stream Tuesday at Noon EST at : https://www.facebook.com/DrEdieWadsworth/
This episode of Your Best Beautiful Life is brought to you by www.ediewadsworth.com, grab your starter kit & let's get started!
Love the podcast? We'd so appreciate your review! https://podcasts.apple.com/us/podcast/your-best-beautiful-life/id1472947590