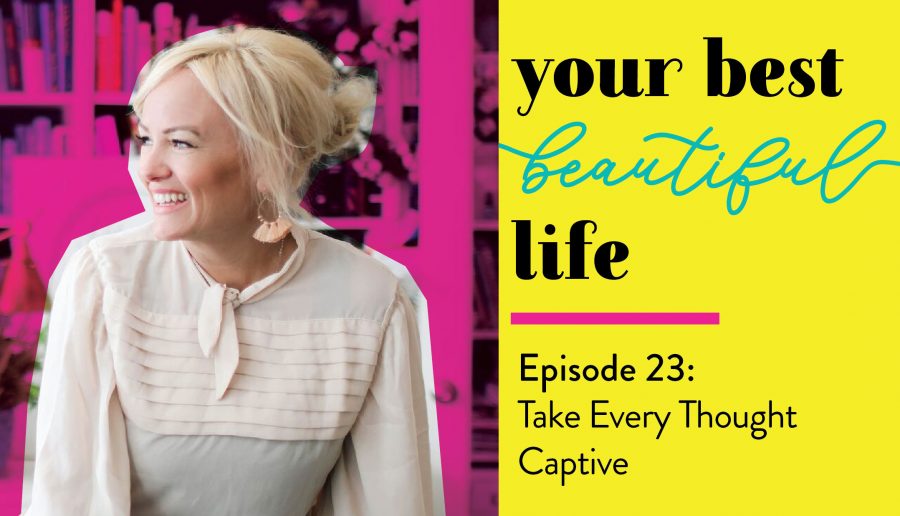 Today's episode talks all about what needs to change and why now? We'll be discussing why our brains are so resistant to change, which makes it hard to change! Let's chat!
Links:
Learn more about Dr. Edie Wadsworth at : lifeingraceblog.com
LIVE Stream Tuesday at Noon EST at : https://www.facebook.com/DrEdieWadsworth/
This episode of Your Best Beautiful Life is brought to you by www.ediewadsworth.com, grab your starter kit & let's get started!
Love the podcast? We'd so appreciate your review! Click here to head over and leave us a review.