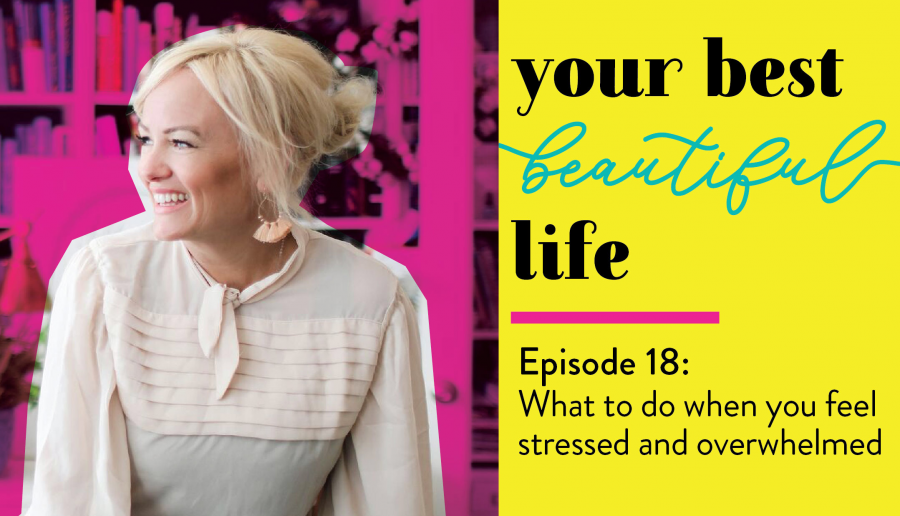 In this episode we're going to talk about your overwhelm and five strategies for getting over your overwhelm. I can't wait to help you get more done! It's all about productivity and I struggled with this so much of my life. It's so important. Let's chat about it!

[01:47] How to destroy your ongoing forever to do list
[03:03] Change your mindset around what it actually means to be productive
[05:36] Find out what is really important to you
[7:33] De-clutter your brain
[16:03] Perfectionism is poison
[18:05] What are you saying about time
[20:44] Getting things done with a power hour
[27:19] Choose productivity so that later you can choose play
People and Companies We Mentioned in the Show
I talked about one of my favorite books today. Get it here: Getting Things Done
Thanks so much for tuning in. Join us again next week for another episode!