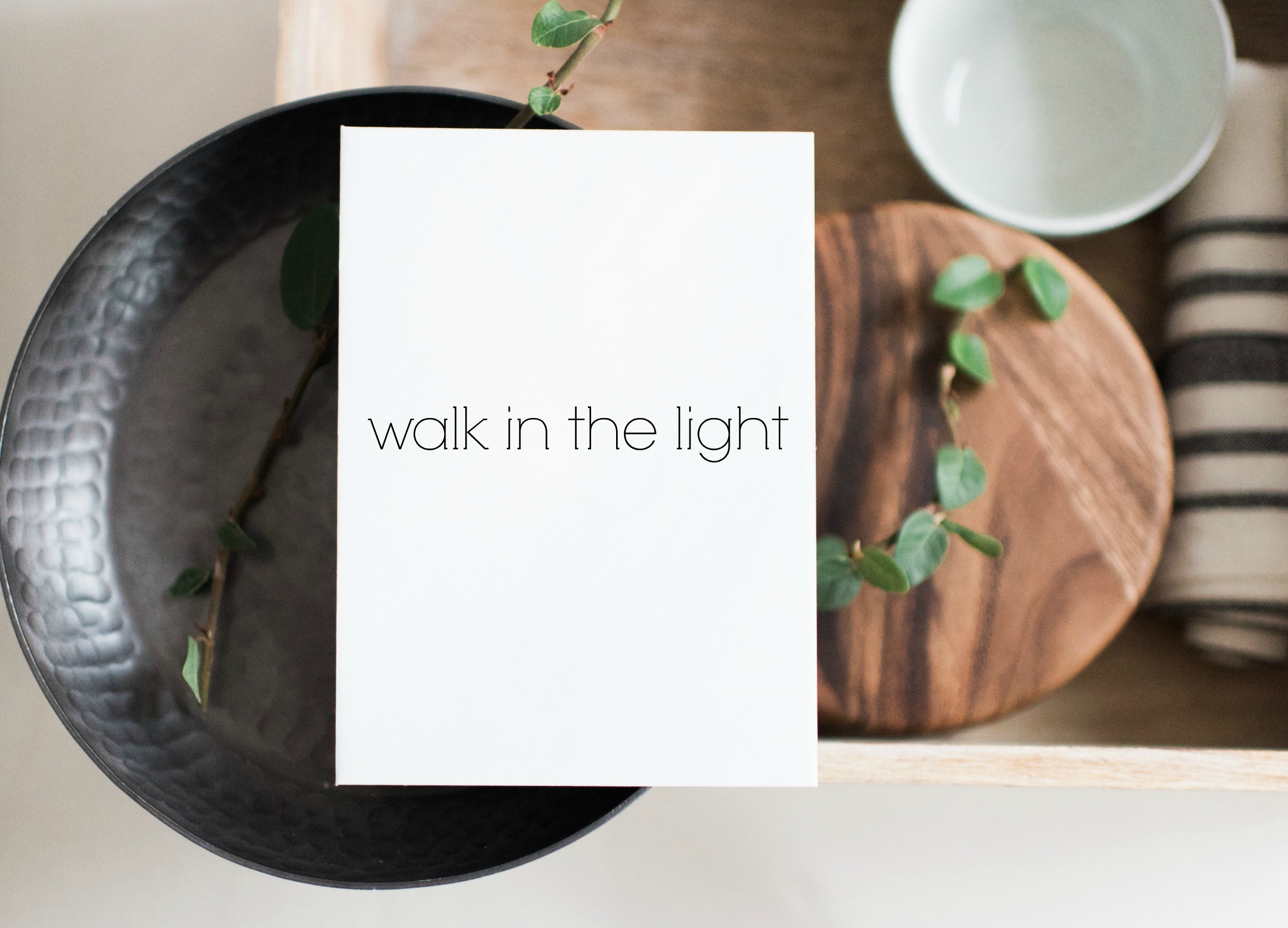 I John 1: 7 Whoever says he is in the light and hates his brother is still in darkness. Whoever loves his brother abides in the light, and in him there is no cause for stumbling.
I stood among in a room full of mostly strangers ready to impart some wisdom on how to have deep, sacrificial, meaningful relationships.  I had my power point ready and was wearing my favorite cowboy boots.  I was ready and feeling confident with just a little side of nerves.  It was a good hair day.
Someone caught me on the way to the restroom and to tell me she had just finished my book.
It felt like a gut punch, for some reason.  Still after more than a year of releasing my memoir, my  long confession, I still sometimes wish I could go back to the time before people really knew my story.
We cried together over similar childhood experiences, we hugged, but now I felt so exposed.  I felt like I didn't have anything wise to say, only more confession of how God is using relationships to humble me and sanctify me and show me my sin.  I barely got through the talk.  I went off script and it was raw and vulnerable and humbling.  But I'm learning that to love people is to stop hiding from them, to let them hear your confession, to hear theirs and to forgive them, to bring to light what has laid in darkness for so long.  Bonhoeffer says in Life Together:
"Confession in the presence of a brother is the profoundest kind of humiliation. It hurts, it cuts a man down, it is a dreadful blow to pride…In the deep mental and physical pain of humiliation before a brother – which means, before God – we experience the Cross of Jesus as our rescue and salvation. The old man dies, but it is God who has conquered him. Now we share in the resurrection of Christ and eternal life."
This Advent, we beg our Lord to teach us what it means to walk in true light, to love our brother, to hear his confession, to forgive him, to be forgiven, to die to our pride and live in His glorious Light.