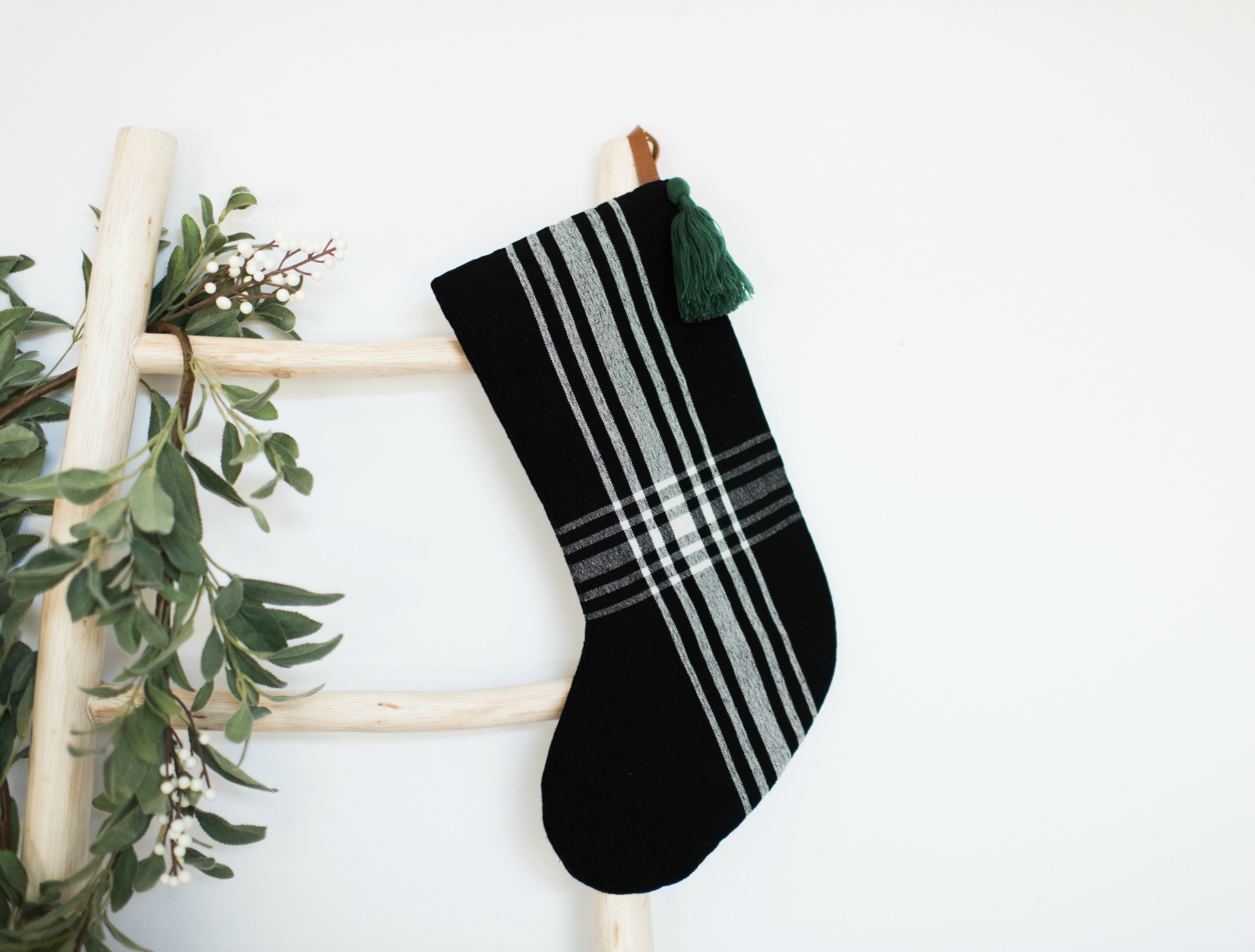 Isaiah 29: 19 The meek shall obtain fresh joy in the Lord.
I knew she about to cry.
And I heard all the things she couldn't say.
She looked at me with eyes that are learning about the hardness of the world.  She needs my truth and my  story because her battles will be impossible sometimes.  She's learning loss and betrayal and I hate it so bad for her. And I know that this is only the beginning.  She will walk through fire and hard rain.  She will know heights of joy she never thought possible but there will also be the depths of sorrow unspeakable.
This is what it means to be a woman—covered in roses and babies and secrets and pain.
So, I sit awhile and listen.  I can't fix it, but I try to nurture and love and serve—to show kindness and mercy in a world hell bent on hurt and hate.
I stay.  I tidy up the room.  I stroke her hair and pat her back.
And in a strange way, these moments make room for real joy.  The joy that comes from forgetting about ourselves for awhile and bearing the hurt of others. The joy that comes from feeling empty and so spent  that God can finally fill us with His comfort, His truth about who we are and WHOSE we are.  The joy that comes in the morning, though the night has been sown in tears.
Frederick Buechner says, "Joy is a mystery because it can happen anywhere, anytime, even under the most unpromising circumstances, even in the midst of suffering, with tears in its eyes…."
May you see the joy of Advent, even through the tears.  Christ has come.  All is well.