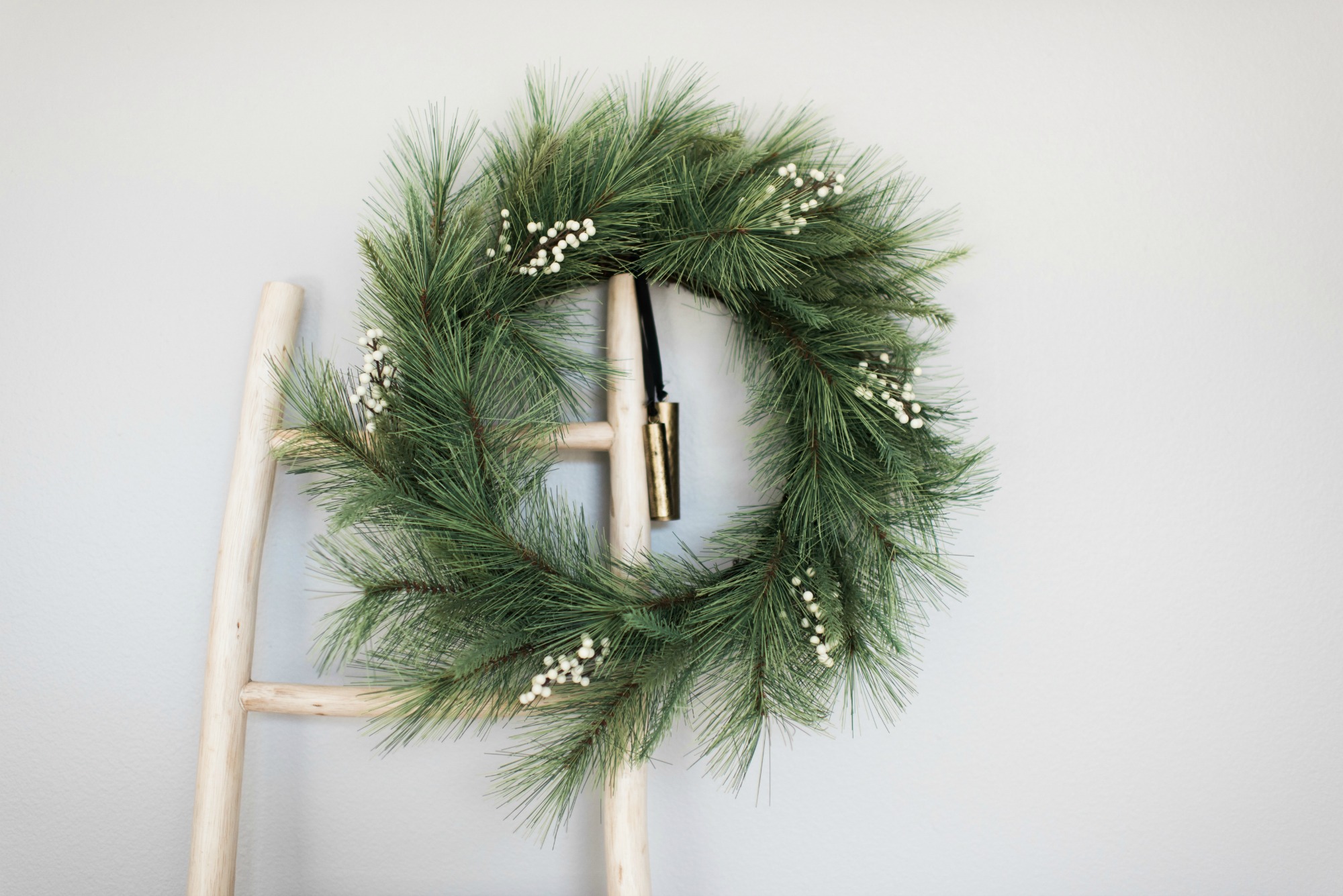 Isaiah 35: Here is your God, he comes with vindication; With divine recompense he comes to save you. Then will the eyes of the blind be opened, the ears of the deaf be cleared.
Thomas is 5 and is a passionate fan of trucks with trailers.
He notices EVERY SINGLE ONE, no matter how many happen to be on the road at any given time in East Tennessee.  (that would be a LOT)
And he gets just as excited about each one as if it were the first one (and not the hundredth) he's seen today.  And since we drive an hour to church one way, it can be a little, shall we say, redundant.  But he doesn't care.  We can drive past ten trucks with trailers and there is a 100% chance that when we drive past one 2 minutes from now, it will be as if we are driving past it for the first time.  Repeat that process ten, twenty, a thousand  times and the enthusiasm for driving past the trucks with trailers does not wane.
It's been SO good for my teenage girls to see because when he delights in something with SO MUCH FERVOR, it's hard not to enjoy it with them.  And it begins to eat away at the cynicism with which we as adults see the world.
It's so easy to be so stressed or so distracted that we don't see anything anymore.  Snarkiness and apathy creep in.  It takes so much to impress us or wow us or cause us to feel delight.
GK Chesterton says, "The capacity for wonder and delight can be recovered by admitting we've been wrong. We've taken the world for granted. We've forgotten to be inspired by the apple.  We've forgotten to be amazed that the sun rises every morning. We've lost the will to see the miracles that surround us every day."
Lord, open our cynical and tired eyes to the delight and mystery all around us.  Forgive us for losing our childlike wonder.  Give us eyes to see the wonder this Advent season.