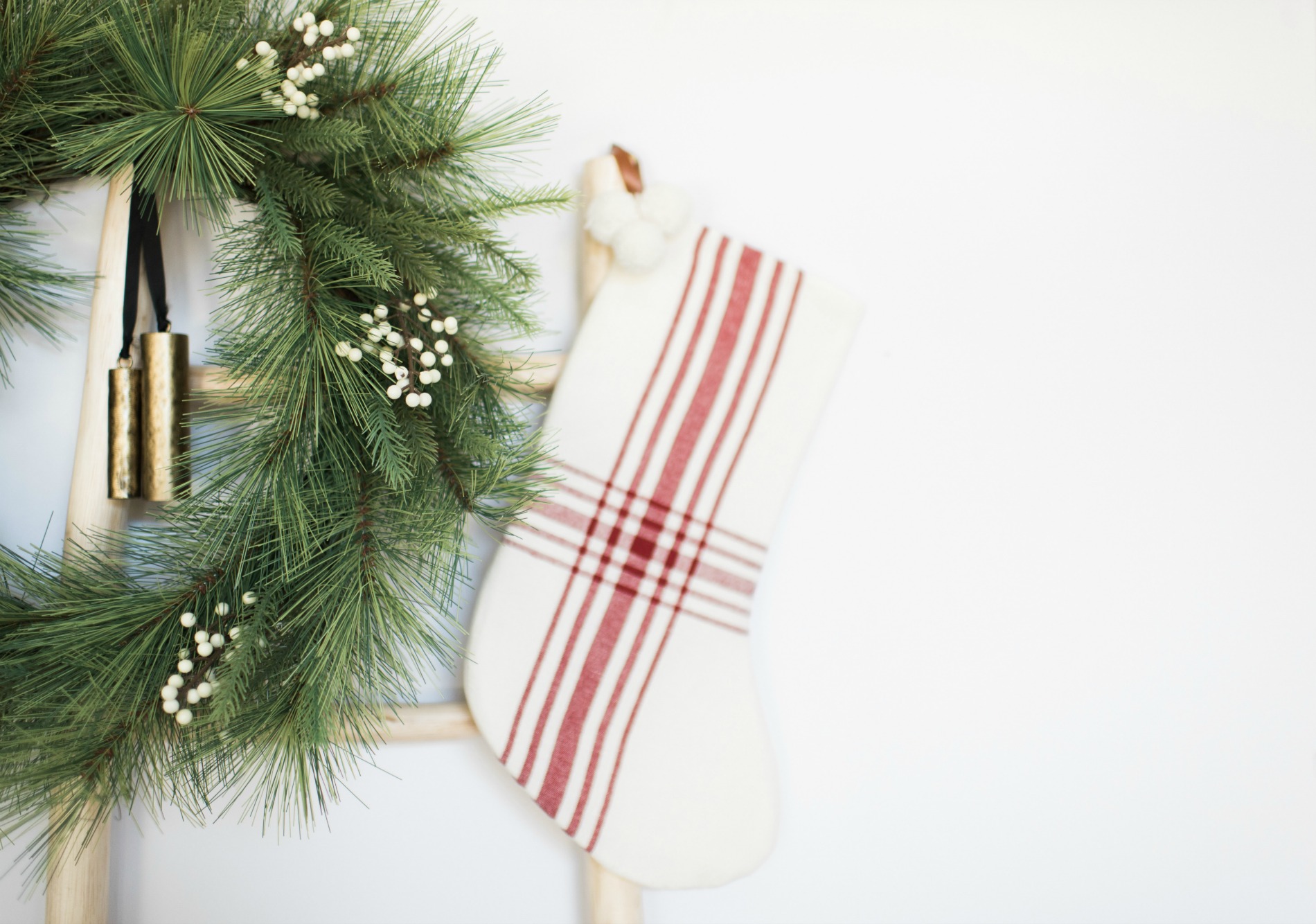 Isaiah  42: 1 Behold my servant, whom I uphold, my chosen, in whom my soul delights. I have put my Spirit upon him.
We still can't stop talking about the weekend.
Bearing witness to beautiful things changes us, reshapes us in ways we don't even realize.
And the essence of beauty is giving.  We are God's chosen ones and He delights in us, like only a Father can.  He has put his Spirit in us so that we can freely give this gift of His love and light to others.
Christ is the ultimate beautiful.  He has come to give Himself away, in every possible way, even to the point of death, so that we may live abundantly.  There is an extravagance in the way beauty gives itself that teaches us maybe the most important life lesson.  What makes us beautiful is the way we lavishly give ourselves to others in a million little ways.  We dance, sing, cook, play, create, and practice the art of serving one another with our gifts.
The point was driven home a few years ago when I read the book Captivating by John and Stasi Eldredge. They describe that beauty is not some 'conjured up' set of external qualities, but is instead the essence of what God has already put inside of us. We don't strive to 'gin up' beauty, we simply let down the veil—to our hearts—to the part of us that inspires, comforts, speaks, invites, and nourishes. We let down our guard to the beauty God has placed there, making ourselves available and vulnerable. We generously give ourselves to others.  And we do that by being 'at rest', 'at peace' with who God has made us to be.
"A woman of true beauty is a woman who in the depths of her soul is at rest…..she exudes a sense of calm, and invites those around her to rest as well……she speaks comfort….she offers others the grace to be and the room to become….in her presence, we can release the tension and pressure that so often grip our hearts…..Her spacious beautiful soul invites other to come, to be, to taste see that the Lord is good…A woman who makes herself vulnerable and available for intimacy invites others to do the same….in her presence, you can breathe again, you are free to be you….she unveils her beauty and invites you to life.
May Advent teach us about unveiling our truest beauty and giving ourselves sacrificially to those we love.
If there is one thing our family and our world needs, it's to see us without the veil, offering our hearts and our presence in tenderness, for the sake of seeing the grace of God born anew in us all.