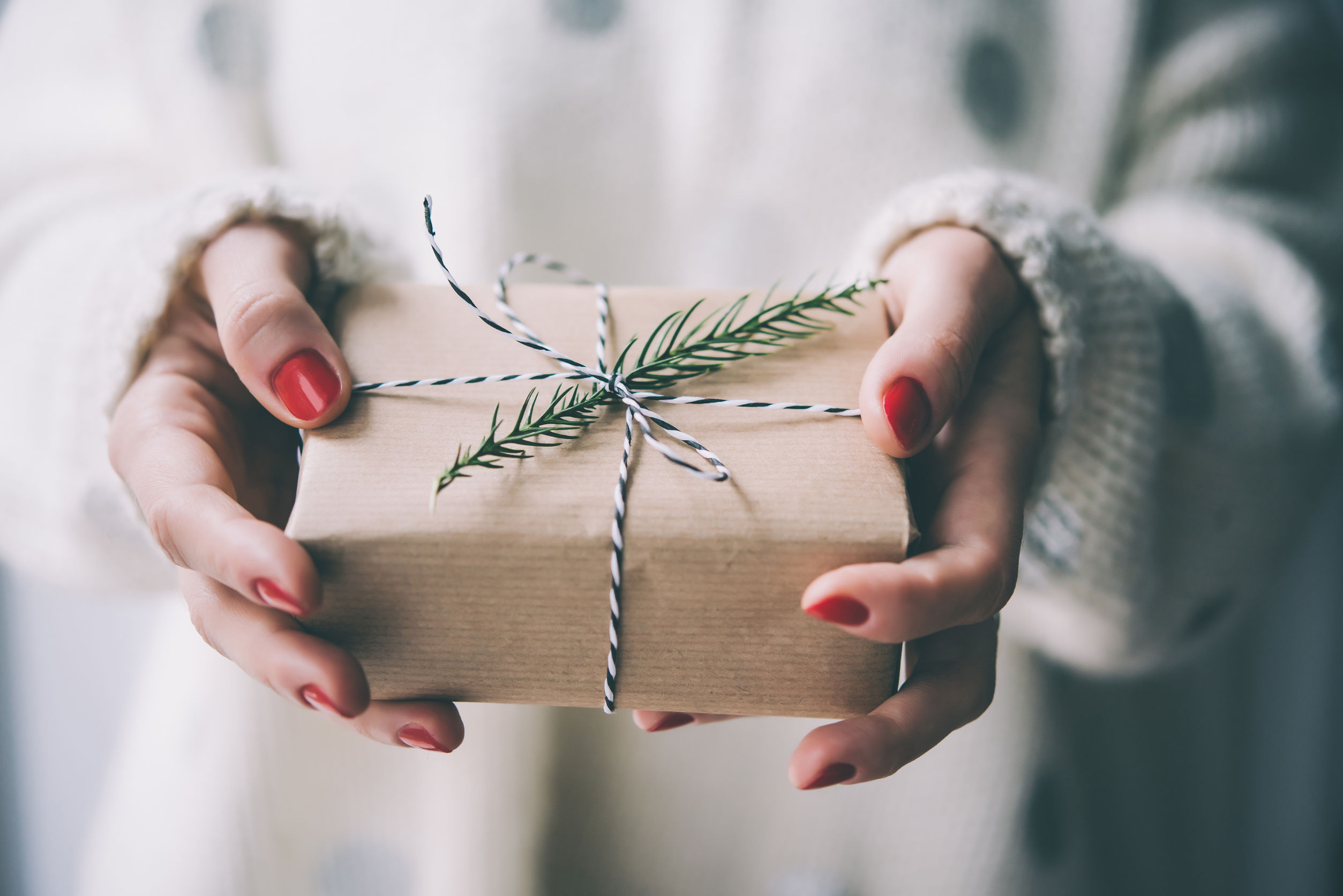 I did everything I was supposed to do.
Three years.  Three complete rewrites.  Countless sleepless nights.  Many editors.
Finally, one hard truth given to the world as a gift—the spoils of my adventures into the far and dark country of my past.
I wrote my story, I did the hard work of telling the world about it, I did speaking engagements and videos and blog posts and all of it, and now I was finally done.
I felt so relieved when the last t was crossed—relieved to not talk about it, at least for a while.
Writing my truth and sharing it it had at times reduced me to a little girl still waiting for her Daddy. I began to feel bare and alone and vulnerable. I cried most of the month of September.
I was thankful and relieved and even healed by the telling but I also wanted to stop reliving it all in my head every time someone would ask about the book.
Two days after I fulfilled my last scheduled obligation, I was waiting for my lunch at a cafe and a friend told me she'd read my story.
My heart sank.  I didn't want to talk about it.  I wanted to the be the person who taught about essential oils or the person who made really good beef stew or the person who blogged about decorating.  Anything but the girl who was fatherless and unspoken for, I wanted to be anybody but her.
A few days later,  I got this email that went something like this,
Your book wrecked me.  I read it one day and couldn't stop crying.  For the first time in my life, I don't feel alone. I have hope that God can heal me too, for the first time ever. The bitterness I've carried is melting away. I could feel it leaving as I read. Please, please never regret writing your story. It has been a lifeline for me.  Please pray for me, that God will work the same miracle in my heart. 
That email was like a punch in the gut to me.
I had fallen so easily back into victim mentality.  Hadn't I known completely that God would use my story to minister healing to others? Hadn't I believed Him for that? But here I was, wallowing in weird self-pity.  Poor me, everyone knows my story now, wonder what they think….All those dumb thoughts that can so often keep me too focused on my own self.
You probably have a catalogue of them in your head too. And they keep you from really sharing your whole self with us.
I publicly want to say thank you to everyone who has written me about this book because your words have kept me honest and reminded me why we all need each other.  You've kept me open and vulnerable and willing to keep sharing.
I'm imagining you struggle too, with being okay with who you really are.  Maybe you're ashamed of your story or fearful of sharing it because you so want to fit in or be liked or be anonymous.
I don't think that's what you really want though.
But your Father made you to be alive and free SO THAT you can spend yourself for the sake of others.
You want to tap into real power in your life? The power to really help another human being?  It's in your story.  Your struggle, your pain, your weakness.
Your story doesn't steal your power, it is your power.
It's the reason you're here.
And none of it is by accident, it is by design—the design of a God who loves you and is for you and wants to see you live in full passion and freedom.  But you can't do that when you deny so much of who you really are.
Share yourself with us.  Be generous with us.  Trust us.
Stop hiding behind your job and your status and your wealth.  Or stop hiding behind your doubt and insecurity and victim mentality.
You are not a victim. You are an amazing child of God with incredible resilience and a Father who wants to use every piece of your life as a sacrificial offering to others.
Your struggle and your hurt and your past are where the magic and the power lie.
Don't hold back the gift of your life, of the real you, of the you that has known untold heartache.
Share her with us.  We need her so desperately.  She makes us know we're not alone. She gives us courage and hope. She makes us brave. She makes us feel safe.
Because a woman fully alive bearing witness to the grace and mercy of the God in her life is a power this world seldom sees and it is a power that serves and heals and blesses and shares and comforts and leads and surrenders.
Bring us your gift.  It's what you were made for.
************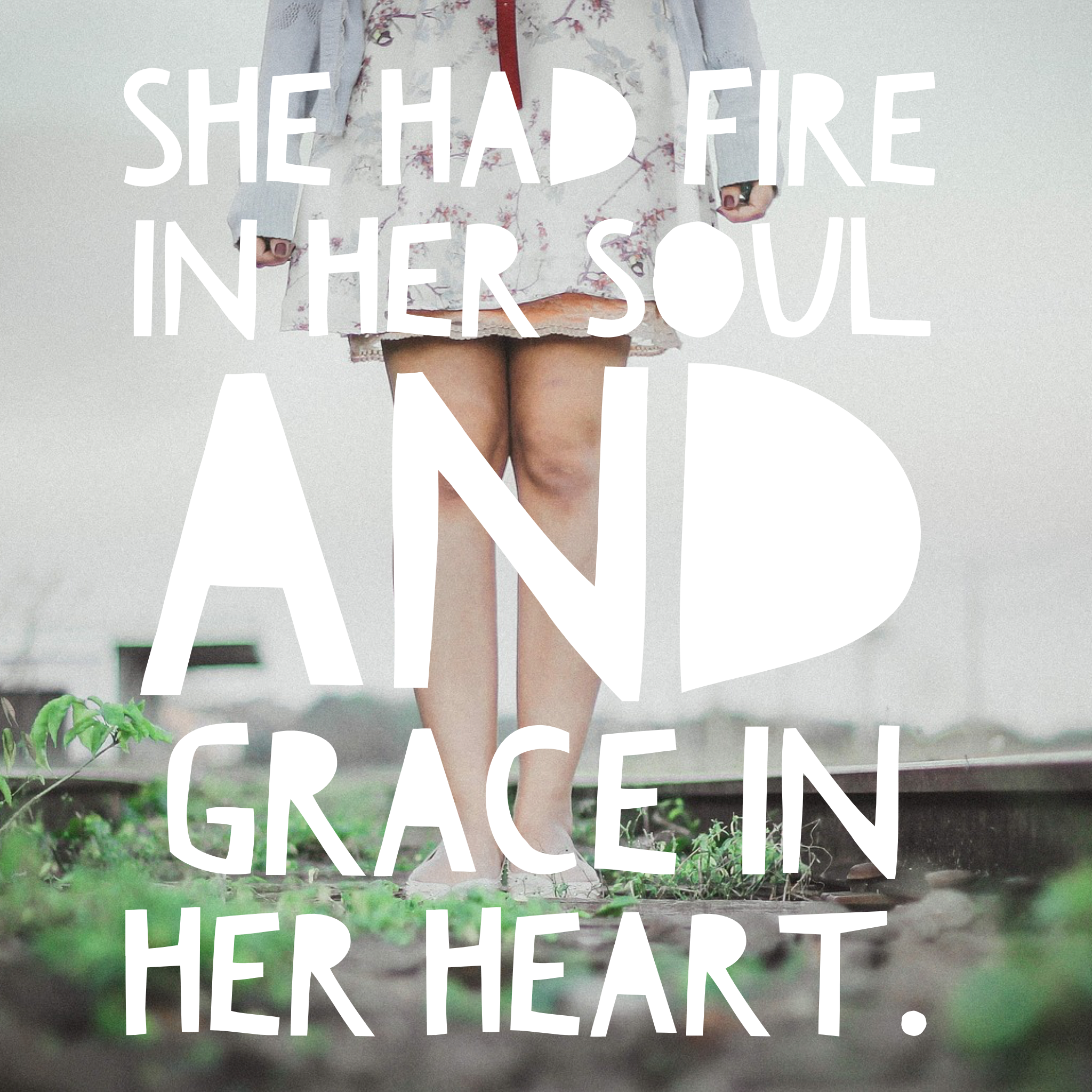 All the Pretty Things is available for purchase here. It would make a great gift for someone with a painful past.