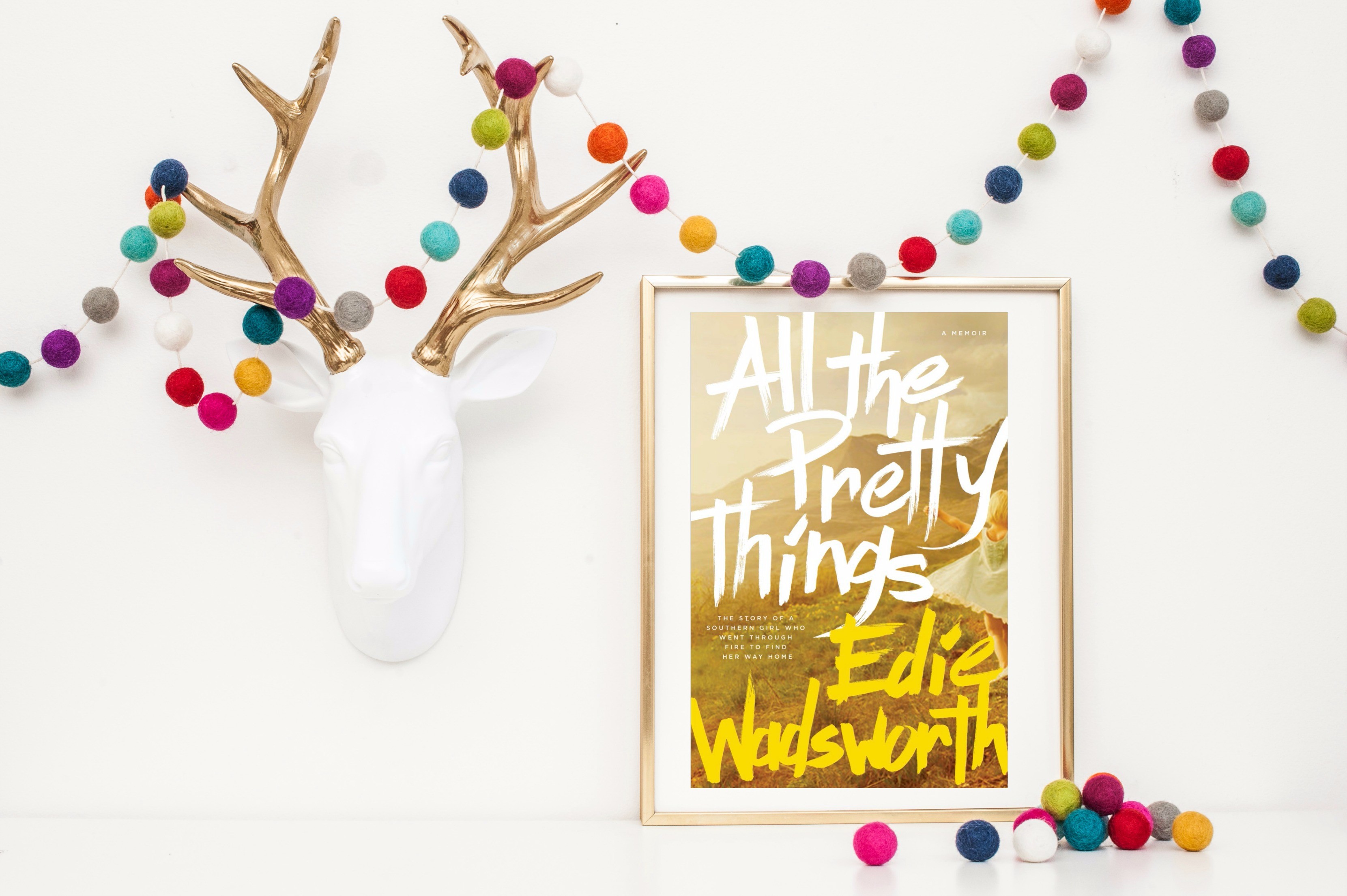 I should probably be more happy or even more psychologically and emotionally stable right now.  But, alas, I'm more terrified than anything.
I finally told my story.
I wrote it in an actual book.
It took three years and three complete rewrites.
It's finally coming out.
I should be thrilled, that's what they all say.
But instead, I spent most of last week wiping away the leftover mascara I kept crying off, wading through sleepless nights like I did that summer twenty years ago when I burned my life to the ground.
Too many days of waking up after too little sleep,  splashing water on my face, reminding myself that it's all okay now, that those impossible days are over.
Except they aren't, for any of us, ever, this side of heaven.
Tears are good, I keep telling myself.
I've never really been able to tie my life or my past up in a pretty bow so that it all perfectly makes sense, even to me.  The last chapter of my book takes place in the cemetery where Daddy is buried, a place I run to more often than I care to admit, even now.
The truth is, life is messier than ever (I think that's normal) and the place where I was hoping I would have ARRIVED to in my ripe old middle age keeps moving, always just beyond where I am, always an illusion that keeps me thinking some day I'll have all this figured out.
I've written in this space for eight years and almost none of the stories in my book have been shared.  You might have found me because I like to post pretty pictures of my house or because I LOVE to make soup. But the real story of who I am  I am is a story I never thought I'd tell.
It's a story of fatherlessness, of being untethered and unspoken for, of spending a lifetime looking for love in every wrong place.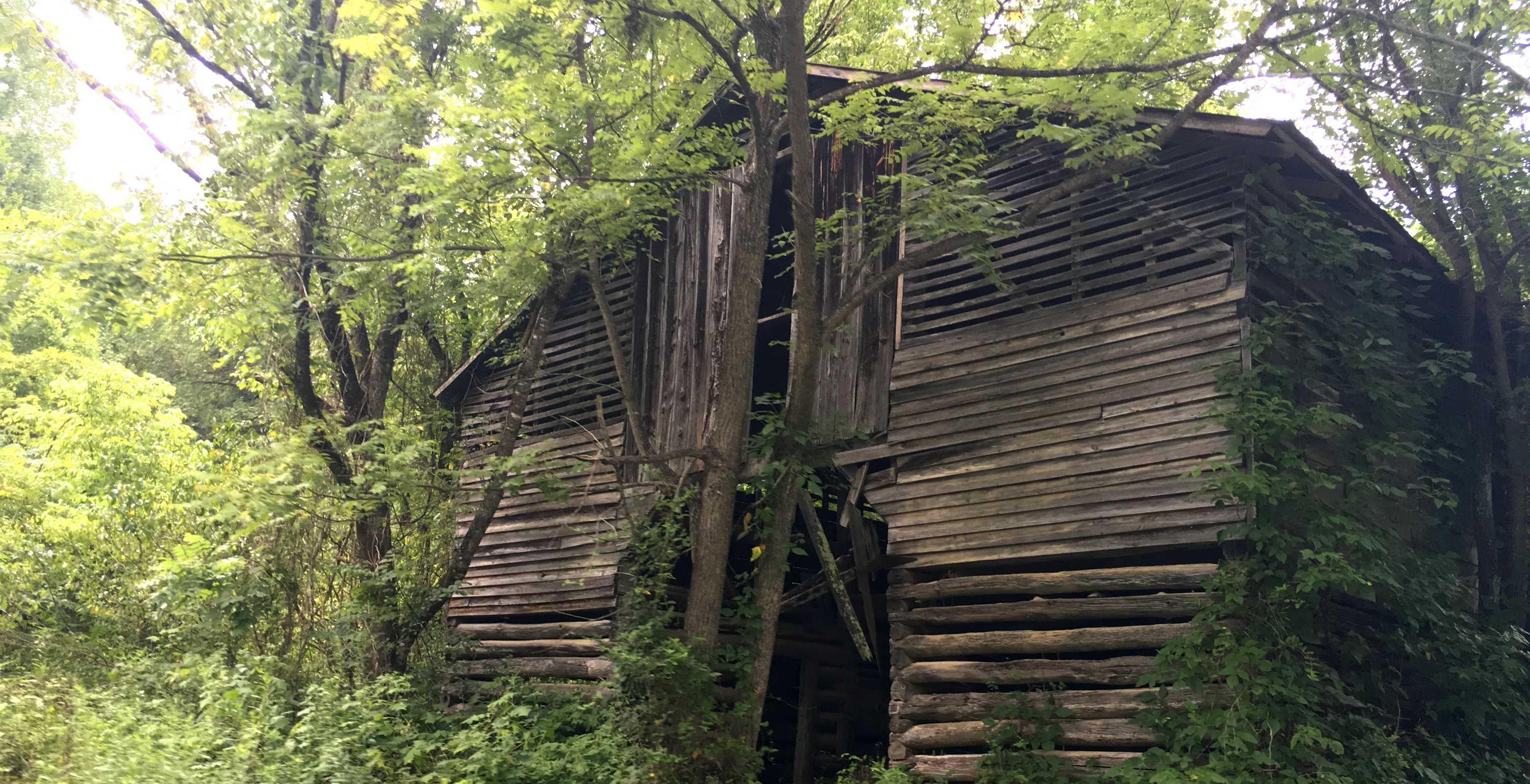 Of watching my life burn down around me in a million ways and sometimes setting fire to it myself.
So many times both literally and figuratively, I have sat in ash heap of my own life wondering how I got there and why there was always so much loss.
But maybe I was asking the wrong question.
Maybe a better question is who?
Who is all this for?
I think I finally know the answer.
This song says it better than I can.
But the short answer is, I wrote this book for us.
For my own healing and hopefully yours too.
I wrote it because I lived too long with hurts that kept me paralyzed.
I wrote because I was tired of running.  I wrote it because I finally saw that the path to peace was back through the rubble, back to the people and the places that I call home.
And for you.
I wrote it because I see that look in your eyes. I hear all the things you can't say.  I see the hurt and the questions and the years of heartache. In so many ways, I know how your suffering has bankrupted you because I've lived it too.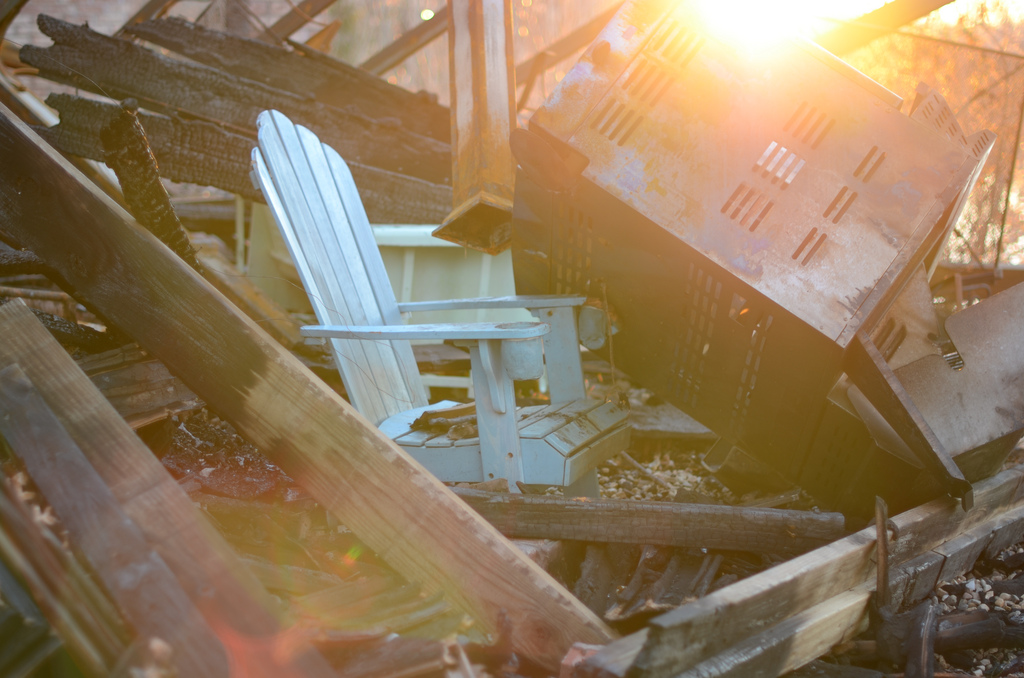 I know because you've told me so, in your emails and messages and texts.  Our heartbreak has made us sisters— like people who know some kind of secret language.
I know I don't have all the answers for you, but God has given me words— a song to sing, a strained anthem, a broken hallelujah.
It's called All the Pretty Things and it's the only thing I know to bring to your fire.
Most of time all any of us can do for one another when life is crashing down around us is show up—with a casserole or maybe some cake with buttercream icing (that's my preferred token of love, in case you ever need to know) and hopefully some words.
But my question is, what kind of words will we show up with when our sister gets cancer or her child dies or the money runs out, along with the hope and the fathers and all the American dreams?
What will we bring to her suffering?
Will we secretly wonder what she's done to deserve this pit she's in?
Will we wait for something to be revealed that helps explain the mess and chaos?
Will we be too scared to say the wrong thing and end up saying nothing at all.
(That's what I've done too many times to count.)
Or will we sit with her and sing a song of blessed redemption—while the roof topples over and the side walls crack.
Will we carry her cross when she's too weak to walk, will we sit with her in the heat and the pain?
This book is a flimsy gift in way, but it's the one I've been given.
It's me showing up to your fire with a few words, a lot of tears, and a hope that the gates of Hell haven't been able to smother. 
If I've learned anything from living my story, I've learned that nothing eternal burns so we might as well brave the heat and sit with each other. It's all I know to do.
Speaking from experience, this fire probably won't be the last and none of us will ever be the same.
God will use it to burn the scales from our eyes that keep us from seeing Him and all the gifts He keeps lavishing on us while the world blazes.
Nothing is impossible for our Father. Nothing is beyond His repair and forgiveness and restoration. Nothing is beyond His wild and ravishing love.
Let it burn and in the end, we'll watch for promise of His resurrection.
****

I hope my story will lead you to tell your own.
Tell your story, change your life.
I believe it with all my heart.
And a million thank yous for all your love and support over the years. I could not have written this without you.
Love you forever,
xoxo,
edie