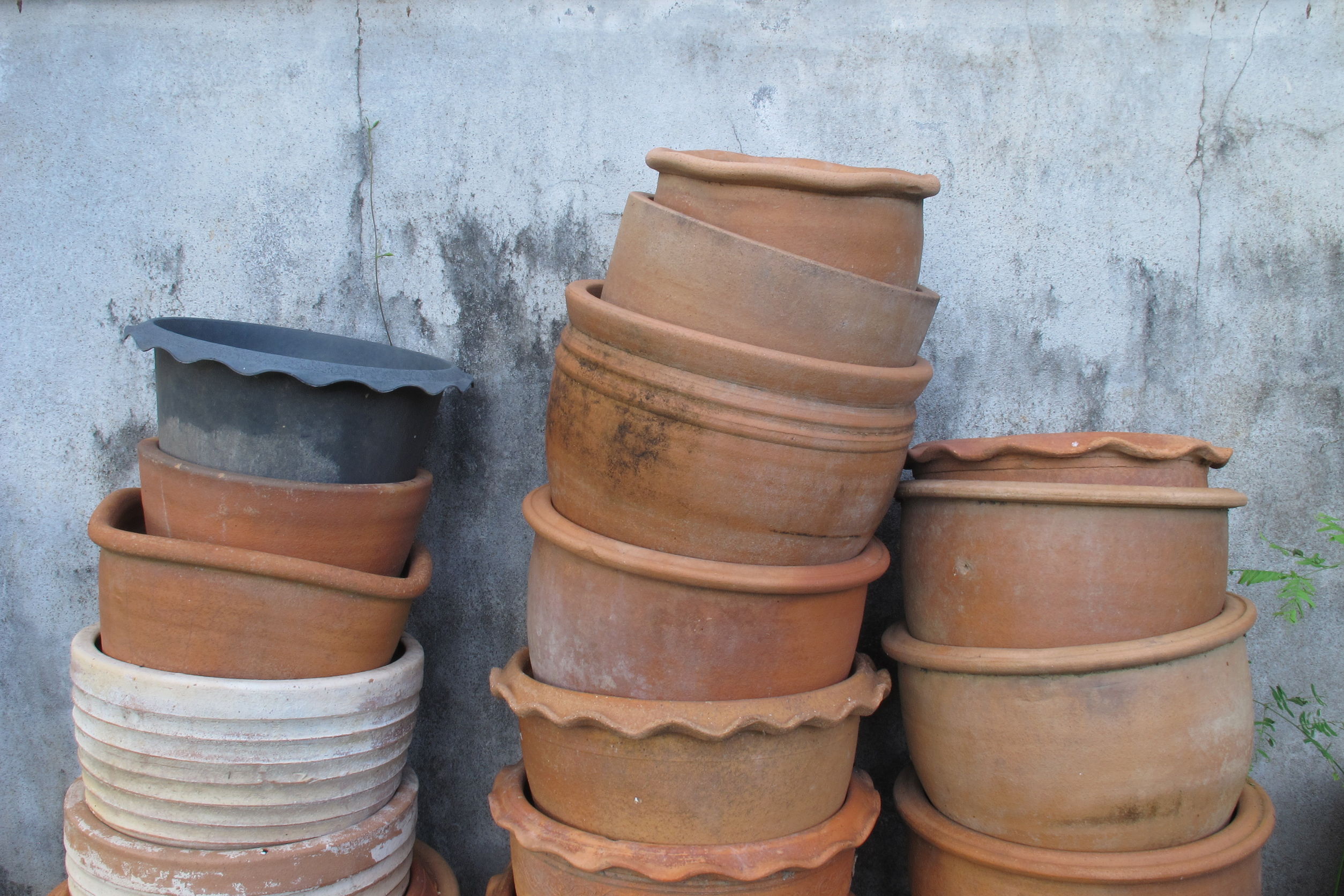 My adorable almost 26 year old medical student was home for a few days this week and we did a lot of catching up.  He's been so busy studying and trying to prepare for his board exam this summer that it felt like a special treat to have him to myself for a day or two.
We talked about everything under the sun and can I just say that I'm so proud to be his mama.  He's one of my favorite people to spend an afternoon with and for good reason. He's smart, funny, passionate, and really interested in our advice on important things.
The subject of marriage came up and we all tossed around our ideas of what is the ideal time to get married these days. Is early marriage better? Should you wait until you have a more stable income? Until you're done with all your schooling? And a million other considerations.
Then my winsome Stevie pipes up, "Well, you just need to decide when you want the real suffering to start, that's all."
Yep, that's what he said.  We all started laughing.  Me, especially.
BECAUSE IT'S TRUE. And it's so rare that someone will just say it.
I even added, "Yeah, you just have to decide when you're ready to take up your cross, Tay." And coming off Easter weekend, the metaphors were easy to see.
Yes, of course, there's the really wonderful side of marriage, too—the sheer joy and love you feel when everything is right and there's no tension and no misunderstanding and no disappointment.   But the part nobody talks about is how hard it all is.  The part you're not ready for is the fact that's it's by far the most daunting thing you'll ever  do.  Nobody tells you how much sacrifice and forgiveness and dying to yourself there will be.  Nobody warns you that the feelings will come and go, that the fire in your belly will peter out and you'll be left with a gnawing sense that it maybe it's supposed to be better than this.
AND NOBODY TELLS YOU THAT ALL OF THAT IS NORMAL.
I know the sting of it all too well, because I wasn't able to make my first marriage work.
But I've learned a lot in twenty years.  And I've learned that this relationship has been given to us primarily as an instrument of our sanctification, and only secondarily as a  way for us to find contentment and fulfillment. But we have it all backwards. We chase after some elusive dream of superficial happiness, when no such thing has ever been promised us.
Every Sunday, Stevie and I sit together and publicly confess our sins to each other and to our congregation—that we have not loved God with our whole heart and that we have failed to love our neighbor as ourselves. The neighbor I fail the most? Him, always.  Every single week. Why? Because he's the one I can't hide from, the one who sees both the best and the worst of me, the one who really knows me.
Then?  We walk together and kneel at the communion rail, holding out hands like beggars, believing that this meal will do what Jesus said it would do—bring life and forgiveness and salvation, His very body joining to mine and uniting mine to my both to His and his.
And this is how we finally have peace—when we begin to submit to the sanctifying, dare I say, crucifying work of Christ in our hearts.
The very fact that it feels hard doesn't mean you're failing, it means you're trying and when you take a closer look, you'll see that this very person and this difficult circumstance may in fact be the exact thing God is using to remake you into who He created you to be.
It's hard because it's suppose to be hard. Hold still. Stay in the murky mess of it and watch for the miracle. More likely than not, it'll be the miracle in your own heart that will surprise you the most.
He is the skillful potter, chipping away at our rough edges—our bitterness and hard heartedness and self-righteousness and sin.  This is work that hurts us and breaks us and puts the death our ego so that Christ can raise us (and our often flailing marriages) to new life.
CS Lewis said it this way:
Submit to death, death of your ambitions and favourite wishes every day and death of your whole body in the end submit with every fibre of your being, and you will find eternal life. Keep back nothing. Nothing that you have not given away will be really yours. Nothing in you that has not died will ever be raised from the dead. Look for yourself, and you will find in the long run only hatred, loneliness, despair, rage, ruin, and decay. But look for Christ and you will find Him, and with Him everything else thrown in."
Nothing that you have not given away will be really yours.  Not even your hopes for a some polished and perfect, fairy-tale version of  marriage.  Sometimes marriage fails or maybe just our idea of it, but Christ never does.  Take hope that the real, raw, and gritty version that most of us struggle through everyday is exactly how it is supposed to be because it keeps us humble and repentant and all the more thankful when  joy sneaks into our everyday mess and overwhelms us out of nowhere.
I finally found peace in my marriage when I quit looking for peace with him and starting looking for peace with Him.
***
p.s. Check out the book trailer for my spiritual memoir, All the Pretty Things and don't miss the preorder bonuses by getting a copy today!
All the Pretty Things by Edie Wadsworth from Genesis One Productions on Vimeo.