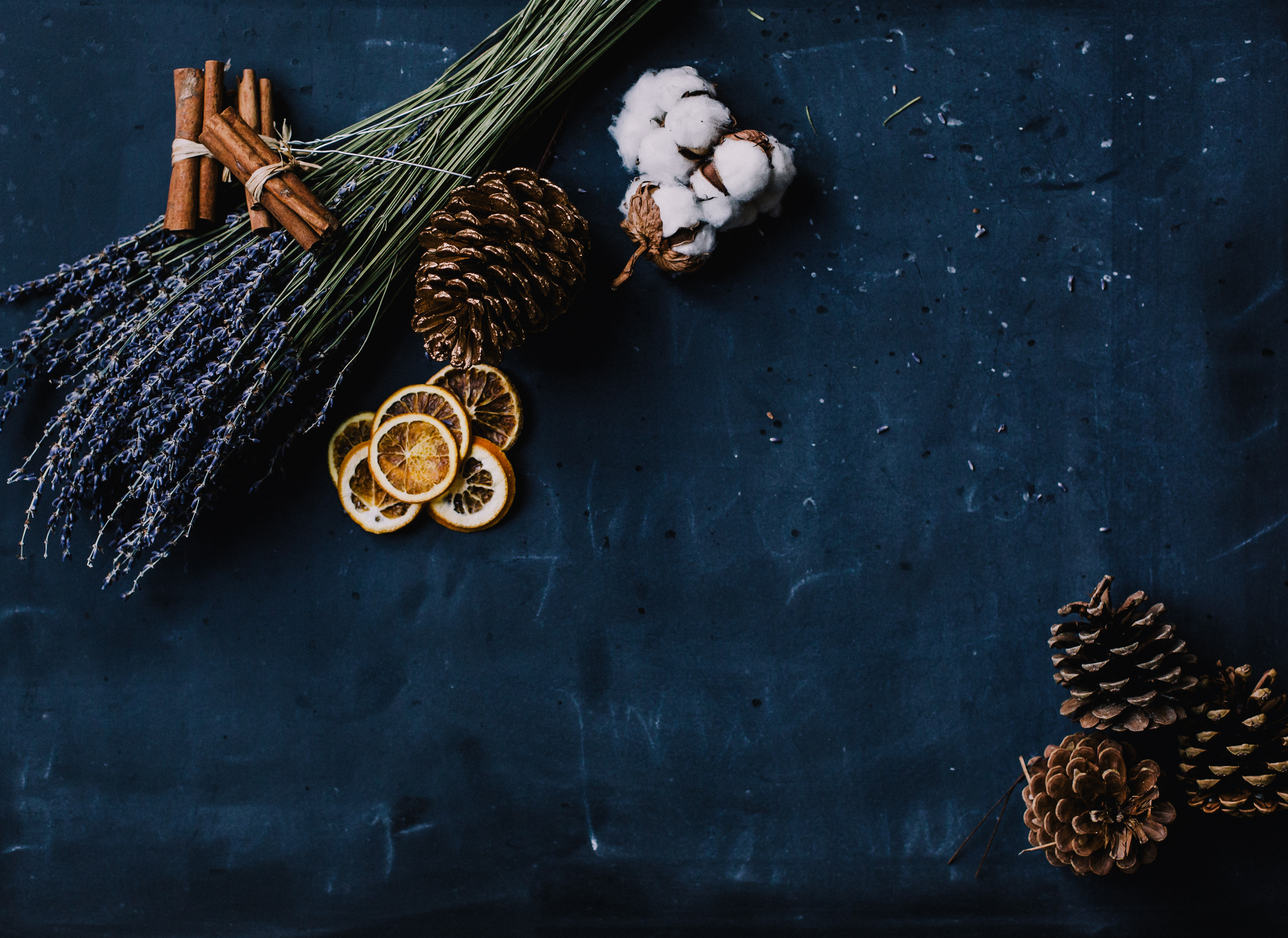 I spent most of the last year writing my memoir, much of which dealt with the complicated relationship I had with my Daddy. The loss and pain of it drove me into the scriptures, looking for comfort, looking for answers, looking for fathers.
I landed on the story of the Prodigal Son, or maybe I should say it landed in me.
I spent months in that story, reading books and commentary, and in general, trying to figure out what Jesus was telling us about Himself in that story,  about what kind of Father we have in God.
We need Lent because we have forgotten. We need Lent because we are lost. Our doubt about the Father's love, our besetting sins and our own piercing self-righteousness have blinded us to what we were made to do and who we were made to do it for.
Lent is a time for remembering what kind of a Father we really have and to what lengths He will go to find us and rescue us. Lent is a time to retreat with Him, to confess to Him how utterly dependent we've become on everything but Him. Lent is a time to remember what it means to be truly loved, to be held up from the fray of the world's chaos, to be carried home by our Abba Father.
Lent is about our repentance, yes. But more importantly, Lent is about His forgiveness.
We walk with Him to the cross so we will KNOW beyond a shadow of a doubt that this sacrifice was FOR US. God forgives us, not because of our growing discipline or holiness, but for the sake of Christ, alone. Want to give up sugar? Fine. Want to fast on Fridays? Perfect. Our bodies and our resources need to be brought into submission so that we can use them to serve our neighbor, not ourselves.
But remember, Lent is about Him and how He has set his face like a flint to go to Jerusalem to die for the sins of all mankind. We need Lent because we so desperately need Him.
He alone is our homecoming, standing "far off" waiting and watching everyday for His beloved to return.
In case the observance of Lent is brand new to you, this post might be helpful.
*I'll be using the texts from the PrayNow app for the Lenten season along with the story of the Prodigal Son. I'm so thankful to have you here and pray you will be blessed by this time together.
Blessed Ash Wednesday to you.
For the free pdf of my Lenten study, click the link below!
(If you've already subscribed to my blog, it will tell you that you are already subscribed but then it will send you a copy of the study! If you are not yet subscribed, you will be sent a confirmation email and then once you confirm your email address, you will be sent the study. Comment below if you have trouble.)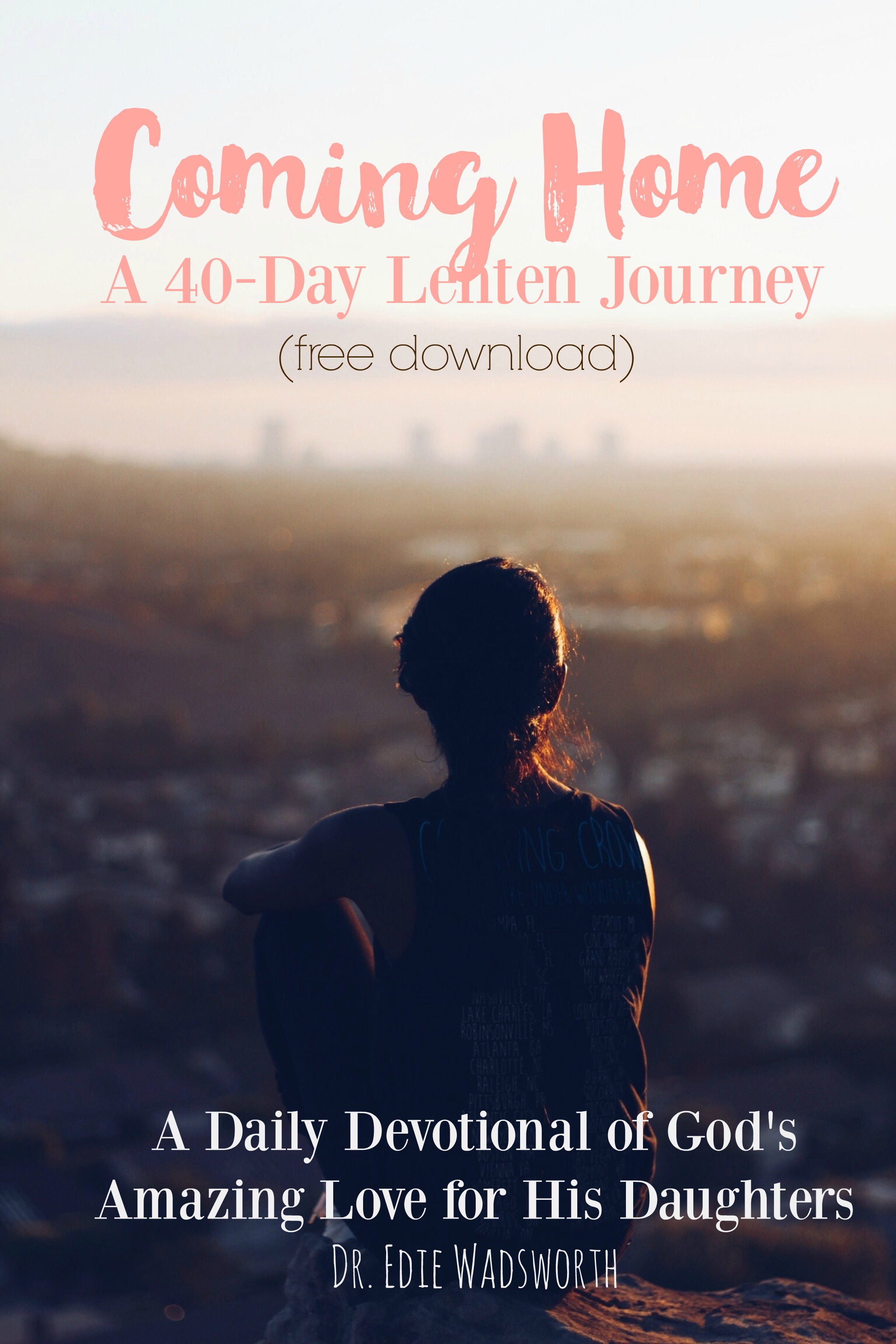 If you know anyone who would benefit from this study of God's love, share this post!
I will also be reading through Grace Upon Grace during Lent and discussing it once a week on Pericope. This book is AMAZING.