As we head into fall and with the kids going back to school, I've been thinking a lot about what inspires me and what I do with that inspiration.  This is part 2
"When we listen to another, we catch a slight glimpse of their soul.  We create an open page where they are free to write their story.  We help people remember who they are." ~Radical Hospitality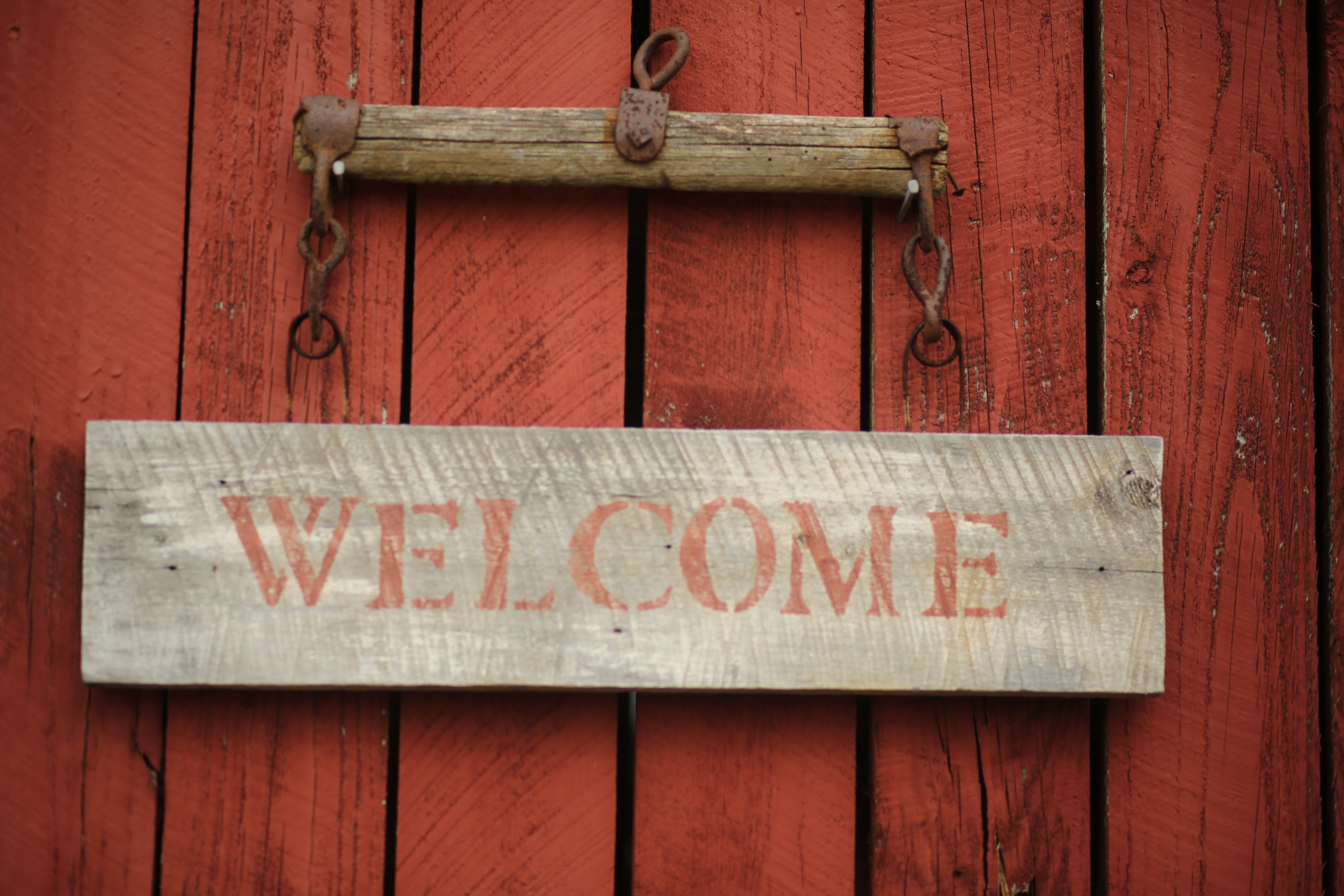 Listening To Our Own People
When I was in elementary school and it was report card time, I knew EXACTLY what was coming.  I would get good grades but the teacher would inevitably write in the margin, "Very good student but talks excessively."  Yeah and not much has changed either.
I'm not naturally a good listener.  Most of us aren't.   We LOVE to talk, especially about our own selves and our own life and our own kids and our own interests. I have to work at listening.  I have to remind myself to listen and I remind my girls of this everyday.  I'm like the old grandma reminding everybody (and myself) that we have two ears and just one mouth.   When I was in medical school, one of my favorite clinical professors said something to me that may have been the most important thing I learned.  He said, "If you really listen to your patients, they'll tell you what's wrong with them."  I can't even tell you how many times he was right.  Listening well is a lost art but if you want to become a more effective parent and a more loving spouse and a more successful person at life, practice the art of listening.
But we have to discipline ourselves to pay attention.  We have to put down our phones and our own important agenda and really listen, ask questions, be interested in other people.  This is especially true and especially hard with the people in our own family.  It reminds me of that quote that says if you don't listen to your kids in the little things, they won't tell you the big things.  Oh, does that sting. #preachingtomyself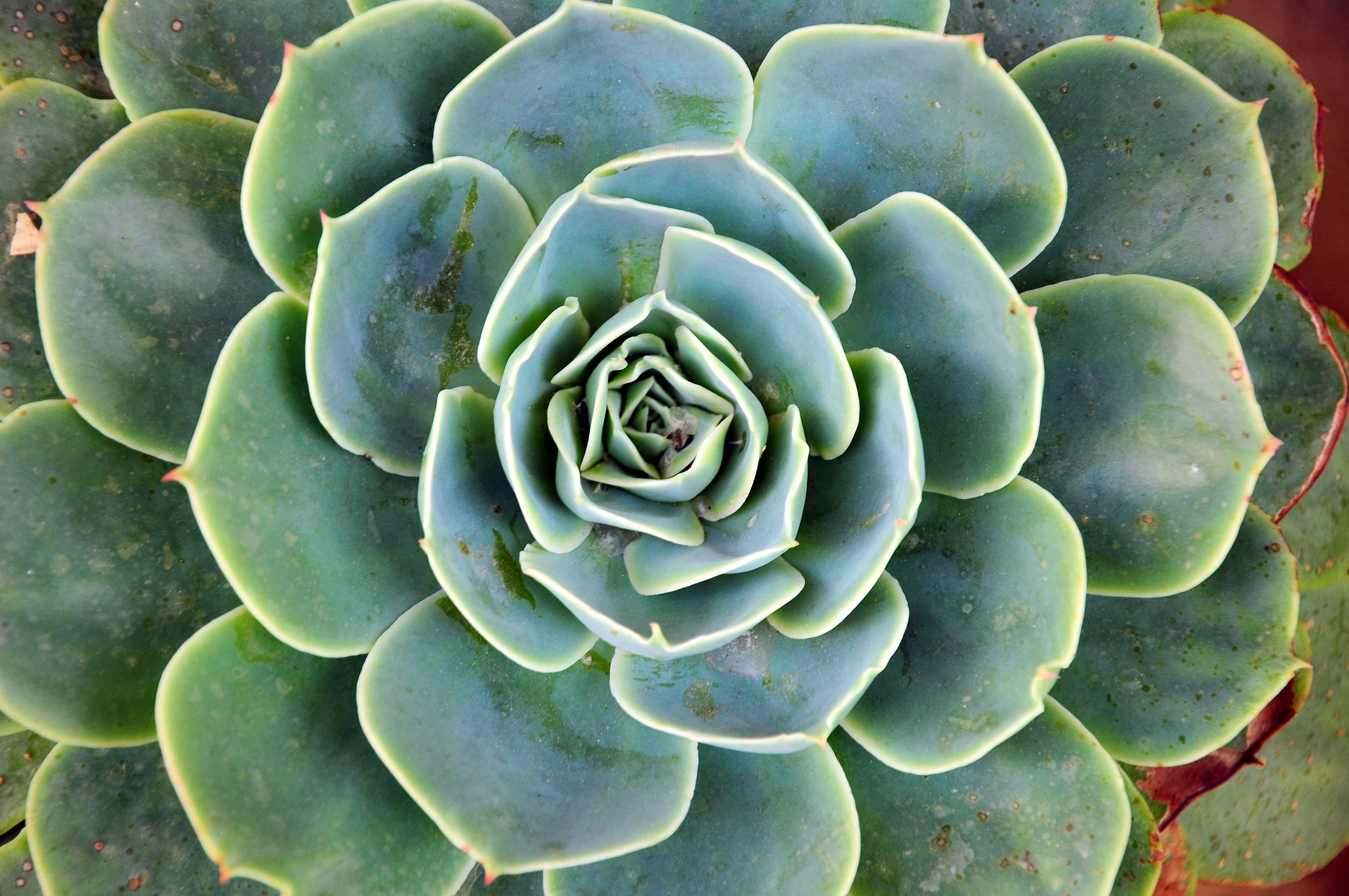 We got home from church yesterday and Stevie commented on how much truth we heard at church, from the hymns to the liturgy to the sermon to communion.  (I highly recommend listening to our pastor as part of your weekly listening. His sermons are so good, so Christ centered.)  As christians, we are called to be hearers of the Word, that's exactly our job.  After we hear, then we are enlivened to DO but we must hear first.  But do you know how hard it is to make time to hear the Word?! Yes, you do because it's so hard.  To quieten the chaos of the morning and hear God's word first thing, to hush the hustle of the week and make hearing His word at church a priority, it's not easy, I know first hand.
As a practical tip, let me just say that it doesn't have to take all day.  We use the PrayNow app  and read the psalm every morning on the way to school and then say the Lord's prayer.  That may not seem like much, but God's word is powerful and effective and changes our hearts and our minds, even if it's just a psalm a day.  Start with something that simple and commit to it for 30 days straight and just see how it begins to change your perspective and the rhythm of your days.
Listening to Other People
I don't watch the news.  There I said it. I let Stevie listen and read and then give me the cliff notes.  I only have so much bandwidth and as a creative person with a tendency toward feeling all the feelings, I don't do well with a steady stream of negative input.  But I do listen to stuff all day long everyday.  Good music, audio books, the out of doors, podcasts, periscopes, kids, dogs, etc.
I will tell you that my ABSOLUTE favorite productivity tool for working around my house is to listen to podcasts or periscopes from people that inspire me.  And my favorite trick? I wear an apron everyday at home,  in part so I can put my phone in the apron pocket and keep working WHILE I listen.  And also? You will probably want to start dinner because you ALREADY have your apron on. That is called winning at life.  Dinner for your family and learning for you.  It's all the apron, dear ones.
I downloaded podcruncher, a podcasting app and then subscribed to my favorite podcasts there and then follow people who inspire on Periscope. If you're not on Periscope, you should give it a try. It's a free live streaming app that's connected to your Twitter account and I have loved following my favorite bloggers and my favorite business people on there.  I have two accounts, one for my blog called Lifeingrace in which I plan to talk about the same stuff I talk about on my blog and one for my natural health and essential oils group (The Oily Sisterhood) which is just under my name, Edie Wadsworth.  I have discovered the power of pericope by mostly watching so I thought to help you get more familiar with it, I'd do a 30 series there called #dailygrace with short little periscopes with some daily inspiration.
Not a lot of my people have jumped on the  Periscope bandwagon yet but I think it's THE social platform to embrace and learn right now.  Follow me either or both places!  Here are some podcasts that I love:
Issues, Etc—My go-to source for all things culture and faith.  This is by far THE BEST PODCAST for me.  They have amazing guests and topics every week and I can't imagine my days without this show.  Their coverage of planned parenthood has been excellent and I love their ongoing podcasts on the liturgy and the church's lectionary.  I spend the bulk of my podcasting hours listening here and my kitchen is often VERY clean because of it!
Home Fries—A fun podcast where Tsh interviews lots of bloggers/creatives
The Accidental Creative—good for those of us pursuing creative things
Hopeologie—My friend Myquillin and her sister Emily have this fun and quirky podcast that I love!
The Big Boo Cast—with Melanie Shankle and Sophie Hudson, love these dear friends so much. Their podcast is like the Seinfeld of podcast, a funny show about nothing in particular
What I find when I make a conscience effort to listen is that it helps me know how I can serve my people better.  I learn about their dreams and their fears and their needs.  I listen to be inspired but inspired to DO what?  Inspired to love, inspired to serve, inspired to see my neighbor's needs and meet them as best I can.
What/who are you listening to today?  I'd actually love to know.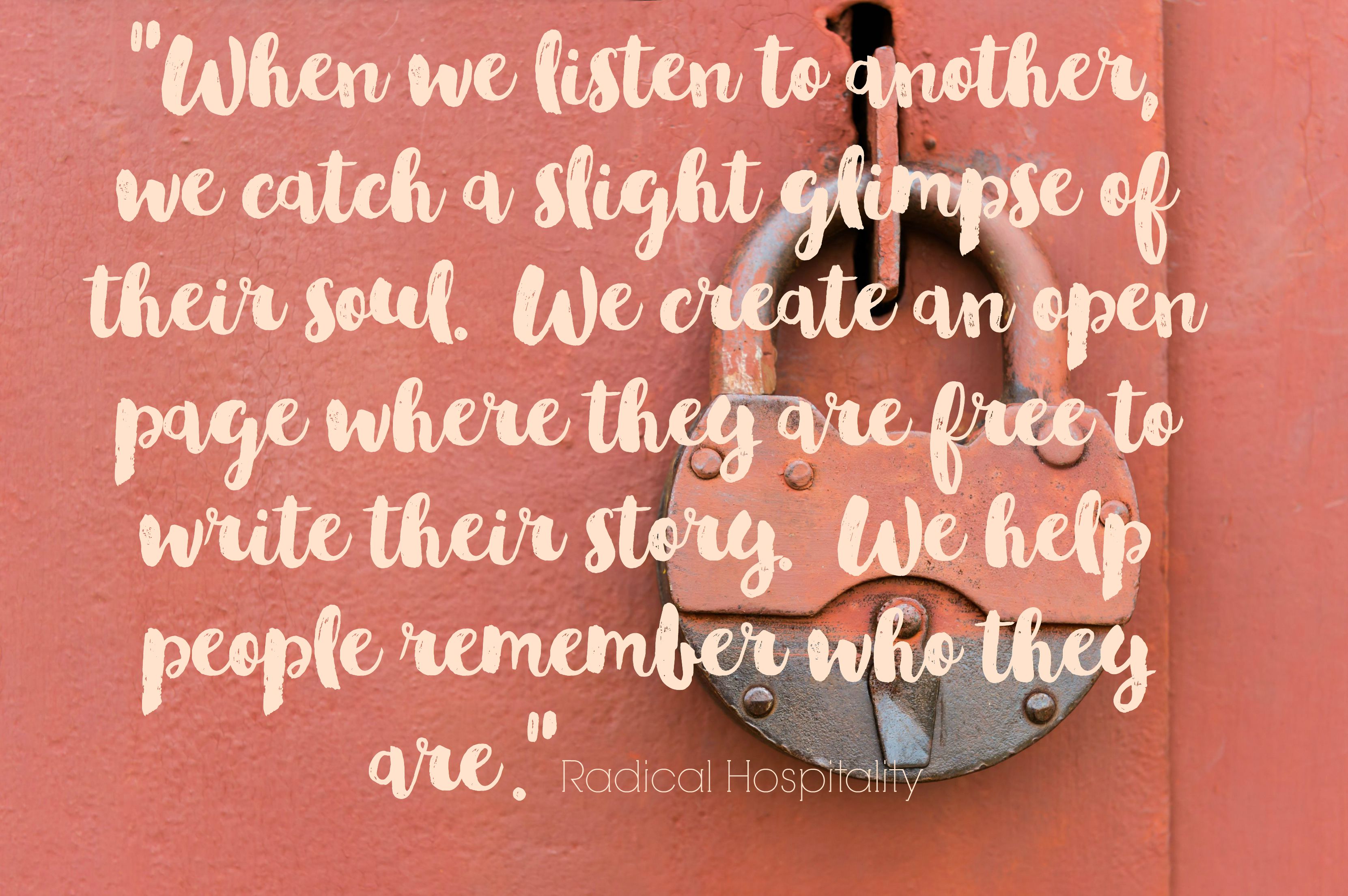 p.s.  Here's the periscope replay in case you missed it!