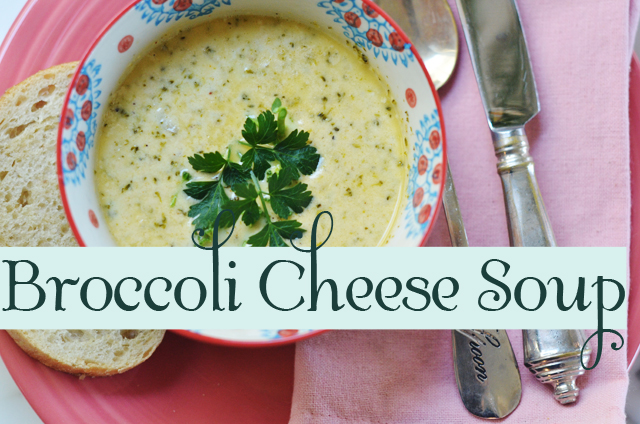 I hate to even mention this to some of you who live in the northwest or midwest or northeast and have really short summers but here in the South, all we can think about is fall.  It's been summer since April here and we're over it.  AND?  It's almost football season (Glory Hallelujah!) which means GO BIG ORANGE, and boots, and soup, and did I mention FOOTBALL?
So, before we throw ourselves headlong into everything pumpkin and bonfire, I wanted to make sure you get this kitchen gadget.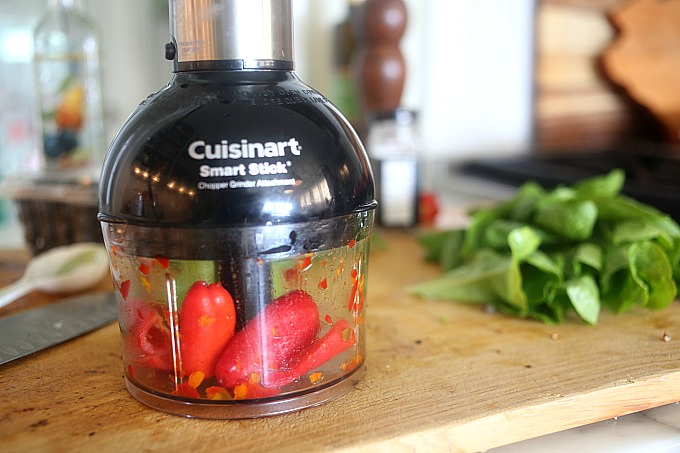 I use it ALL the time.  As in, almost everyday.  It's part submersion blender, part food processor.  I use it for all my blended soups, of course—like my spicy tomato and the broccoli cheese—but when I bought it, I could not have predicted how much I would use the mini food processor.
OH MY WORD.  I'm 100% sure that I never want to live without this chopper/blender  EVER again.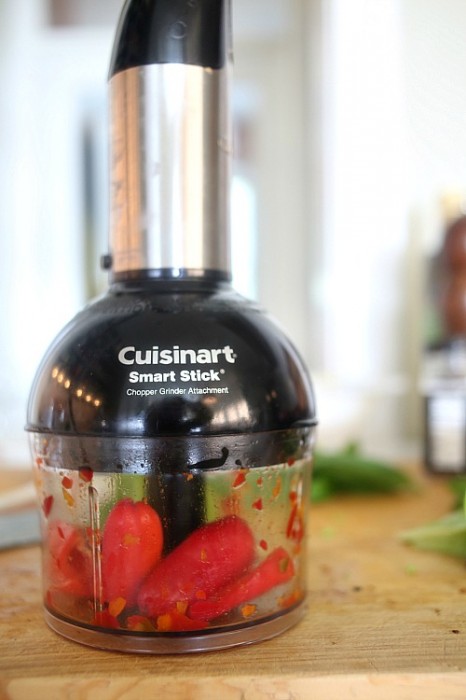 Anytime I need something chopped up, as in almost everyday, I use this little handy thing.
When I make guacamole, I use it to chop up everything but the avocado.   I used it the other day to make a quick pesto with fresh basil from my garden.  I use it to chop up garlic and ginger whenever I'm making anything Asian or Indian.  I use it chop up pickles whenever I'm making egg salad.  I use it so much it's almost ridiculous.
I've been meaning to tell you about it forever but then I saw it's 50% off on Amazon today.  Order it up, my friends, and we'll make so much tasty food this fall it'll make your head spin.  Also, if you already have one and have not figured out how wonderful it is, take my word for it and pull it out of retirement.
(This is NOT a sponsored post but it is an affiliate link!)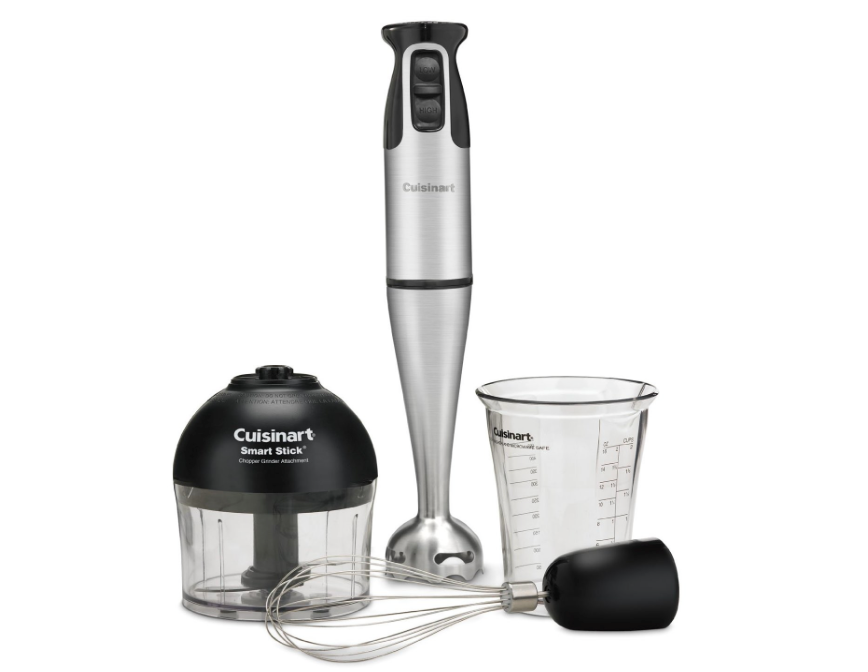 Also?  While we patiently hum Rocky Top and wait for the first kick-off,  I thought you might enjoy some cute little bibs and t-shirts and flour sacks from my friends over at Collard Queens.