I'm writing this in part to tell you that if you ever wonder what you've done in your life, and everyone does wonder sooner or later, you have been God's grace to me, a miracle, something more than a miracle. ~Marilynne Robinson, Gilead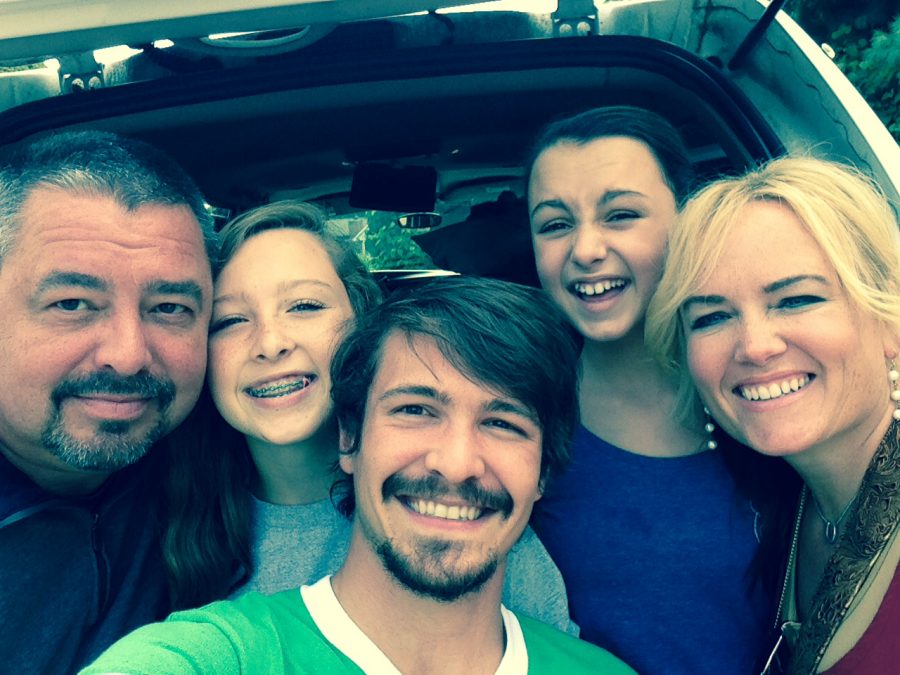 It was a crisp October day when we stood on the back porch of our brand new house looking out on this near perfect landscape.
We could hardly believe that this was the exact same place we had stood nine months earlier and watched our house burn to the ground.  We were overwhelmed with gratitude at how these ashes had turned to beauty—not just how God has raised up a house, but how He had once again raised  hope in our hearts.  We wanted this house to be a house of blessing.  We prayed that maybe we'd even be able to adopt another child.  We went so far as make an appointment with an attorney because we had always felt this sense that our family wasn't finished—that we wanted to raise a son together.  I would dream about "him" and in my mind, I knew just where I wanted the nursery.  More than anything else, I wanted the chance to raise a child without the added pressure of working a high stress job.
I already had a name for him.  John Elijah Wadsworth.  We'd call him Jack after C.S. Lewis.
While my dreams for another child were bubbling over in my heart, we kept on living our life.  We homeschooled our girls.  We lived hard in these rooms—cooking, sewing, crafting, reading, learning.  And a few months into enjoying our new place, my husband's son moved across the country to live with us and get his life back on track.  He moved into our guest room with his oversized backpack, his barrel o' monkeys mustache, and his heartache.
Those early days were long and hard.  There were so many tears.  There were days we weren't sure we'd make it.  And we were often unsure if he would.
There was that fight in the garden when he yelled and I cried.  There was that time he ran off and we worried we'd never see him again.  There were those times I should have reached out and didn't.  All the mistakes, the misunderstandings, the failings.   And then there was that day we made salsa in the kitchen—the first time I thought that maybe, just maybe this was all gonna be okay.  There were those hundreds of meals he and I cooked together.  The food that tastes so good that you know it had to be made by someone who loves you.
And then there was that day.
The one I couldn't have prepared for in a million years.
The day he left.
I stood outside and watched him load the last of his things.  I promised myself I wouldn't come apart.  I was so happy for him—that he'd come this far, that he was standing on his own feet so well.   And that's when I saw the miracle.  God had given me another child to love.   Not one born of my flesh but one so stitched into the fabric of my heart that he will never be anything to me but a son.  I told him how grateful I was for him—how he had so blessed us by being here.   I told him I couldn't love him anymore if he were my own.  I watched him drive away and cried for two hours straight.
Turns out God answered my prayer.  There was no cute nursery to decorate.  There were no baby blankets to wash.  But the sacredness of this life intertwined in mine is no less a miracle.
And to think I almost missed the  grace of God because it came dressed up like a wayward boy.
Maybe I'm finally learning that grace almost never looks like grace at first glance.