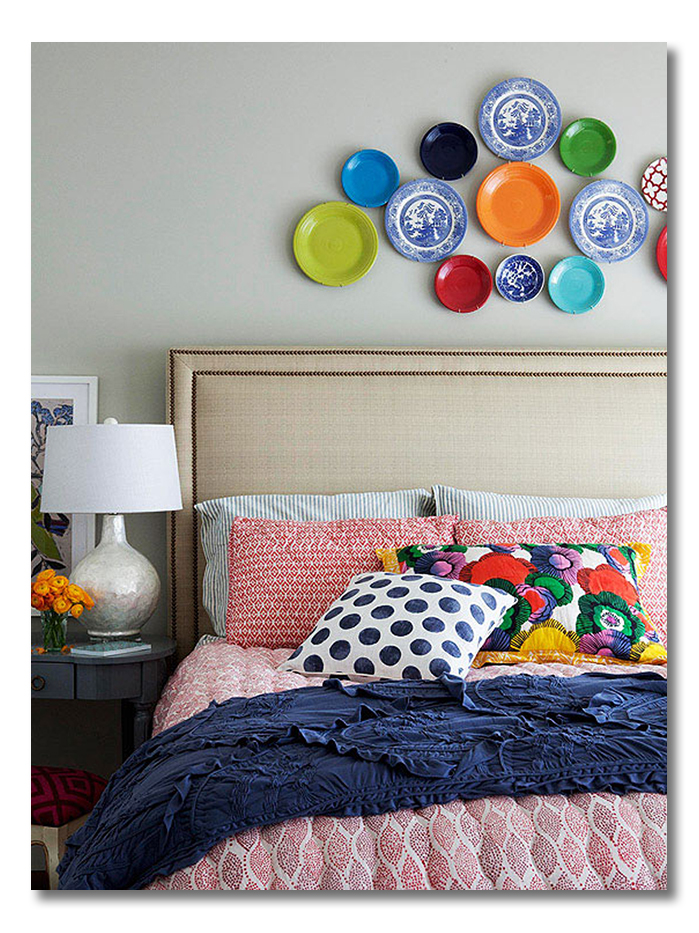 I'm so excited to announce that I'll be speaking again this year at the Becoming Conference on August 8 and 9th.  It's held in the beautiful Blue Ridge Mountains at Ridgecrest Retreat Center near Asheville, NC.  Some of my favorite women will be there speaking too, so I know this weekend will be a blessing.  Check out this speakers page and register today! It sells out every year so don't delay.  It's very inexpensive for a conference and so much fun! I'm working on a whole new talk this year that I'm so excited about  called The Qualities of a Well Loved Home—7 Easy and Inexpensive Ways to Create a Home You Love.  (The 7 things might surprise you!)
I'm also speaking next weekend in Milwaukee at Mt. Olive Lutheran Church, so if you live in the area, email the church and join us on Friday night.
If you haven't yet joined the Nester and Emily's membership site, Hope*ologie,  you should.  They release new content every month on a private site and the cost is $10 to join. (I think soon going to $12 per month).  I loved last month's content and I think you will too.  The May release is next week and I can't wait to see what they'll be sharing.  They have blog posts, podcasts, videos and projects.  Read all about it here!

I love Shaun's new site redesign and think you'll get some awesome ideas from his generosity post.  Love the bookmarks too!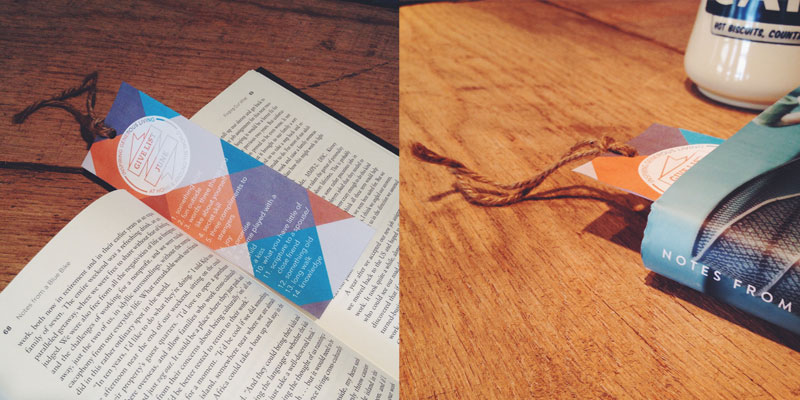 Happy weekend! Hope it's the slow, simmering, countrified kind!
xoxo,
edie