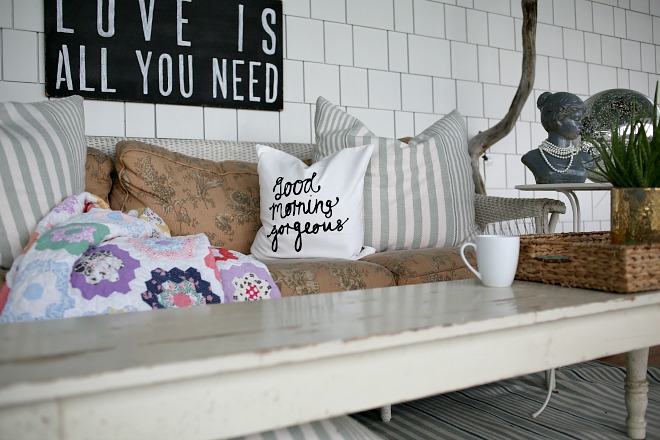 Good morning, Gorgeous!  I hope your Easter weekend was beautiful and restful.
I have a holiday weekend strategy that you might find helpful.  It comes from years of trial and error where I needed a vacation from my post holiday/over-stressed blues.  Besides my weekend strategy, you also might want to adopt my Easter basket philosophy, which is— if you can't get it at the grocery store, you're not trying hard enough.
Also?  It helps if the baskets are small, which the grocery store can most certainly help you with.  Amen and amen.  #easterbasketslackersunite
What I lack in Easter basket finesse, I make up for in food.
(Please see exhibit A.)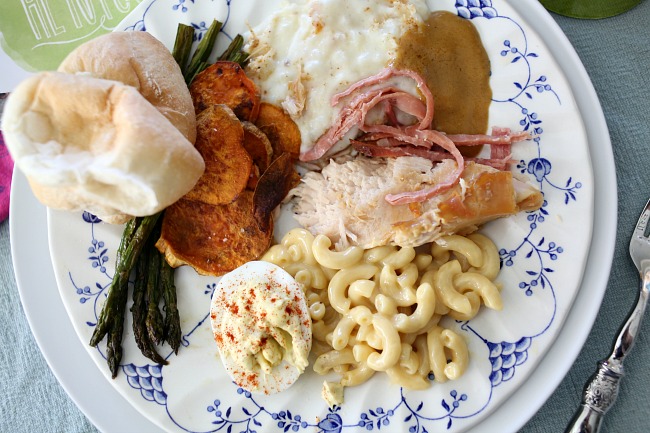 And after years of Pinterest-like Easter basket prowess, I've given it up for greener pastures.  Gift cards and grocery store sundries are where it's at.
Trust me on this.)
I do make a pretty serious commitment to keep the schedule light and the food over-the-top.  And not the other way around.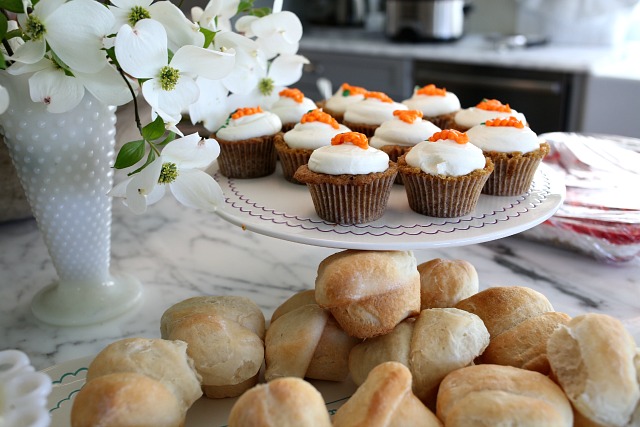 I celebrate spring victories, like tulips……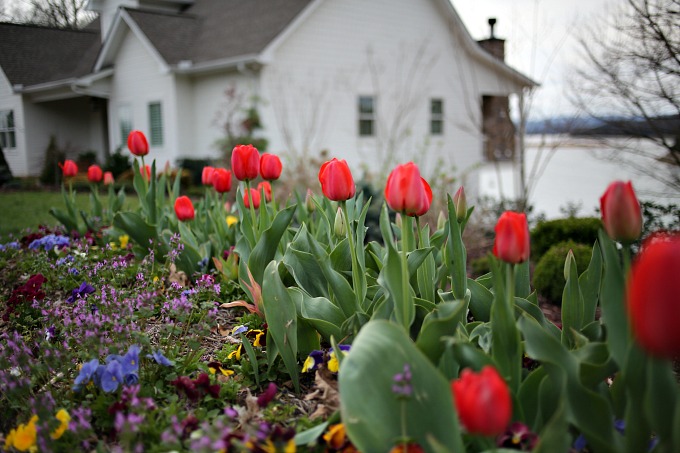 and dogwoods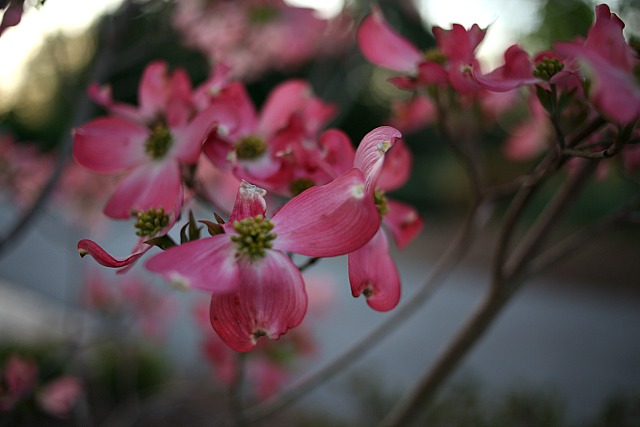 and perfect (unedited) sunsets.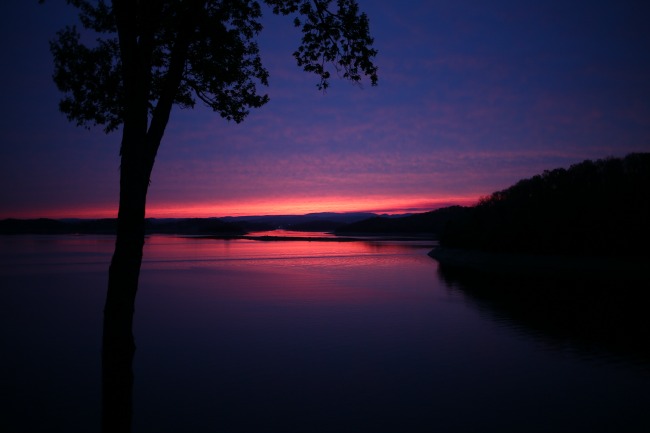 I try to savor this…….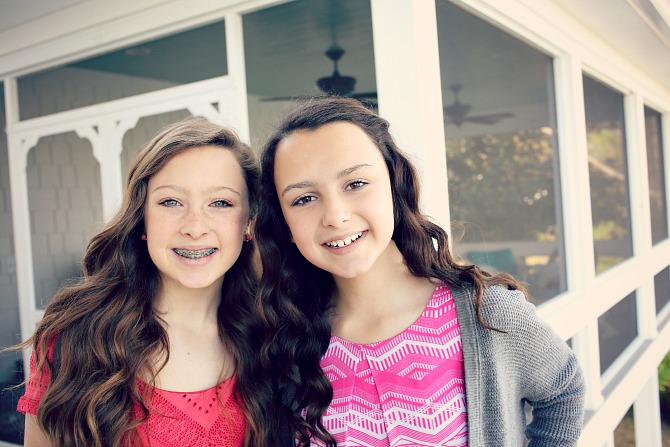 and this…….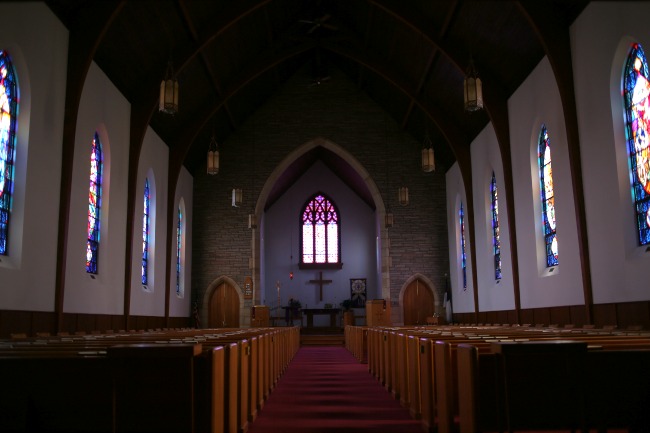 and this…..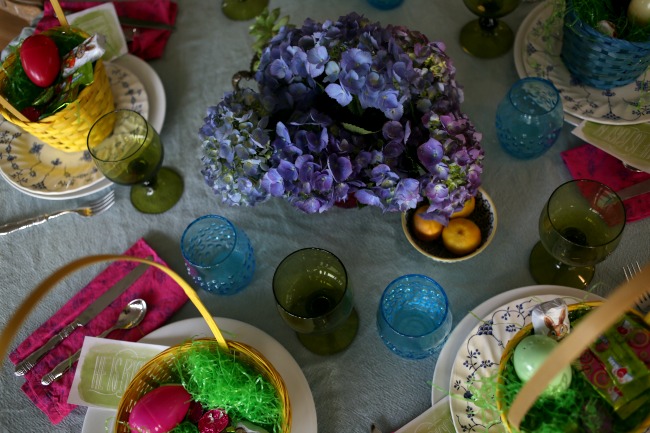 I give myself the gift of a
good book
and some poetry and some much needed perspective.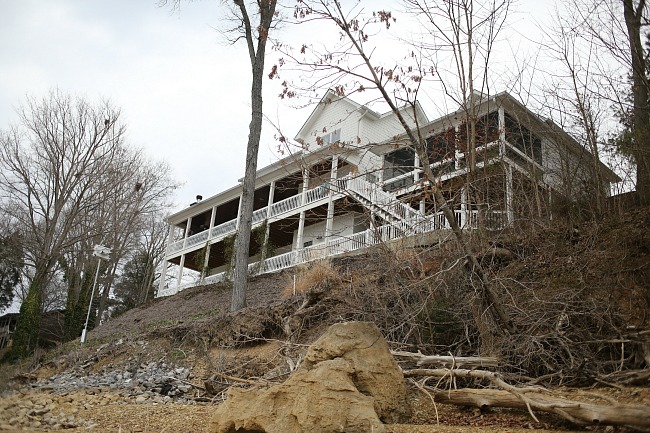 I try to remember the magic that every single day holds if I care enough to stop and notice.
The world IS charged with the grandeur of God.  And morning comes again.
The world is charged with the grandeur of God.

    It will flame out, like shining from shook foil;

    It gathers to a greatness, like the ooze of oil

Crushed. Why do men then now not reck his rod?

Generations have trod, have trod, have trod;

    And all is seared with trade; bleared, smeared with toil;

    And wears man's smudge and shares man's smell: the soil

Is bare now, nor can foot feel, being shod.

And for all this, nature is never spent;

    There lives the dearest freshness deep down things;

And though the last lights off the black West went

    Oh, morning, at the brown brink eastward, springs —

Because the Holy Ghost over the bent

    World broods with warm breast and with ah! bright wings.
Are you working toward holidays that really reflect your hope for your family?  What is one thing you would change if you could?
Me?  I'd hire The Avett Brothers  to play music on our porch all day.