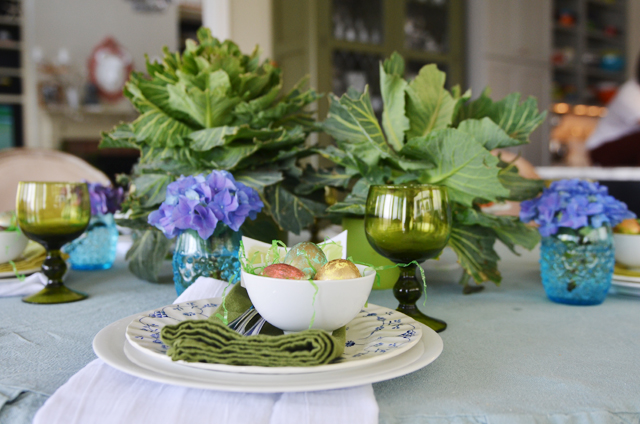 For those who fear their sin has been too great and their pride too blinding,
For those crushed under doubt and shame and unbelief,
For those whose hearts are broken with loneliness, abandonment,  and mind-numbing grief,
For those who've spent years in a dark and dreary wilderness, without the tiniest shimmer of hope,
For those whose souls ache for the joy of homecoming,
For those who are ravaged by addiction and longing and worry,
For those who don't remember a day when love didn't threaten to leave,
For those who've been battered and bruised by the Church, by the religious ones who said you didn't measure up, 
This table is for you.
Come to this Supper.
I don't know what your wounds are, but I imagine they are deep and wide.  Mine can still choke off my breath and leave me with nothing but heartache and confusion.
This table is for us.
Come to this table—where you will finally be known, where you  will be welcomed and cherished, where you will drink the elixir of life and Life will be yours forever.
Make no mistake, weary soul.  Your Father in heaven loves you.  He comes to you with peace and forgiveness and it's His love that makes you whole and worthy and beautiful.  He invites you to His beautiful, spacious table, where He offers His own body and blood for your life and salvation. He accepts you just as you are, meets you right in your need.  There is nothing you could do to make Him change His mind.  He loves you and He has given everything to get you here.  He has always done His greatest work at life-changing meals and today is no different.
He has a place ready just for you.  Your name is written down.  Your hurts will be healed.  Your objections will all be answered.
This is where He feeds you life-giving food that will never perish or spoil.
This is where He makes you whole.
This is where Mystery and Sacred dance, where Wine is forgiveness and Bread is life.
This meal will change everything.
Taste and see that the Lord is good!
Come, beloved.
Come.
****************************
Blessed Maundy Thursday to you.
Our Lord Jesus Christ, on the night when He was betrayed, took bread, and when He had given thanks,  He broke it and gave it to the disciples and said:

"Take, eat; this is My body, which is given for you.  This do in remembrance of  Me."

In the same manner also He took the cup after supper, and when He had given thanks, He gave it to them, saying:

"Drink of it, all of you;  this cup is the new testament in My blood, which is shed for you for the forgiveness of sins.