+I LOVE this photography, this story—the rawness and grit of my people.  I can't wait for this book to be on my coffee table.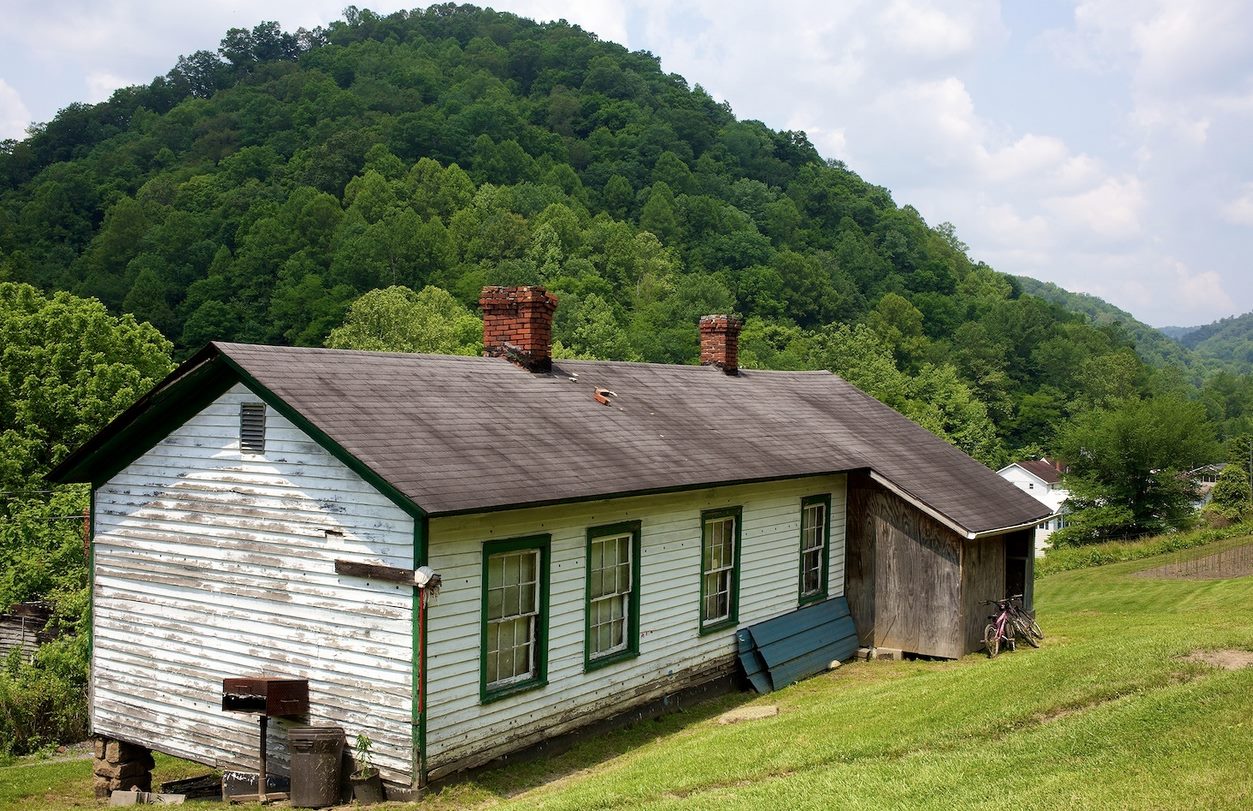 +This poetry?  So very beautiful and so very true as we think of passing the faith onto our kids.
+I'm having a Noonday Trunk Show with PAIGE!!! She's coming to my house and you're invited too.  Mark Thursday evening, April 10 (and possibly a 2nd showing on Friday morning April 11th) on your calendar and shop online to see what you like.  I love it all, but I'm mostly excited to see my girl.
The Shine On necklace is my current favorite.  (p.s.  You will be able to order online if you don't live near Bean Station!)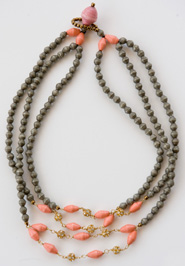 +Also, apparently I missed a couple of great memoirs during the 90's when I was in medical training.
Angela's Ashes by Frank McCourt and All Over But the Shoutin by Rick Bragg.  Great books.  Better late than never. Two of my very favorite memoirs.
+My friend Ruthie is doing a great Beginner's Guide to Cleaning series.  Check it out!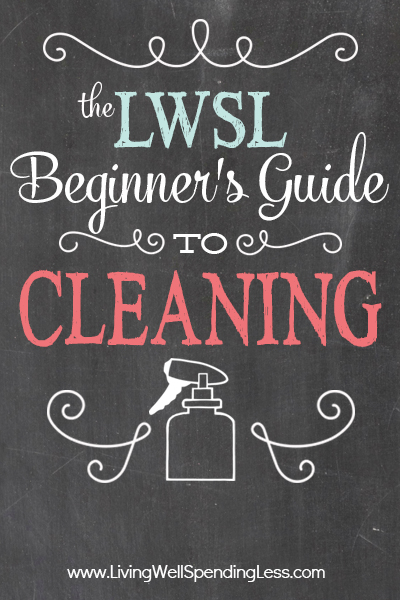 +My friend Denise just finished a redecorating project in her kitchen! Love the gallery wall!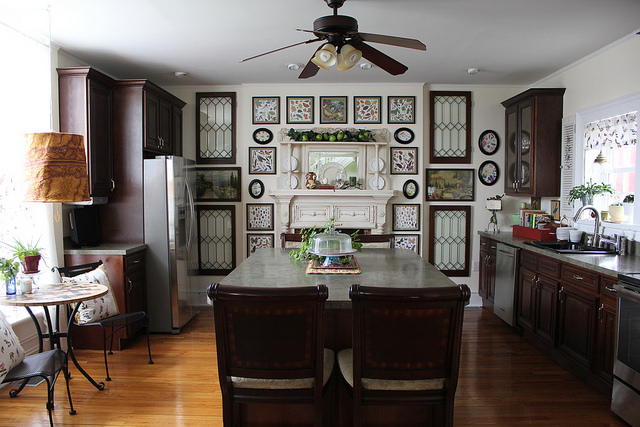 +Jenny always has the best DIY projects.  I love the striped brass planter.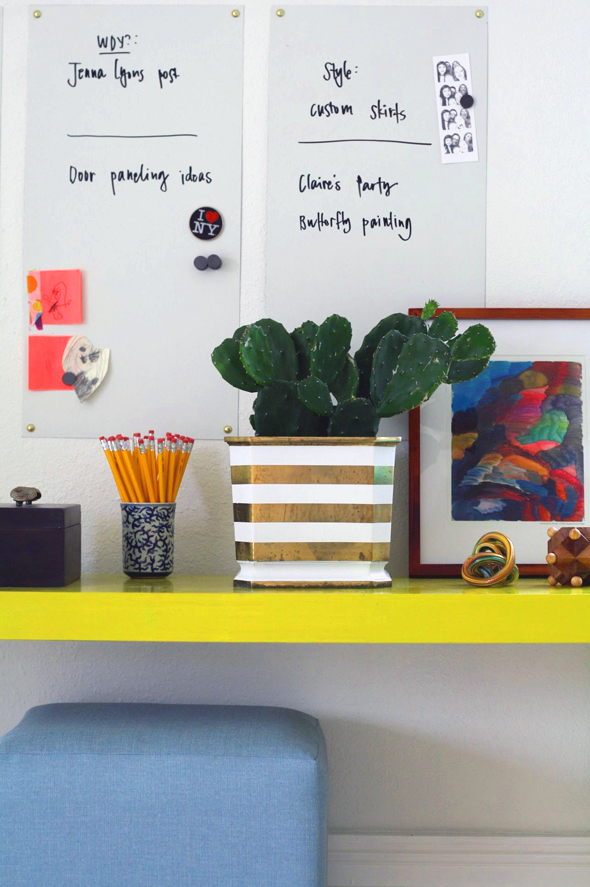 Hope your weekend has been memorable.
xoxo,
edie