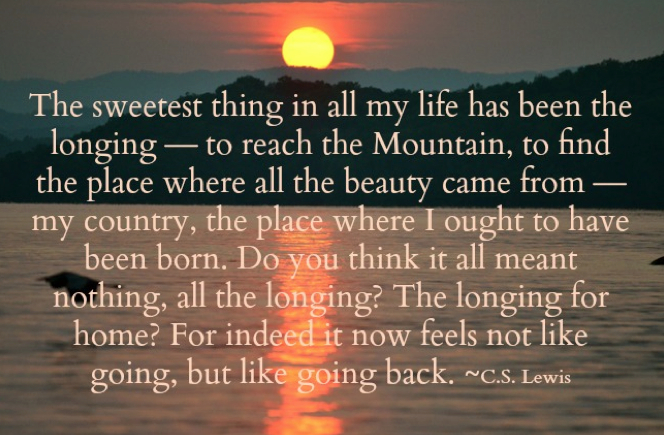 It was a wonderful week of break from all the things called normal life.  I was so happy to share some of my friends with you last week through guest posts and I'm equally as happy to be back with you today! I missed you lovelies something awful.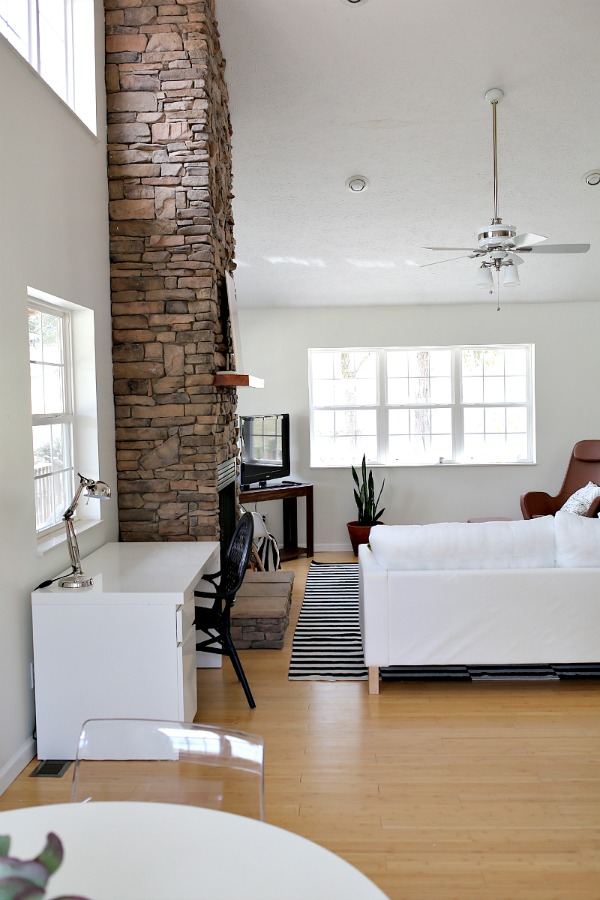 We spent the week in the mountains working on our little mountain cabin, getting it ready for good people like you to come and spend the weekend with me! As soon as we finish it, I'll be making plans for our first retreat so stay tuned.
We built the cabin ten years ago and haven't done any updating since then.  I decided that since my own house is chocked so full of color and pretty things, I'd let this place be a retreat from all my normal tendencies.  So, we're going modern, spartan, rustic on a background of white.  Here are a few pictures from before we started, with yellowish/khaki walls and stacks of things from my trip to IKEA.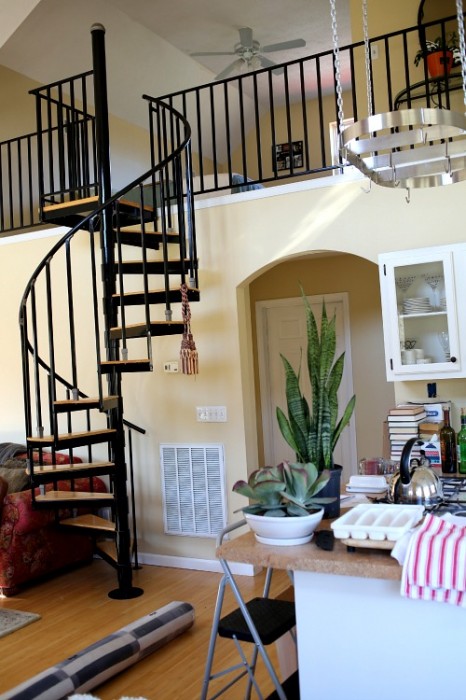 It's basically a large front room that contains the kitchen and living area, with two small back bedrooms, a central bathroom and then a loft with another bathroom.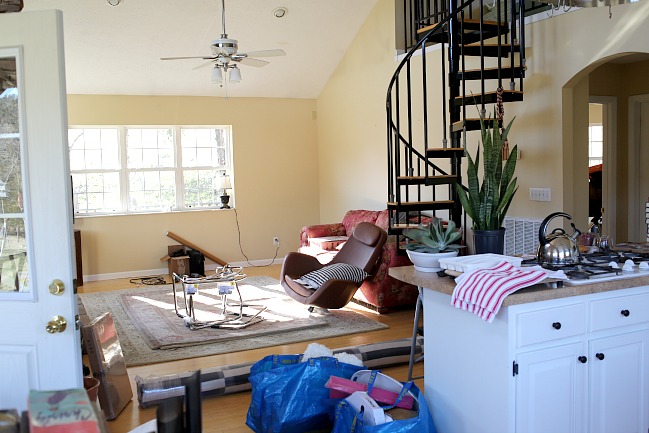 It's hard to get motivated in this little slice of heaven because all you wanna do is a lot of porch sitting and big talking.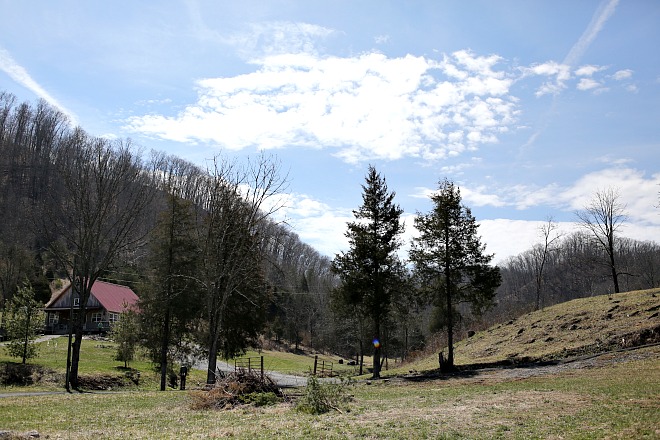 The cool mountain mornings make you think you're in Narnia.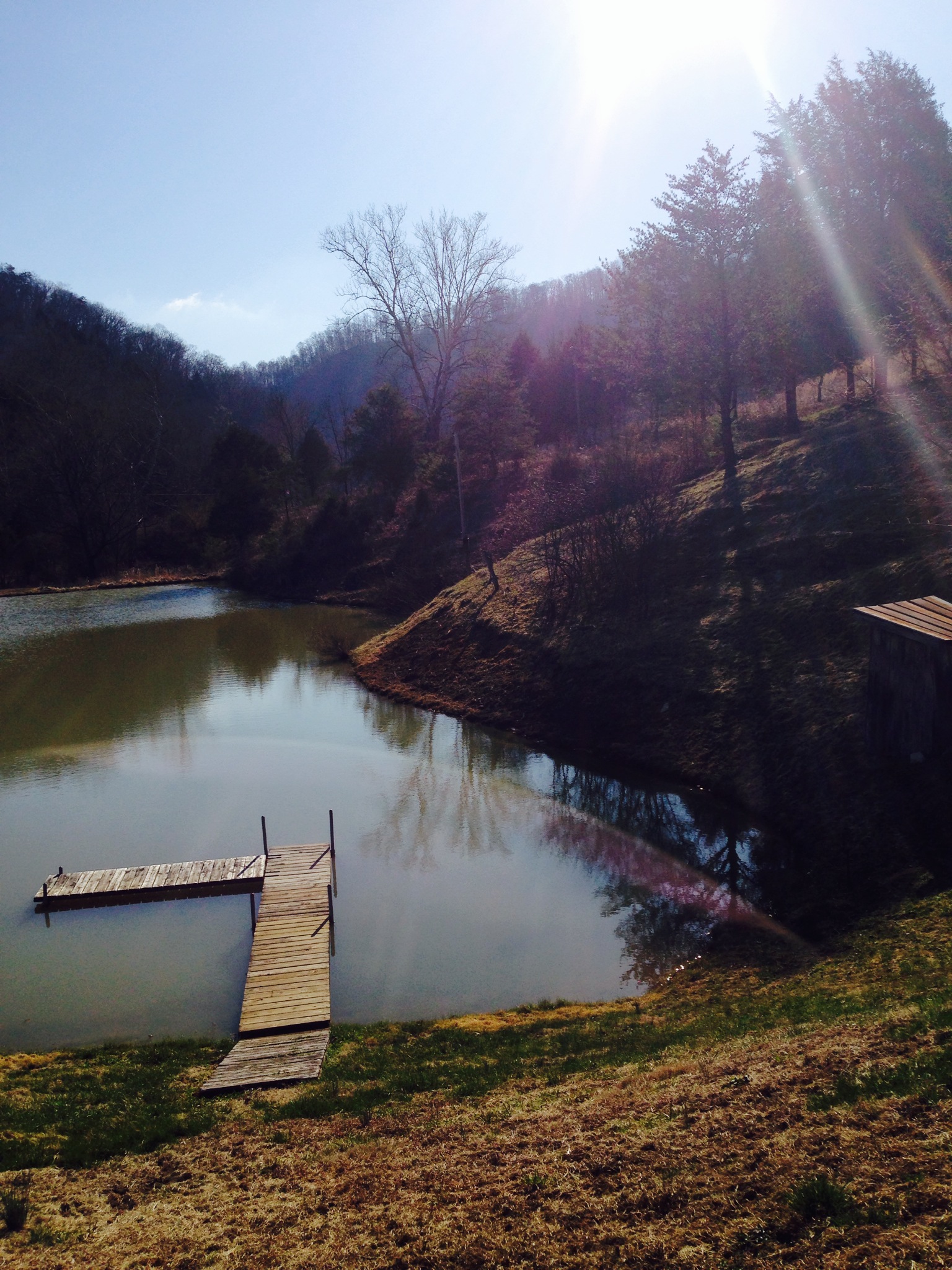 Everybody that was willing to work was handed a paint brush and an IKEA chair to assemble.  We got so much done, which may have something to do with having no phone service and the slowest most countrified internet in the world.  I tried to send an email at 8 in the morning and it finally went through at noon.  This is horse and buggy  internet but probably good for when you're trying to retreat.
The 7th graders and the college graduates and the tired mommas alike got busy on the transformation.  We all pitched in and put things together and painted like there was no tomorrow.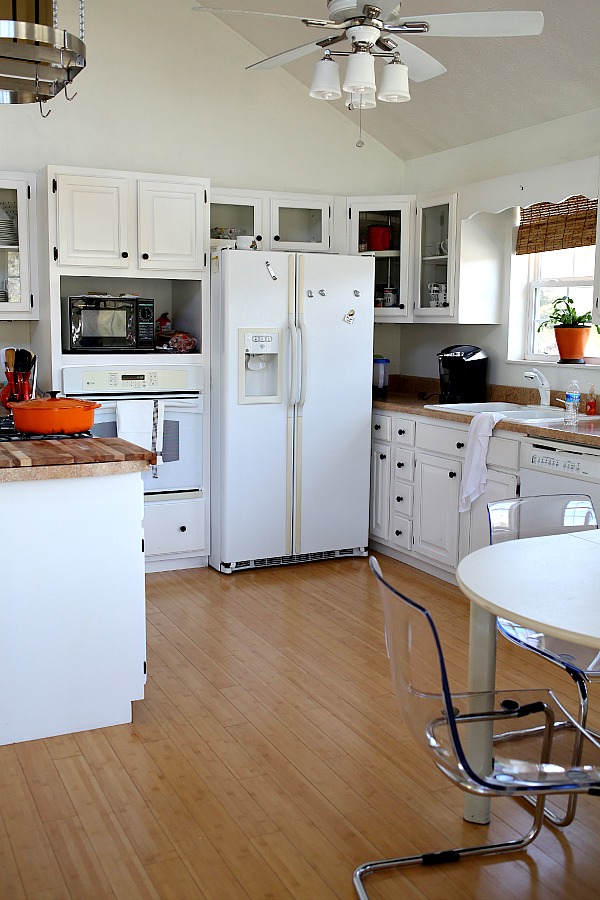 It didn't take long in the painting process for the magic to start happening.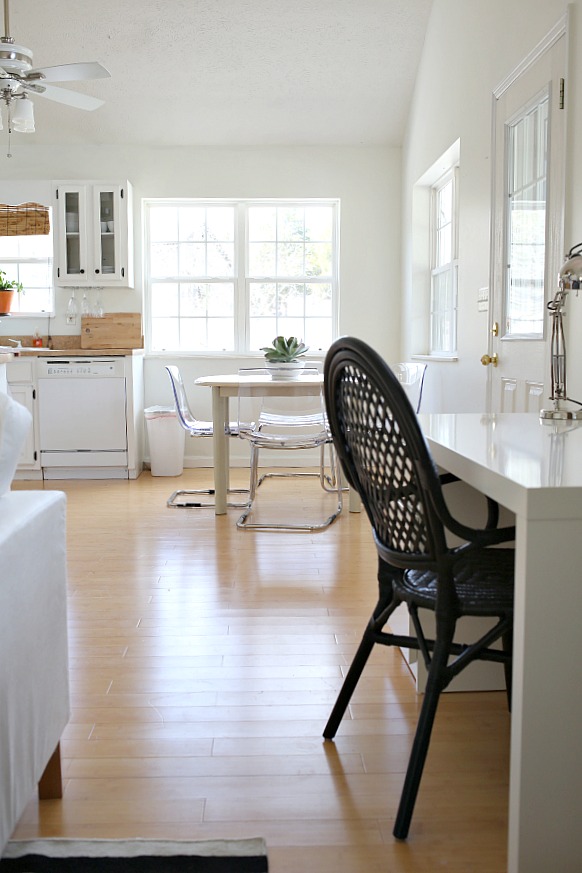 I bought the wrong size for the sofa cover, but now I'm waffling and wondering if I might just get the white one instead of the orange patterned one I had my heart set on.
Y'all.  I'm not gonna lie.  Every last thing in this little mountain home looks better dressed in white.  The stacked stone fire place stands taller and the light bamboo floors walk softer.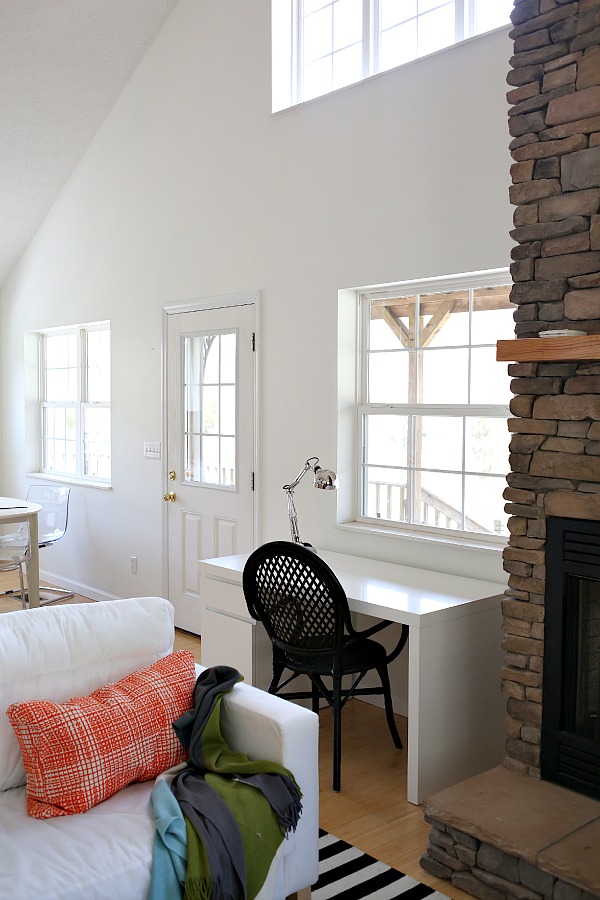 The spiral staircase even seems to cause less vertigo.
If I'd have known this, I would have painted it white from the beginning.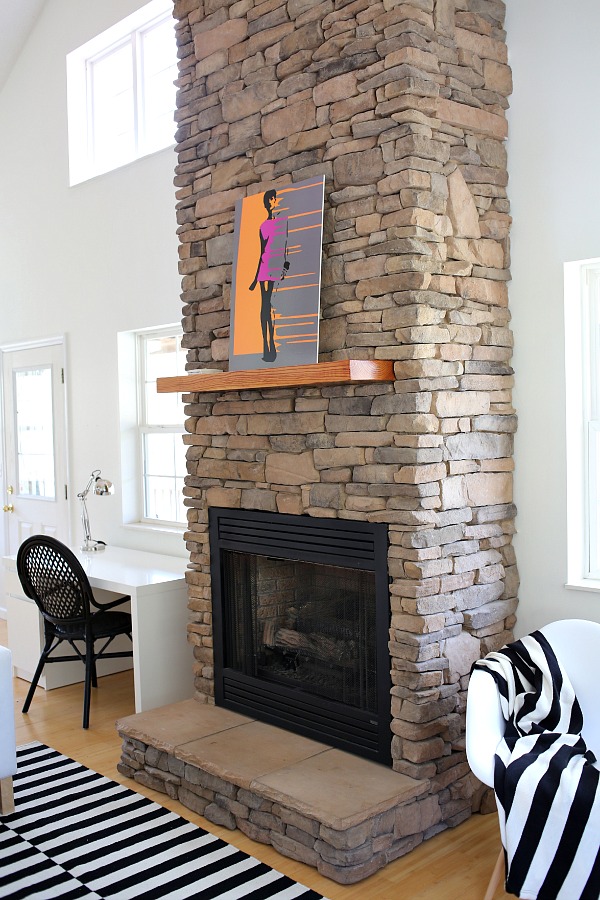 And what white did I use? (If you're like me, you're probably wondering….)
Well.  I took a Facebook poll that was split right down the middle between Simply White and  White Dove.
So, I did what all lovers do and I threw myself with abandon into perfect peace and  compromise.
It's equal parts of both.
(Like most of the good things in my life are.)
My next question is? Would you come to the mountains with me so we can talk about Lewis (and his quote that causes the hairs on my arms to raise up)?  So we can ponder the place where all the beauty comes from?
Also, I'm painting the outside of the cottage and you can visit here to see what color I'm contemplating.
What do you think?!?!?
LOVE Y'ALL and so happy to be back!
xoxo,
edie
ps. (Thank you to my friends who've inspired me with their love and white spaces.  Yes, I'm talking to you Paige and Myquillin)
pps. (Can we have a moment of silence for my right hand which will hardly open this morning after all the writing and painting?  Amen and thank you Lord for Motrin.)