This is a repost from last Mother's Day but it's been an emotional weekend and I needed to hear her words again today.  Telling our stories is hard and I'm thankful for all the courageous women in my life who have been brave enough to speak, even when "your hands are shaking and your faith is broken."
You are my heroes.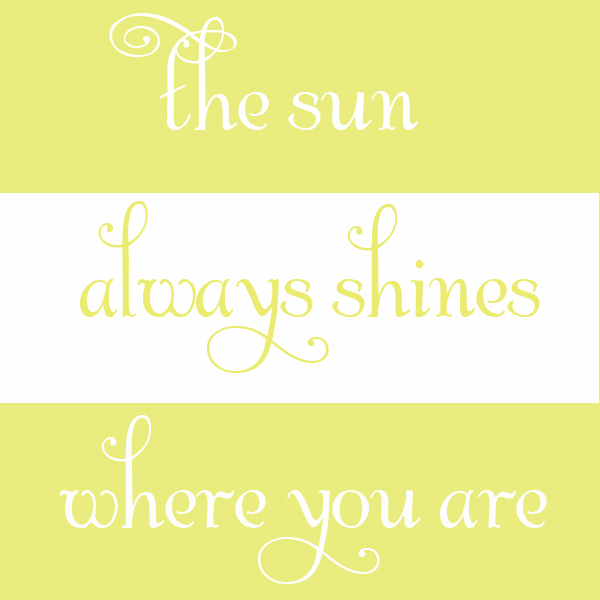 I can't remember the exact circumstances in which she said it but I've spent a lifetime trying to grow into it.
Thank you, Momma, for your tireless example of what it means to give yourself away to others.
And to all my strong and brave momma friends—-the sun (Son) always shines where you are too.
Thank you for living in the light. You are like warm sunshine in a dark, cold world.
Hope you had a wonderful day celebrating all the women who have mothered and nurtured you.
Keep sharing your heart.  Say what you need to say.
We are all better off for your story.