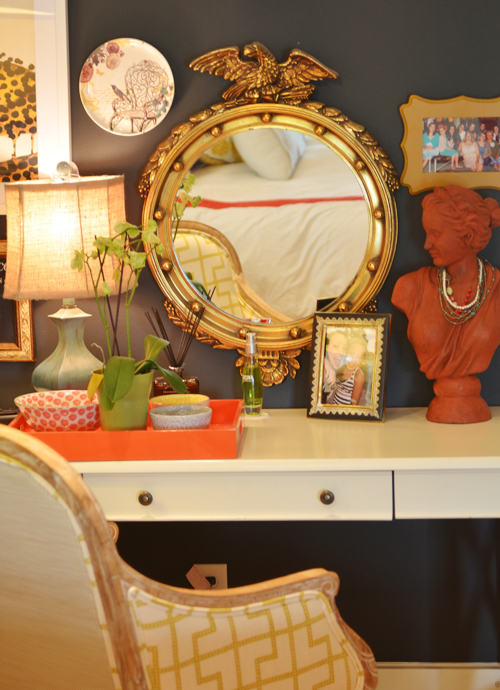 There's been so much going on in my little world and in my little head that I can't wait to have time to sit down with you and have a proper discussion about it.  As it currently stands, that'll be in the fall of 2014.  About the time I get around to cleaning out my craft room.
I'm meeting a few of my favorite people in one of my favorite places for a weekend of celebrating friendships, new and old.
Which reminds me that these people that cross our paths do not do so by accident.  I'm so thankful for all the friendships (including yours!) have made my life full and meaningful.
God has been so gracious to flavor my life with the most creative, generous and gifted people on the planet.  I'm so blessed.
What are you up to this weekend?  Maybe you could find time to call or send a card or reach out to someone who has made your life colorful!
"In friendship…we think we have chosen our peers. In reality a few years' difference in the dates of our births, a few more miles between certain houses, the choice of one university instead of another…the accident of a topic being raised or not raised at a first meeting–any of these chances might have kept us apart. But, for a Christian, there are, strictly speaking no chances. A secret master of ceremonies has been at work. Christ, who said to the disciples, "Ye have not chosen me, but I have chosen you," can truly say to every group of Christian friends, "Ye have not chosen one another but I have chosen you for one another." The friendship is not a reward for our discriminating and good taste in finding one another out. It is the instrument by which God reveals to each of us the beauties of others."
― C.S. Lewis, The Four Loves
Follow along on Instagram (@lifeingrace) or Facebook to see us romping around Asheville and enjoying Angela's cottage.
I'll be listening to this podcast on christian freedom while I travel, in case you're interested!