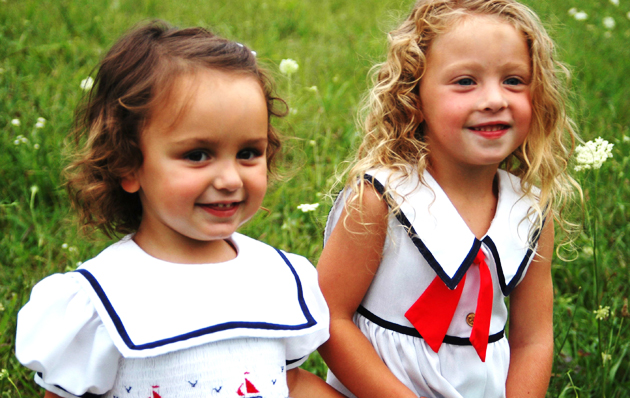 My baby is 11.
And I remember like it was yesterday that shy little bug always grasping my legs and burying herself in the safety of momma.
She is a beautiful spirited girl who loves to dance and read and reorganize things.
She keeps me straight when I get confused about latin grammar and unlike her momma, she always knows where her stuff is.
She's the one who gets teary eyed when I leave and who won't forget to call and tell me how much she misses me.
The days evaporate and I wish I could do so many of them over.
But she's forgiving like her Father and makes me feel like the best mom ever.
I love you, Eleanor.
(Or Elea, or Gracie, or Goosie, or Princey or any host of the ways we've stretched your name into unrecognizable syllables.)
You are my  Spring baby.
"The sweetest surrender of Winter."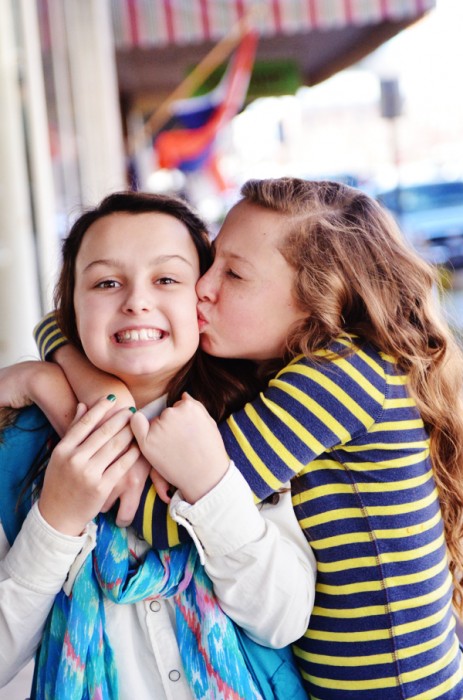 Sweetest surrender of winter
She put up a flag, it is waving
The thunder of summer is rumbling in
And I haven't seen you in days
And, my, how that feeling has changed
Oh, I have been homesick for you since we met
I have been homesick for you
I've got to take to the sky
And I'll tell you what that means for you and I
If I die it's for you
If I die it's for you
I never lived 'til I lived in your light
My heart never beat like it does at the sight
Of you baby blue, God blessed your life
I do not live 'less I live in your light
I do not live 'less I live in your light
The realest thing I ever felt
[ From: http://www.metrolyrics.com/a-fathers-first-spring-lyrics-avett-brothers.html ]
Was the blood on the floor and the love in your yell
I was a child before
The day that I met Eleanor
The kiss of the wind in the hills
The clearness of morning, the late evening thrill
Blurry and grey like the roar
The wheels of the highway, above them I soar
When I'm in the sweet daughter's eye
My heart is now ruined for the rest of all time
There's no part of it left to give
There's no part of it left to give
I never lived 'til I lived in your light
My heart never beat like it does at the sight
Of you baby blue, God blessed your life
I do not live 'less I live in your light
I do not live 'less I live in your light