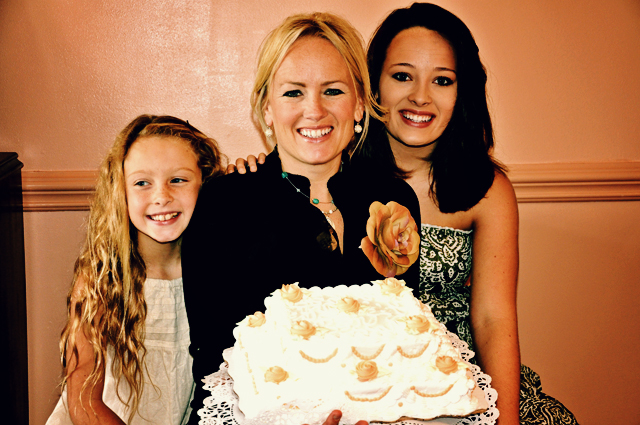 My blue-eyed September girls both have birthdays this weekend so I'll be trying to push back a tidal wave of tears as I hold these two extra tight. This photo was taken on their birthday three years ago and it feels like time is so unfair, stealing their days and their years from me right before my eyes.
Twelve and twenty.
What a privilege to be here.
What a privilege to do this.