My house has been full of lovely people lately and I need to share some of the goings-on with you.  We've been talking about xenia (hospitality) over at book club so I've been practicing my skills! (I posted to the forum last night if you'd like to discuss life on Ithaca without Odysseus!)
My two middle children had their birthdays this weekend so we partied on to the tune of boots, beef stew and buttercream.  It was epic and delicious and even fall-ish!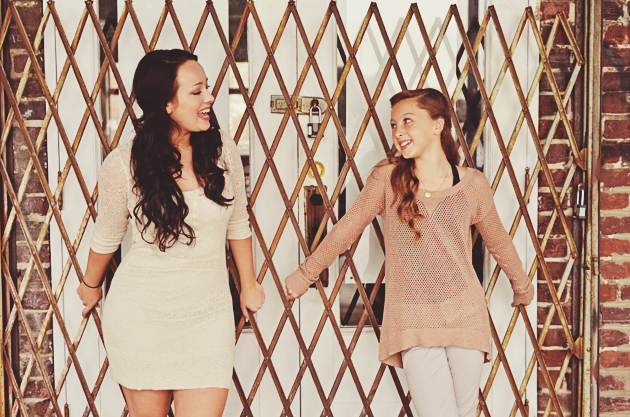 We went to an honest-to-goodness western store and bought the cutest cowgirl boots you've ever seen.  I'm pretty sure I passed the cowboy boot gene to all my children.  It's contagious like that.
My lovely  20 year old Caiti-bug in her birthday boots!  Happy Birthday, sweet sissy :))))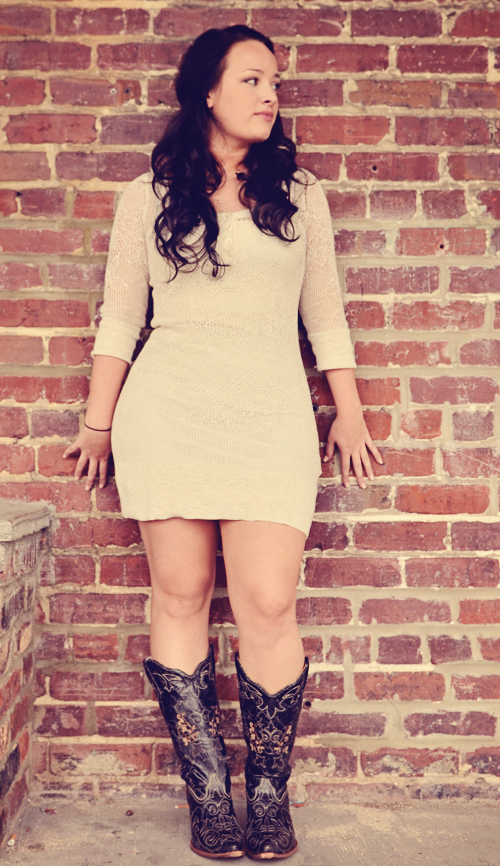 We even made mocha cake into a tribute to boots!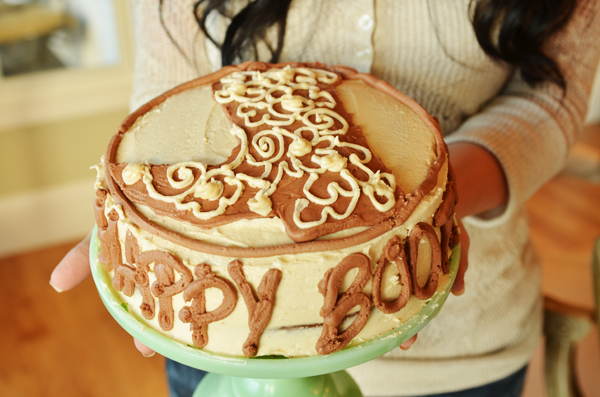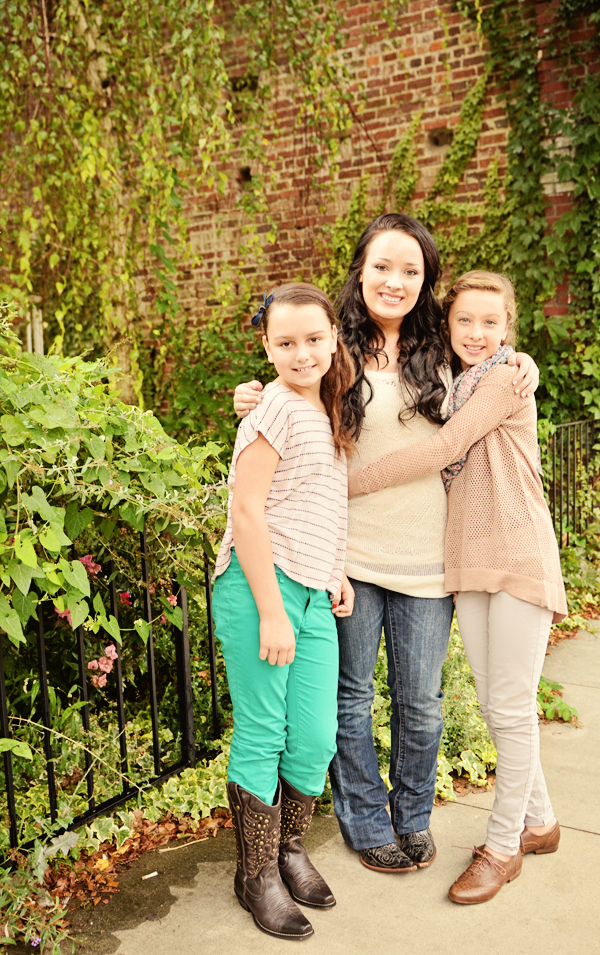 And a few pics from the Open House……
My dear friends Kimmy, Cara (so adorably pregnant—which is so crazy since she was my babysitter 9 years ago when the girls were babies!), Lacey and Nikki.  So good to see you girlies!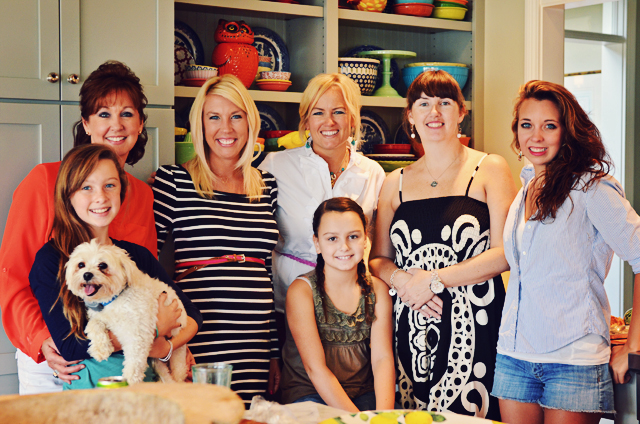 And then sweet Megan from Feathering-this-Nest stopped by on her way home from to Pennsylvania from South Carolina.  It was so wonderful to meet her and her sweet family!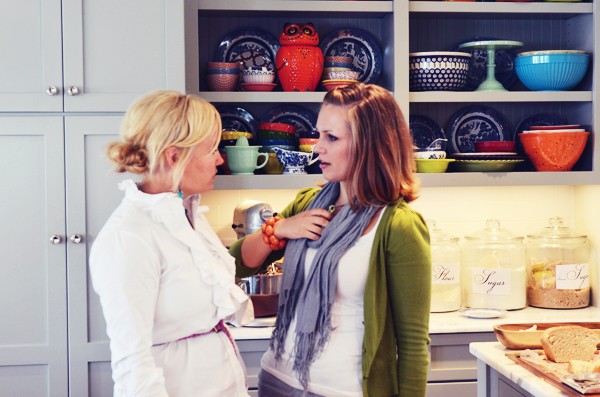 I was so happy to see Denise and Kelly and Polly and Tricia and so many others that I failed to capture on camera or in focus!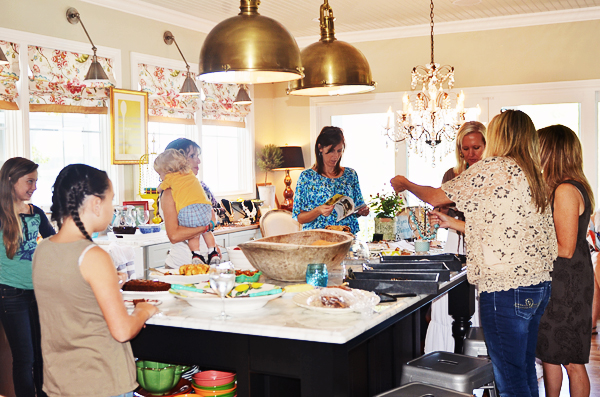 Current shot of the living room.  I redecorrange it every three days.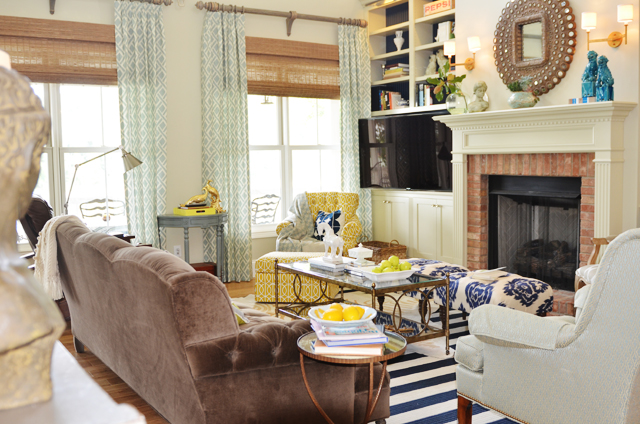 Then there was the wonderful visit with my dear friend, Ruth(ie) and her girls!  I tell ya—that Ruth is killin' me.  She wrote a post about our visit that made me all verklempt and then had me wondering if she has me confused with some much better version of myself.  What a blessing, dear friend.  I am forever grateful for your friendship and encouragement.  We met Ms. Patty for dinner one night and then Ruth wanted to go to my real-life book club so she got to meet my nerdy, smart friends.  We loved having here with us for our very lively discussion.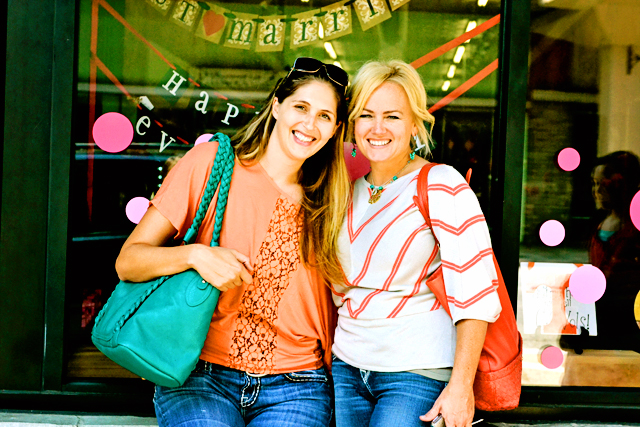 And can I just say that those cutie little girls of hers?  Amazing, adorable, so well-behaved and the stealer of all Wadsworth hearts.  We were all smitten with them and were just hoping she'd leave them here with us.  WE MISS YOU GIRLS!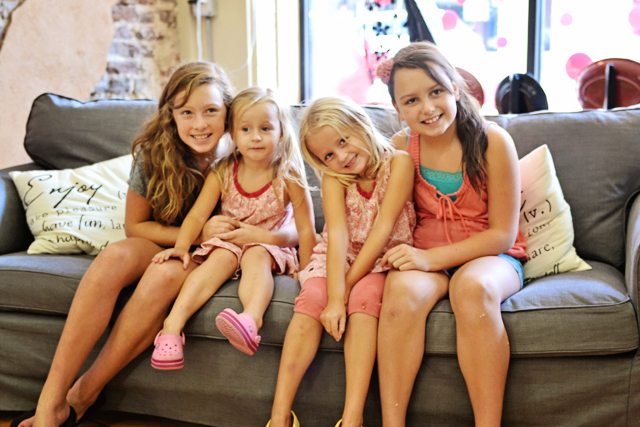 And there you have it—-I love it when my house is full!
I best get back to tending to the home fires.  I've got roasted butternut squash quiche in the oven and tomato soup on the stove and two girls who need to hear about King Narmer of Egypt and the constellations that are visible in night sky in September.
Happy Monday to y'all!