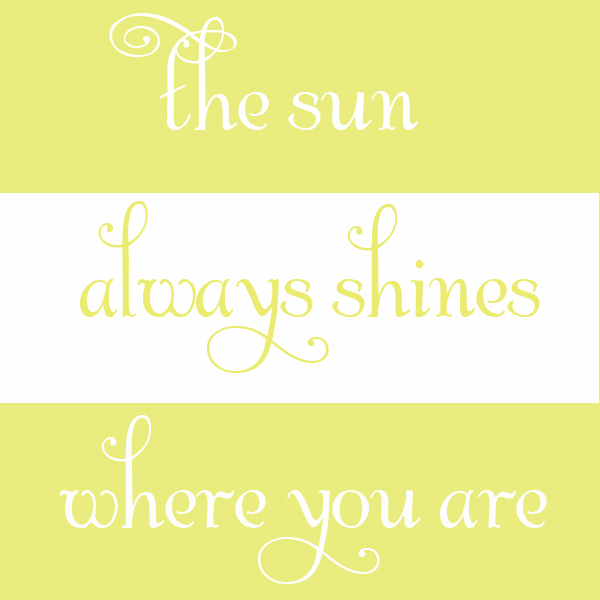 I can't remember the exact circumstances in which she said it but I've spent a lifetime trying to grow into it.
Thank you, Momma, for your tireless example of what it means to give yourself away to others.
And to all my strong and brave momma friends—-the sun (Son) always shines where you are too.
Thank you for living in the light. You are like warm sunshine in a dark, cold world.
Happy Mother's Day.
You're my heroes.