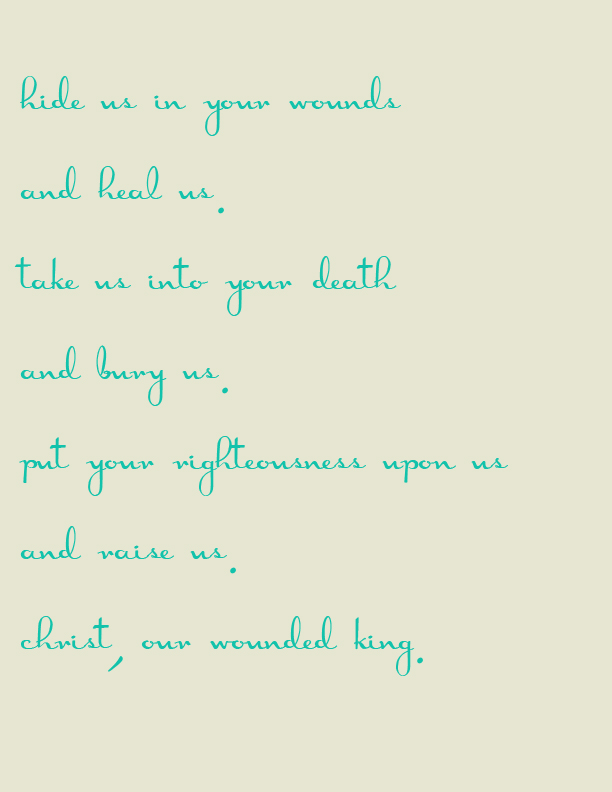 His suffering has brought us every perfect gift.
Much love and blessings as we celebrate His life, death and resurrection!
**************
I'll see you sometime next week and hope you enjoy the beautiful (and free!) Easter printables and fail proof cake pop method, just in time for a beautiful Easter weekend.