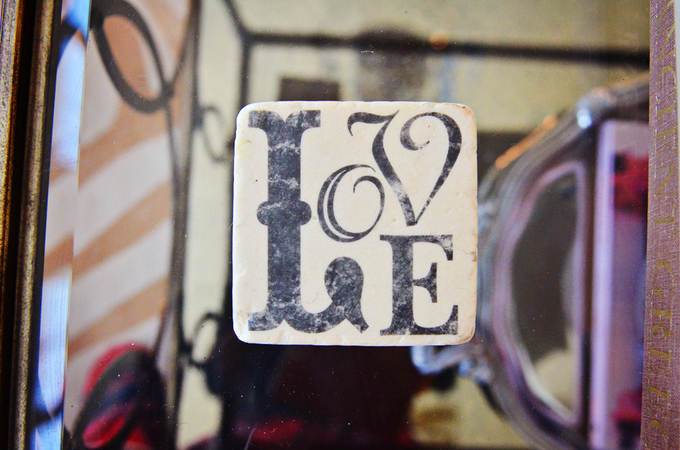 i love january.
i know it's my birthday month and i know it's the new year but i don't know very many people who love january like i do.
i always hunker down in january.   i'm fit to be tied with reVolutions and i'm busy making a good start on every last one of them.
i probably read more in january than any other month.   that may be the key to why i like it so much.
there is NO better way to be inspired than to read the right books.   i read 2 books the first weekend of the new year (the flip side of feminism and the church of Facebook) and i'm almost done with 2 more (lectures on womanhood and my not-so-storybook life)
my  soul must be famished.
i'm also always eating cleaner in january and i think the clear head combined with beating down the physical appetites makes for a great combination.
and despite last week's semi-urgent gallbladder removal, i had already made nice with my running shoes and the 30 day shred.  hopefully to be started back tomorrow.
(i'm healing fast and feeling pretty darn great!)
then there's the spiritual reVolt.
i never miss devotions in january.   i read extra.   i pray harder.  i make lists of people to pray for and lately have been using Starck's Prayer Book to guide me.
january is almost always a season of doing hard work, laying down roots,  forging new habits which makes the flowering seasons of spring even more sweet.
i'm also reading and writing a lot about 'womanhood'.   i hope to publish an ebook(let)  in a couple months full of my own personal journey 'home',   the spiritual and philosophical underpinnings of woman's work in the world, how to train our daughters to be ladies, wives and mothers and some fun stuff including new recipes, etc.   on that note, if you've left a professional career to stay home with your children, i'd love a short email (possibly to be included in the book) about your story;   your career path, why you left,  the emotional and spiritual consequences for your family and how you're adjusting to life at home.  it'd also be interesting to know if you'd encourage your own daughters to take a similar path.
hmmmm, what else?
cleaning, reorganizing, you know the routine.
and planning the herb and vegetable garden.
and thinking i may just need to finish decorating the master bedroom pretty soon.
and planning dinners and breakfasts and parties and maybe even a retreat.
and praying and planning for Pearl—which i'd LOVE for you to attend.
i'm passing on my january love to my girls who woke up this morning with their fresh lists and goals and schedules.
they said it was the best day of school ever.  they have caught my january fever and it may take us through to March, if we're lucky!
january is all the underground, behind-the scenes hard work that it takes to make every other month fruitful and beautiful.
never underestimate the power of january, unassuming and quiet as she sometimes may be.
she's a force to be reckoned with.
she's the  leader of  this reVolt, you know.
find a good book and some buried goals and let january make you over.
sending mucho january love your way,
edie