Thanksgiving in the new house was perfect in every way!   The weather was mild enough that the young adults sat on the porch to eat and then enjoyed the fireplace afterwards. Caiti was a huge help this year and did lots of cooking and helping! (Thank you sissy)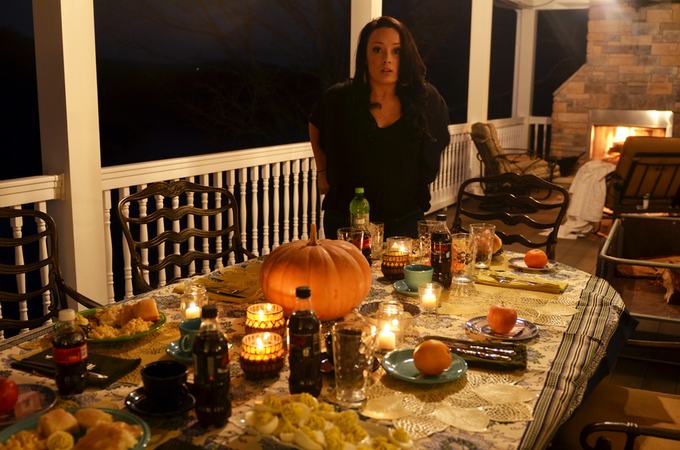 I have the most wonderful family and am truly so blessed by them all!
Enjoy a few photos……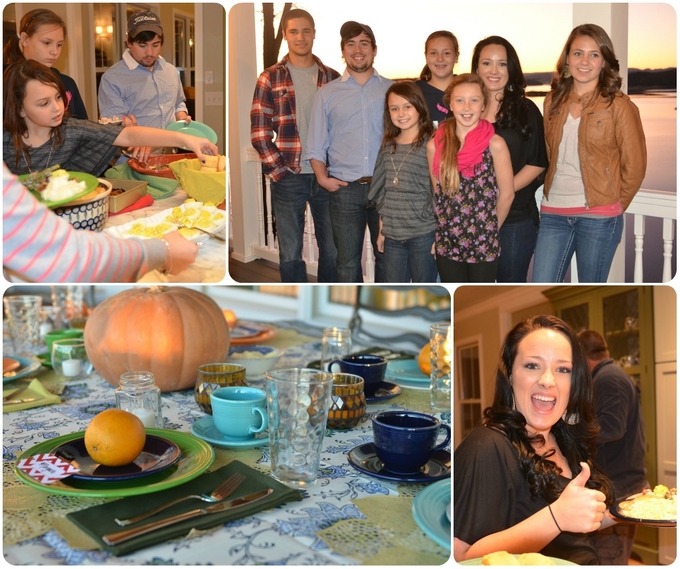 Grannie's always in the kitchen cleaning up my mess!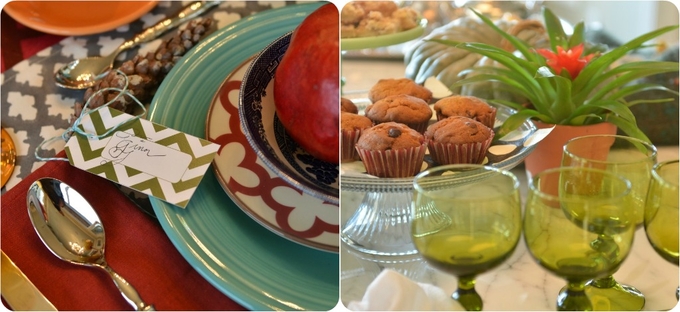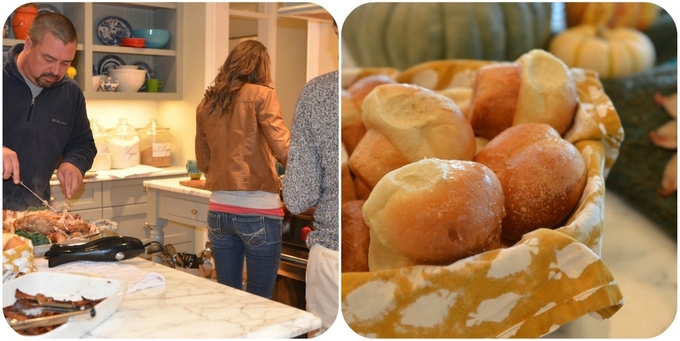 We broke out the Thanksgiving ads after dinner but I totally wimped out on the midnight shopping run. My sister, on the other hand, is made of steel and shopped all night long. I've never been much of a black Friday shopper. I think I've been twice—both with my Iron Man sister—and I do love to go and drink coffee and people watch. But at midnight? At the Walmarts? That'd be enough to push me right over the edge  on which I'm always dangerously teetering.    We're all better off if I sleep and then properly caffeinate before I'm allowed in public.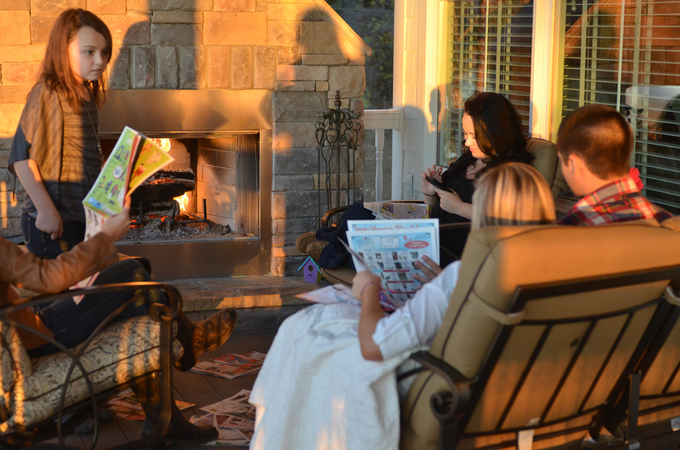 I did no shopping to speak of and no Christmas decorating.   We're trying to embrace the church's calendar more and more every year and today is the first day of Advent.   I posted on our Advent traditions here. We will slowly begin our decorating this week although I can't find a spot in my living room anywhere to put a tree?!  I have, however, found a perfect spot on the screen porch!
On Saturday, I took the girls to the Moscow Ballet's production of the Nutcracker.  Since they are performing in our local Nutcracker the week before Christmas (and my little Emme was chosen to play 'Clara'), they literally sat on the edge of their seats and took in every detail.   We had  so much fun 🙂
And I close with this.  In lieu of post Thanksgiving regrets and new resolutions for working out,  I propose we all embrace the poncho.   It's the "Don't ask, don't tell" garment  of fashion.
For all you know I had carrot sticks and water for Thanksgiving.
That's my story and I'm sticking to it.

Hope your weekend was full to the brim!
xo,
edie