Much to my girls' chagrin, I started taking clogging classes with them last week.
Clogging is just something that a girl like me—-who loves all things appalachian—- should be able to do.
And who can resist the temptation when you have the opportunity to embarass your children right good?
I'm completely obsessed.
I'm a clogging fool.
I've made myself a student of D Ray White and all manner of homeade you tube clogging videos.
(please watch the whole video but if you're pressed for time, go to about 3:40 and watch the rest. It's priceless.
And if Stevie would bring home some plywood from the jobsite, I could just clog in the front yard too.)
Our teacher is absolutely amazing and so is his beautiful Zumba-teaching wife.
As a side note, I took her Zumba class with a bunch of 18 year olds and felt like the chubby girl at the prom trying
to keep up with all the popular girls——but not quite keeping up.   My girls rolled their eyes plenty during that class.
They finally couldn't take it anymore and left the room.
But clogging?  It's just in my bones. And goes so well with banjos and fiddles.
Caiti came home last night and we even taught her our little ditty from last week.
High Cotton is our song and who doesn't love some vintage Alabama?
Speaking of High Cotton,  Stevie felt like he was in high cotton when he finally got to pull his car into the garage.
I can only imagine that it was almost as thrilling as watching me clog this last week.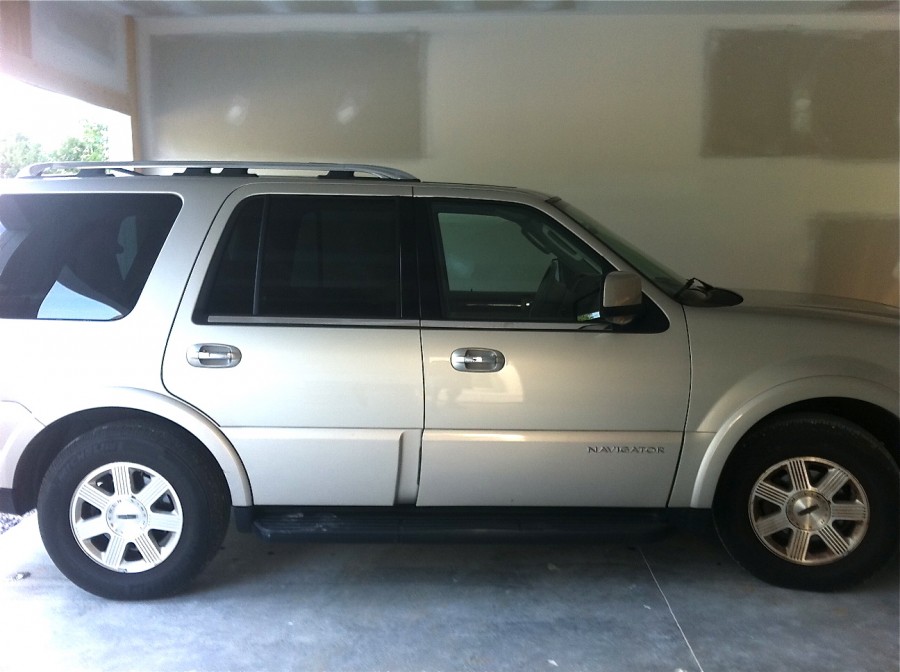 So there. What have done to embarass your loved ones lately?
xoxo,
edie
p.s. enjoy this video of our clogging teacher Mr. Justin and his wife Tara and their superior clogging skills.
will I be this good next year? one can only hope.