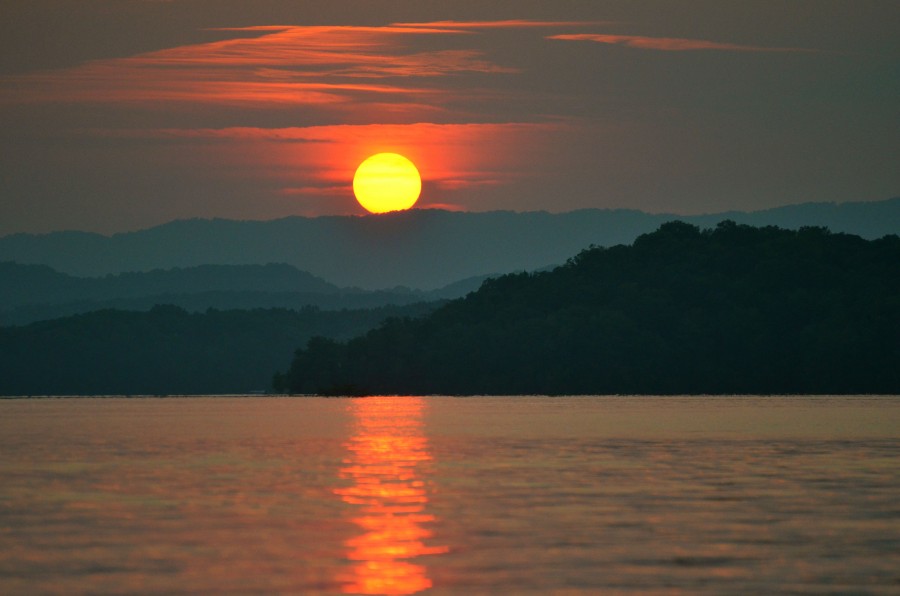 h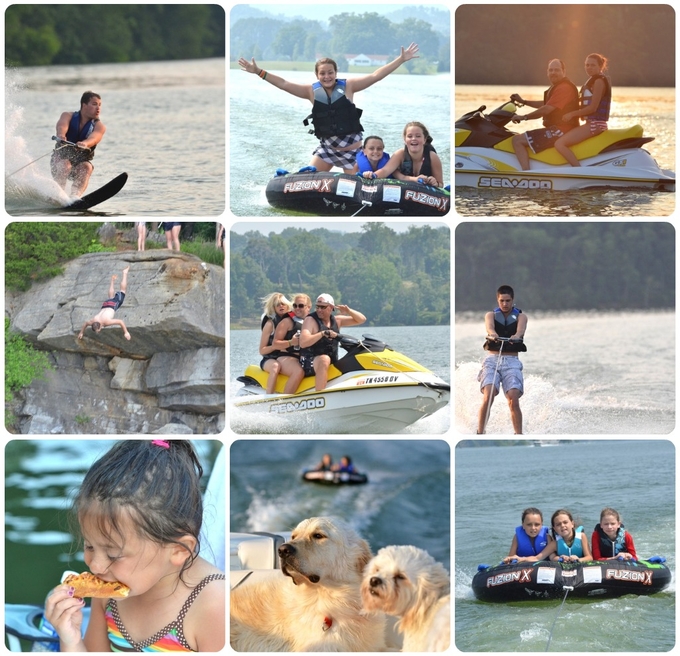 We had a lake-swimming
watermelon-eating
house gazing
sea-doo riding
cliff-jumping
belly-laughing
kind of a weekend.
******
I'm gonna need a week to recover.
Hope yours was fun too!
I'm off to Dollywood again tomorrow
so say a little prayer.
I don't do well when mixing
funnel cakes, 90 degree weather  and the dizzy discs.
I'd much rather sit in the shade in a rocker and
sing old country songs.
Maybe I'll set up a collection tin and take requests.
And then if you're lucky (or tragically unlucky)
someone will have a recording device.
Happy Monday!!!!