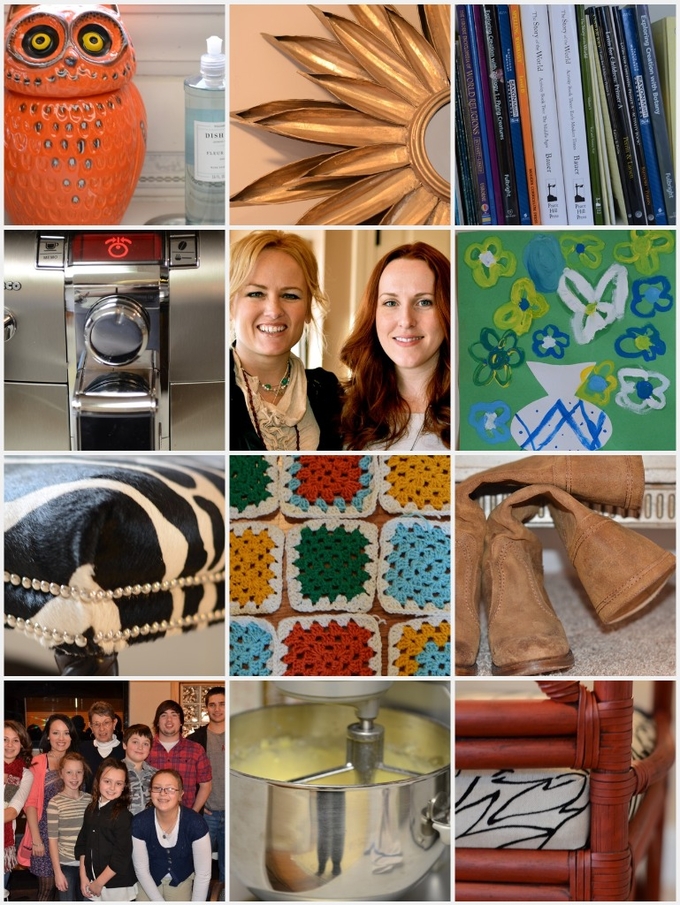 Once upon a time there was a girl
who was learning to live in grace
and she settled happy into home
finding her way through the broken.
she held tight to things unseen and watched mercy grow new.
she threw herself reckless at love
and he fought brave for her.
she found her way in the water
where the drowning takes His toll.
but she holds Him to His promise
as she breaks the smooth glass
and breathes in grace.
she sees like new
because hallowed  Flames dance all around.
*****************
I am going to Blissdom tomorrow.  I haven't packed one thing.  But I have made fudge—because that's how you make friends in the South!
My girls are going to Nashville with me and JamieKnoxville is even flying in from NJ.
We have a date with Anthropologie and West Elm and ZGallerie because I'm kinda in the market for a few good home items.
We will eat at Bound'ry and shop at Trader Joe's and laugh like school girls into the night.
There are so many people that I can't wait to meet and so many more that I can't wait to hug.
I hope I don't cry.
I probably will.
I can't wait to see you.
And if you're not coming,  I wish you were.
You will be missed.
xo,
edie
ps. thank you for meeting me in this space. you make my days.
this ps. is for my sister and her concerns about my ghetto SUV: I changed my oil, cleaned my car and tried to get the dead animal/soured milkshake  smell out.   She's as good as new.  *wink*  I'm gonna go with the quote that "a clean car is a sign of wasted life."
amen.