I never intended to make superhero cookies. But after I dipped my lovely shortbread wonders into the chocolate coating, they looked EX.ACT.LY like the hulk.   It took me back to 1977, the year of my first perm and my first pair of Trax,   when my brother would let me tag along with him to the armory to see live pro wrestling. It was there I met Andre the Giant and thus my love affair with the hulk began.  (There are so many things wrong with those last two sentences, I realize, but let's just move on, shall we?)
Looking back,  I shoulda drizzled instead of dipping.  Noone wants to eat the hulk.  It borders on disrespectful.
Perhaps if you try this recipe, ditch the green food coloring.  Or not.  Depending on your love level for the hulk.


They taste really good, though.  They were a bit overshadowed tonight by Paige's Peppermint Pie but any other night, they shine.
Here's what you'll need:
2 sticks butter
2 cups flour (all purpose)
1/2 cup brown sugar
1 t. vanilla
1/2 t. mint flavoring
1 T. milk
1 cup Andes creme de menthe pieces
for the chocolate dipping sauce (aka: hulk's hair) just melt 1 cup chocolate chips and add 2 T. cream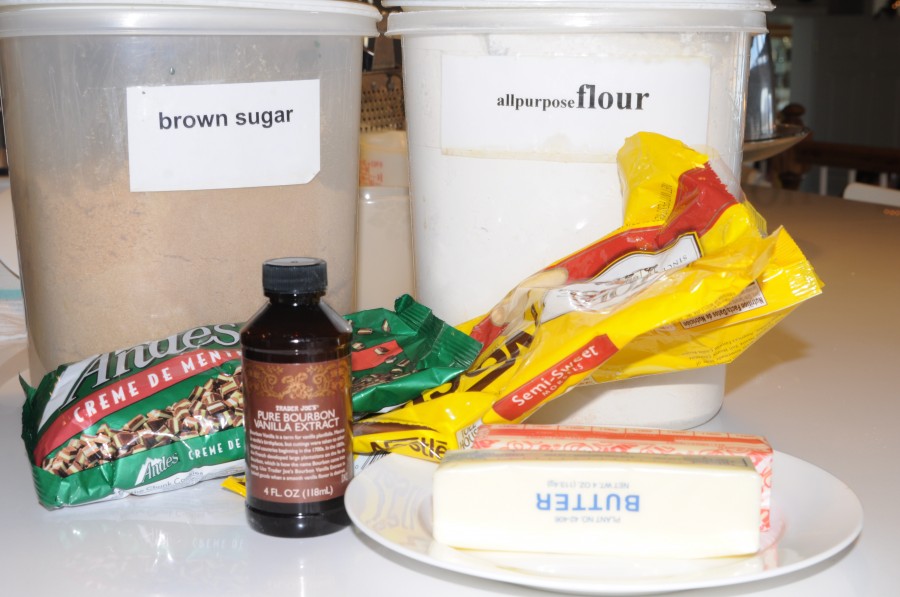 1. Beat two sticks of softened butter and then add 1/2 c. brown sugar.  Cream until fluffy.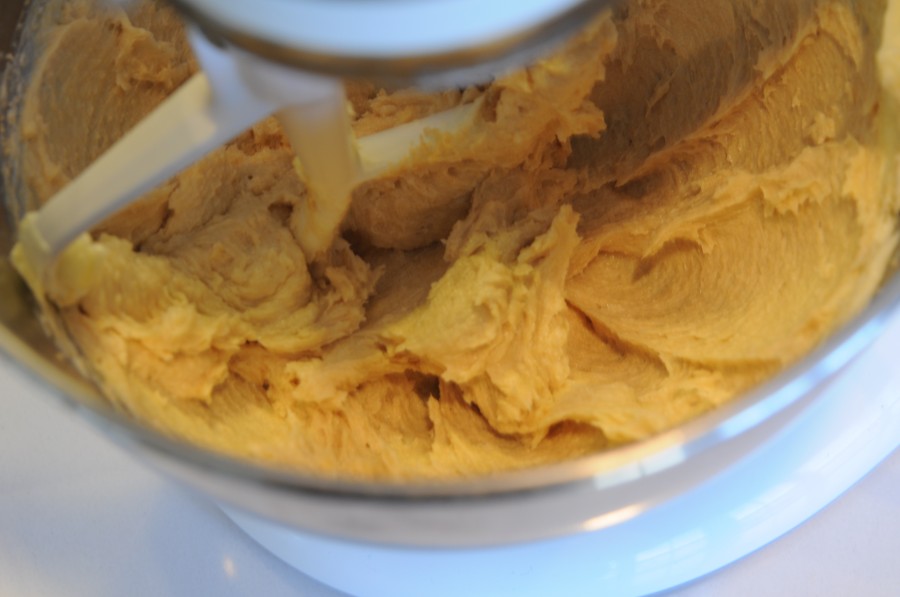 Add 2 cups of flour,  1 tsp. vanilla,  1 T. milk,  1/2 t. salt,  green food coloring or not(you be the judge),  1 c. Andes mints pieces,  1/2 t. mint flavoring.
Mix until combined.  Use a small cookie scoop to scoop the dough until a baking sheet.  Use a fork to press the dough slightly flat.
Bake at 350 for 9-10 minutes.

Sprinkle with crushed candy canes and enjoy! Don't be surprised if you have superhuman strength for a few hours after eating.