It's Saturday December 11 and I still do not have my Christmas tree up.
I do have two wreaths and a table top tree and some garland.
I'm getting there V E R Y S L O W L Y.
Despite this somewhat worrisome fact, I've been thoroughly enjoying some preChristmas plays and concerts and movies.
We've been to White Christmas, The Nutcracker, our local Christmas Parade, Harry Potter, Tangled, and ETSU's Christmas Concert.
We have Voyage of the Dawn Treader and another Nutcracker on this weeks' agenda.
It's been field trip central around these parts.
Last night, Emme and I drove to Johnson City to Taylor's Choir Concert—–the ETSU Chorale's Christmas performance.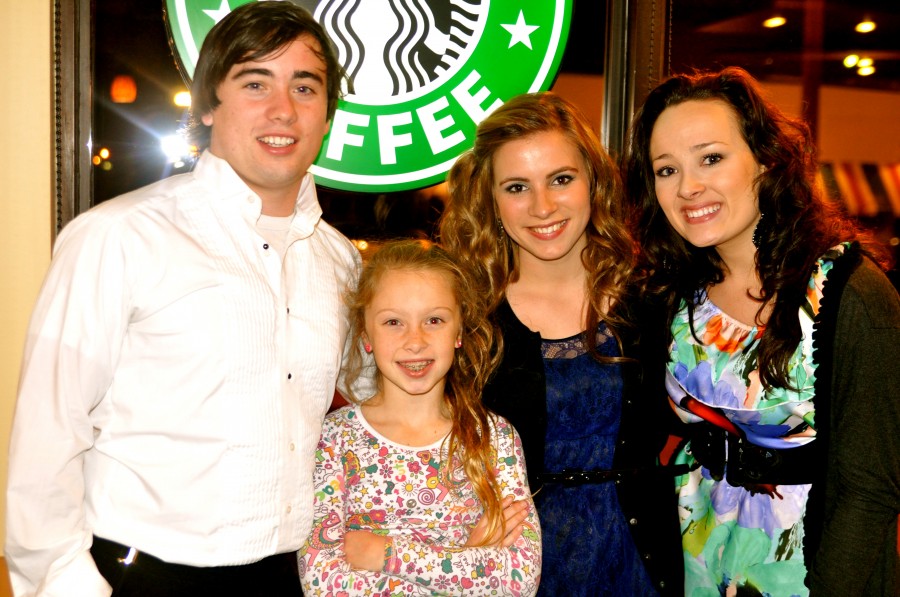 SOMEbody, and i won't mention any names, was texting and facebooking during her brother's concert :)……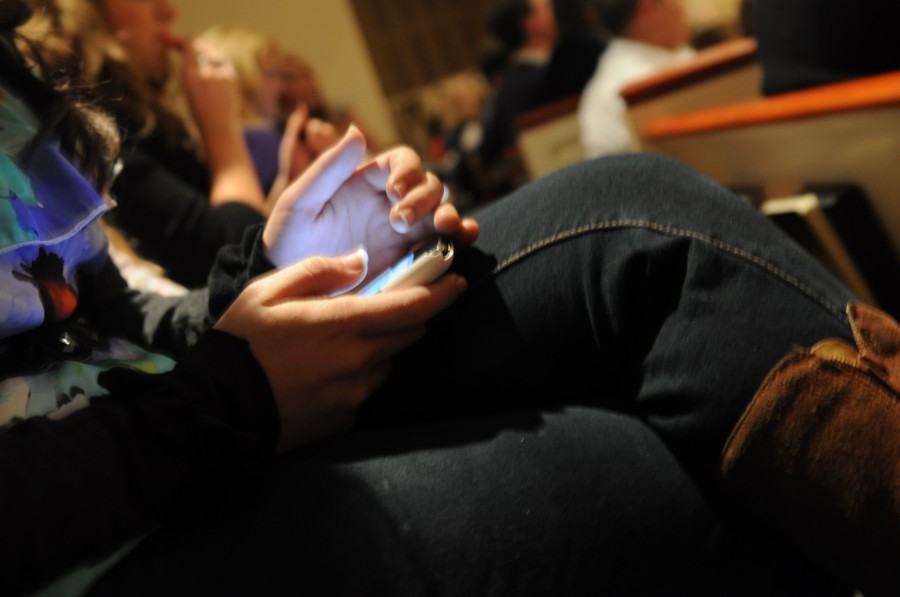 it was a beautiful performance of sacred Christmas music–a great way to usher in the that nostalgic Christmas spirit.
Taylor's right under the 'r'.    That boy's so smart, singing in Latin and German and whoknowswhatelse.


and then there were peppermint mochas and other yummies at Starbucks after the concert……
it was so good to spend time with my two oldest!  I miss them soooooooo much 🙁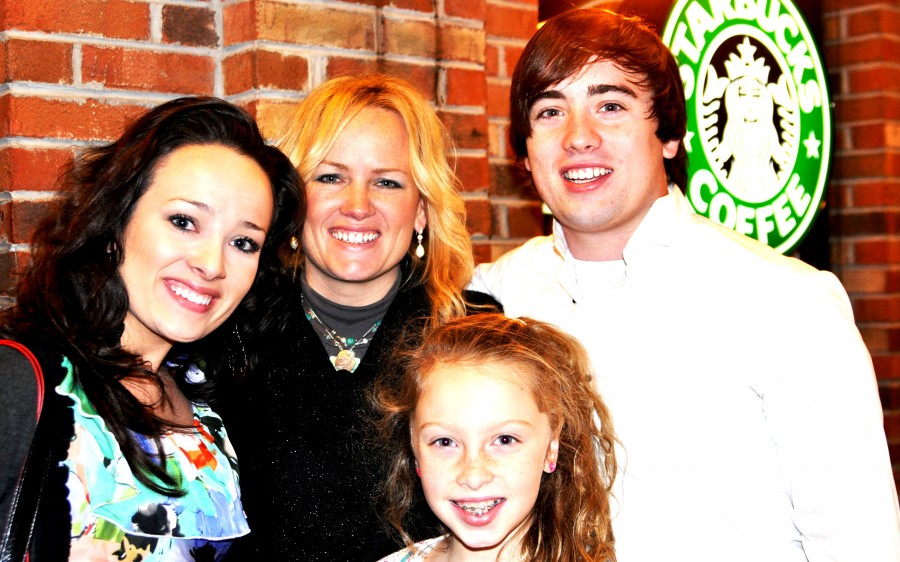 and then I drove home in the dark and made bargains with God that I'd never drive again really  late at night if He just got me home safe.
It was 11:00 but whatever.
I don't know what's wrong with me but I LOATHE driving at night.  Another gift from my father.
I have to keep rolling down the windows and blocking the rear view lights with my hand and singing really loud and drinking coffee.
I'm sure my fellow journeyman love passing the likes of me on the interstate.
All that drama for an hour's drive.
Emme kept asking me to roll the windows up and turn the music down.
I told her to cover up and put ear plugs in and PRAY.
We made it home FINALLY and then left out again this morning for their piano recital.
All that to say that I'm still making my way through your awesome cookie recipes.   Thanks so much for participating and when you get through browsing those, check out Darcy's link party on capturing *bokeh*—a photography term for achieving an 'out of focus' effect, which is fun with Christmas lights.
I did Baby Jesus bokeh.  I love my nativity set.  It's old and cheap and perfect.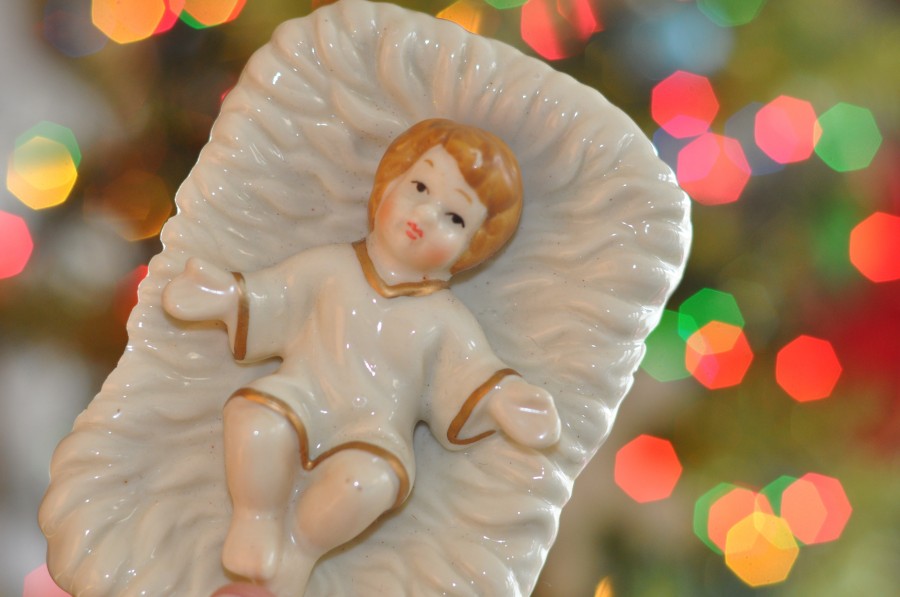 Okay, I think that's all.
Hope your weekend is merry.
I'm getting that tree soon, I promise.
Ba-Bye.
xo,
edie