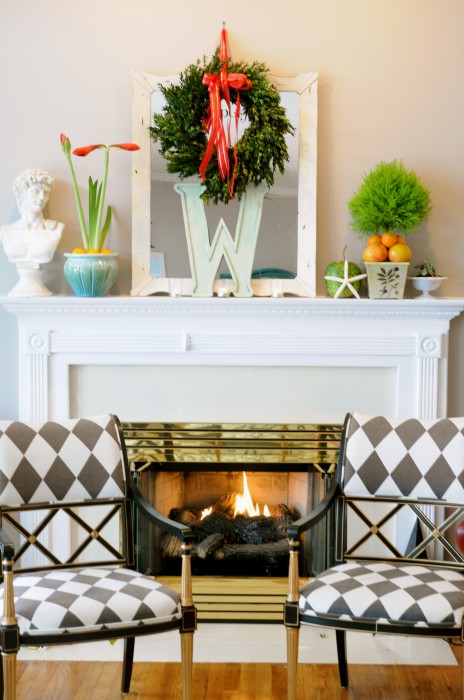 I've joined The Nester's Christmas Tour both in 2009 and in 2008. I love that girl.  She  gives me a goal for finishing my decorating.
I haven't finished decorating yet, despite her promptings but I've decided to tell you about my Christmas journey anyways.
This year has been different for me.    This is my first Christmas in the lake house.   And honestly, I've had a hard time completely letting go of the other house, at least in my heart.  I have so many wonderful Christmas memories from that house.   It's different here.
And then with that geographic change came a heart shift.
I found myself not wanting a fancy, glitzy perfectly decorated house.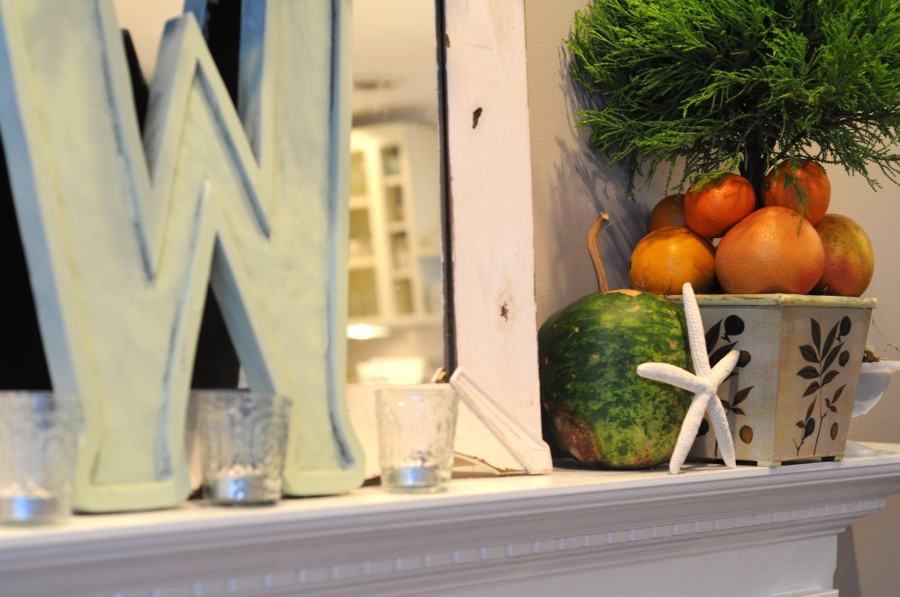 I wanted to slow down.   To take an Advent journey without all the rushing.   A quiet journey of waiting and hoping and longing.
For the Christ who would come in lowly means to a world that is messy and hurting and broken.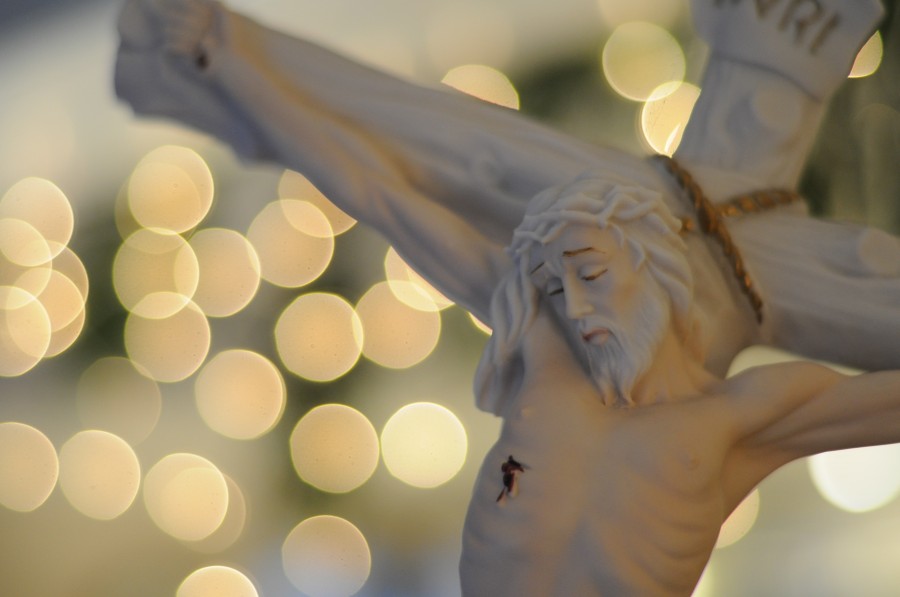 I've been a little hamstrung.  Wanting to 'get in the spirit' but not knowing for the life of me how to usher it in.
Not depressed.  Not a Scrooge.  Just quiet.   And waiting.
Slowly, but surely, a few decorations go up.  Not in my normal frenzy.  But a few things here and there along the way.
I missed this party and this one and especially this one, since I have no tree yet.
But I didn't miss this or this.
I think I like my new Christmas.   You have to slow down to see it.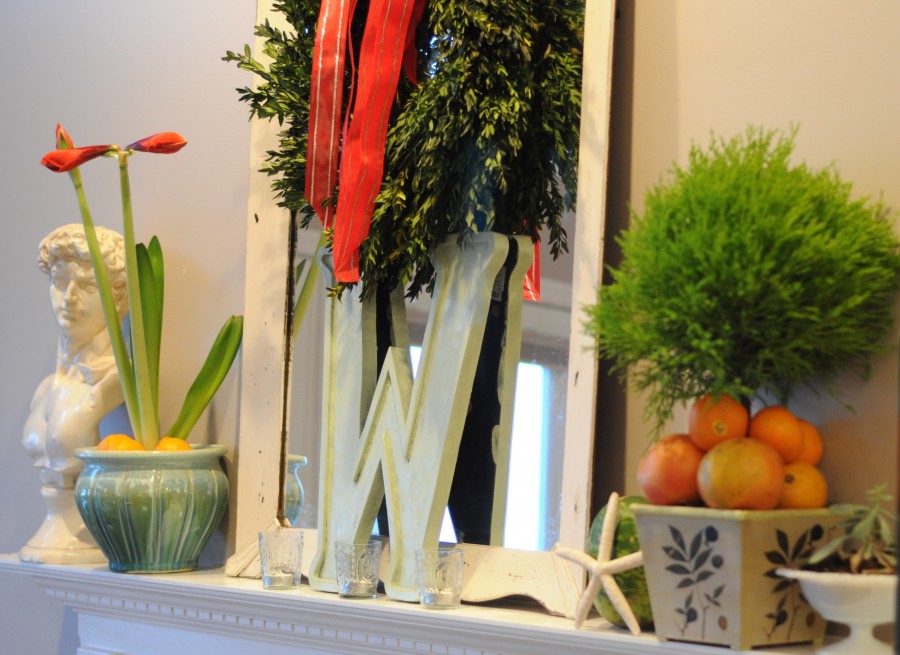 So instead of spending lots of time and money decorating, I've decided to do a few things different.  I've been:
1. Studying the poem "On the Morning of Christ's Nativity" by John Milton. I'm leading my bookclub discussion this Thursday and I picked this poem, partly because the girls and I are memorizing the first four stanzas and partly because I find it so fascinating that Milton wrote such a brilliant piece at the age of 21. Wow! So, I'm taking copious notes and reading lots of commentary. You can read the poem here.
2. Hand-Writing my Christmas cards. Novel, huh? I haven't handwritten cards in many-a-year, since the computer generated labels became so avant-garde. It's all so old-school and fun.  I love writing—with a pen!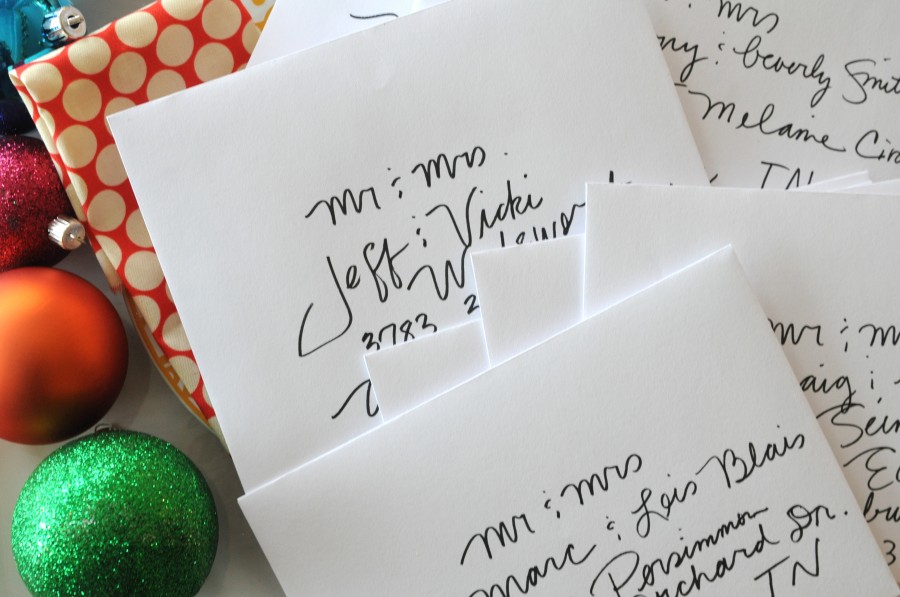 3.  Baking like there's no tomorrow.   And then freezing it all for the holiday rush.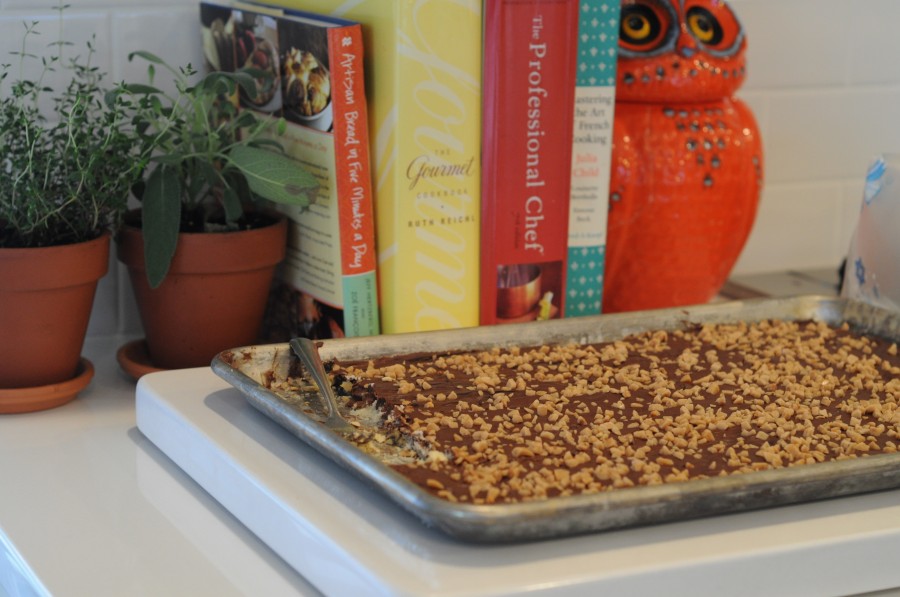 Which means  I always have a sink full of dishes.  It looks less messy from this point of view.  Don't let that fool you.   It's messy.
And that candle?  Winterberry from Target.  Hands down the best Christmas-y scent I've found this year.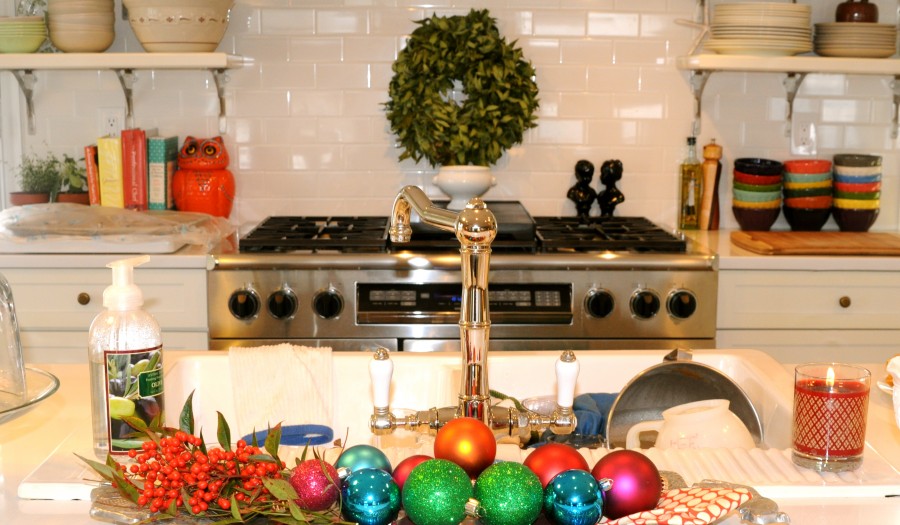 4.  Doing a lot of arts and crafts with the littles.  Today? Snowman paintings to go along with our snow.   We painted the Voyage of the Dawn Treader ship this weekend and hope to brave the snow to see the movie later today.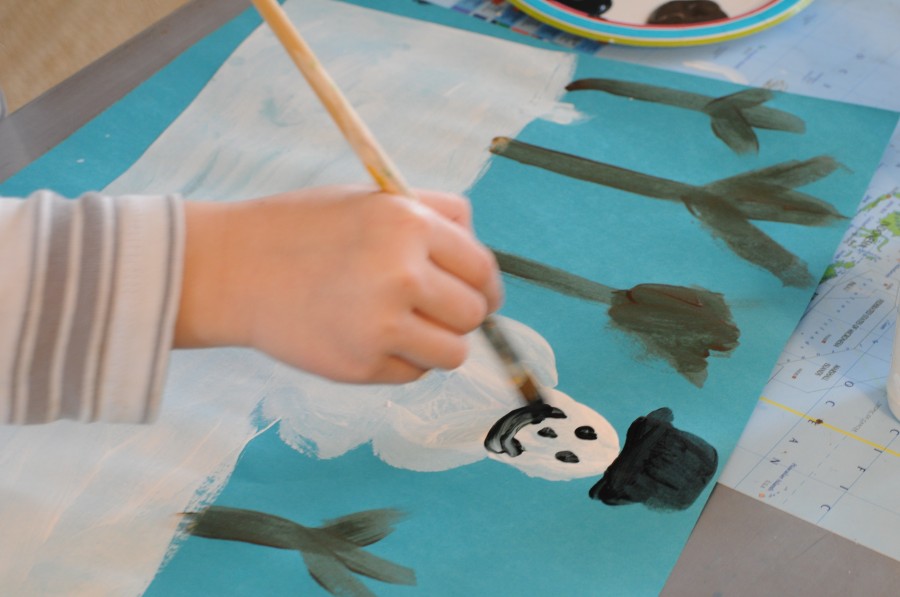 Maybe I'll finish this tree, maybe not…..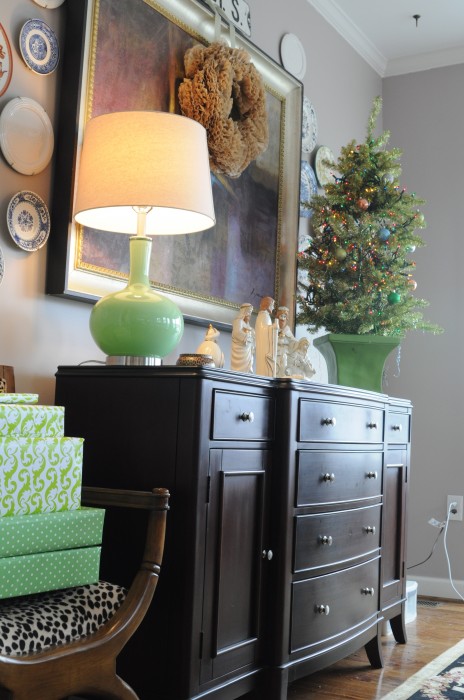 Still no 'big' tree.   Maybe soon?
This year, this is our Christmas journey.
Less decorating, more living.
Less shopping, more giving.
Less running, more being.
Enjoying all the little gifts along the way.
Christmas is coming.   I hope we don't miss Him.
From our house to yours, may the perfect love of Christ be your light and life.