Dear November,
I'm sorry you have to leave so soon. It seems like you just got here and now you're headed out already. I always hate when you go. It seems that we never get around to doing all we planned to do together. I know I say this every year, but next year we're gonna make time to really enjoy each other. I promise not to be so busy that I don't make time to sit and enjoy all the nice things you bring. You're always so overshadowed by beautiful October and busy December. But I do think you're my favorite. Of course, you've got Thanksgiving on your side and he just happens to be right at the top of my list . And now you have the Avett Brothers and November Blue. I declare my undying loyalty to you November and I will wait with all the eagerness of young love until you come back again. I miss you already.  We make sweet memories, you and I.
Yours most truly,
edie
P.S. Now you'll also be the month in which I first learned about Blue Hour from Kent Weakley.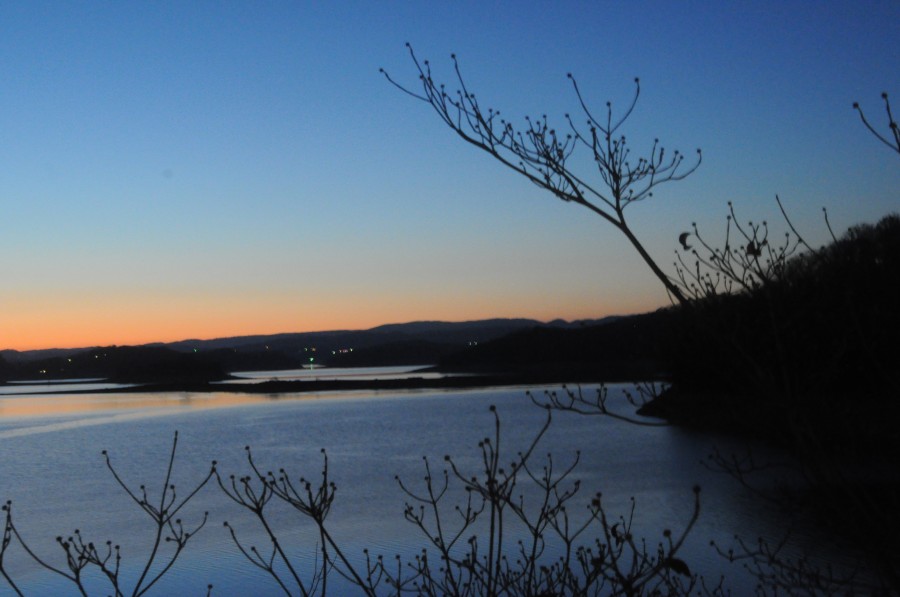 And the first month in which I shot the moon.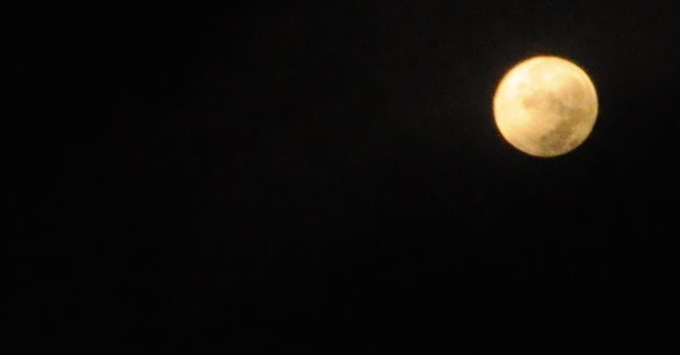 *photos unedited except to crop*