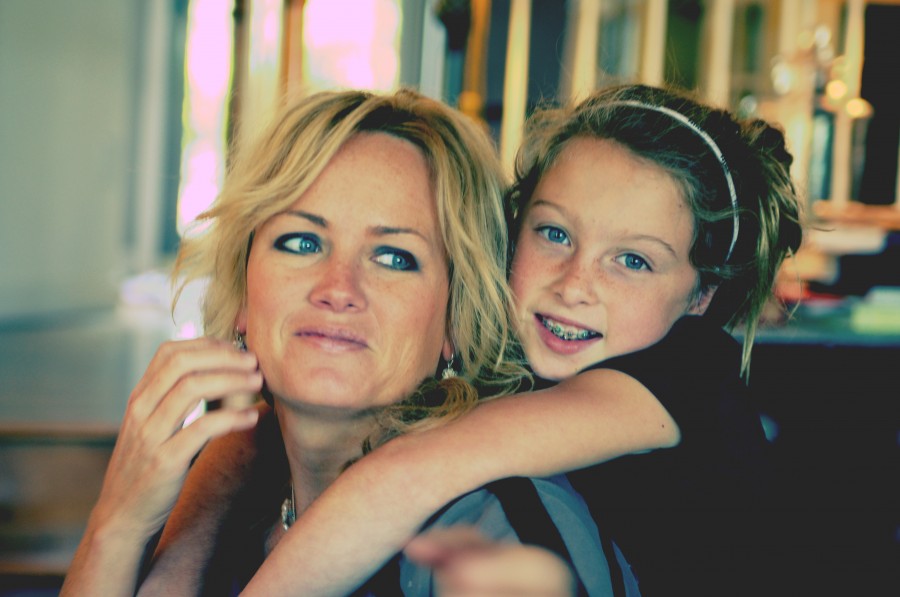 someday i will look back at this precious gift.
and this is what i will remember.
her clinging—-arms tight around the neck— while we read, while we memorize, while we learn.
and my selfish longing that she would stay in her seat and be diligent.
has melted to this.
as the heart melts into repentance.
hopeful that for one more day—- she'll find her place and her comfort right here.
it's all so fleeting. don't let me squander away this need in her to hold on.
and my striving for my own place, my own significance, my own life
…….has found its' voice in her.
and so i cling too.
and we find our purpose
together.
one day
one heartache
one joy
one year
at a time.
hold on.
and never let go.
Happy Birthday Emme!
You are my joy and my sweet 10 year old monkey. Thank you for turning my world upside down.
I give you my love and my days,
momma