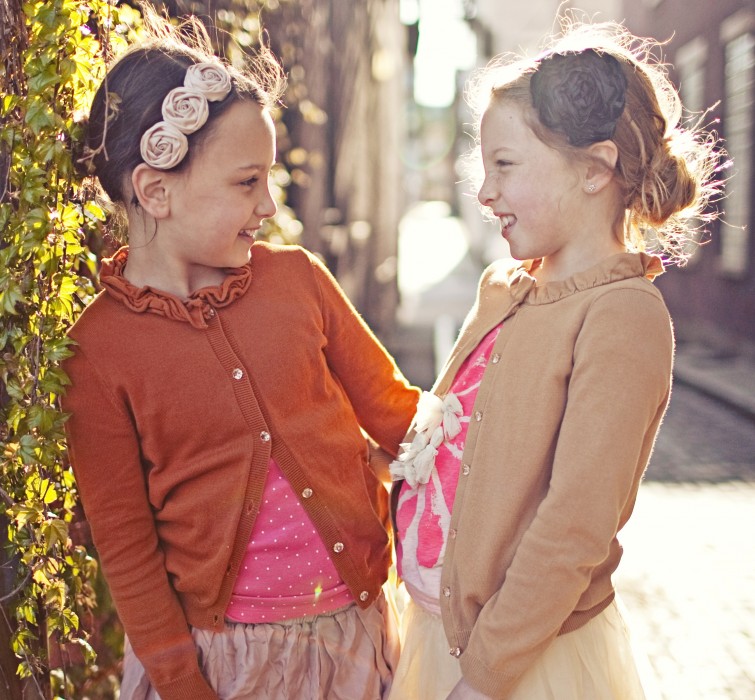 I'm so thankful to be off to such a wonderful start so far this year in our school-at-home.   I'm feeling a little more organized and relaxed, the girls are much more content and willing to work.
And there's just so much great stuff to learn.
I know I've mentioned it before, but I thought I'd remind you of what a great resource the Lutheran Prayer book can be for your family.    It has prayers for every occasion and four weeks of daily prayers.   One of the girls will read the prayer for that day of the week aloud as a wonderful way to begin our day.    Before coming to Lutheranism, I distrusted written prayers and felt that all praying should be 'from the heart'.    But often, excordate prayers start to all sound alike too, with  groups of familiar phrases strung together with a lot of  'we just want to….'.
We are not infinitely creative creatures and despite our best efforts,  we sometimes struggle for new and different and meaningful words.   Why not lean on our church fathers, who have provided us with ample, theologically sound material to express our yearnings to our Father.     We learn best by imitation.
It's nice to have a prayer book, a plethora of prayers for almost every occasion imaginable.  I often print them for others who need encouragement.   Today's prayer read by Emme:
Again, O Heavenly Father,
You have granted me strength to rise to the tasks of the day.
I thank You for Your mercy and love.   Without Your power upholding me I should be unable to live.
Give me a spirit of gratitude for all Your gifts.
Above all, dear Father, keep me grateful
for the gift of forgiveness of all my sins through the merits of Jesus Christ, Your Son and my Savior.
Grant that whatever need, whatever sorrow beset my day,
my faith in this forgiveness may remain steadfast and firm.
Let no grief of pain, no doubt or gloom,  come between me and the certainty of Your love.
If  it is Your purpose to try me this day with difficulties for the body or the heart,
grant that I may, by Your spirit,  conquer in this trial and hold fast to Your mercy,
knowing that the sufferings of this time are not worthy to be compared with the glory You have in store for me.
Make Your Word my joy,
Your counsel my guide,
Your presence my peace.
In Jesus Christ, Your only Son and my Savior.   Amen
You can purchase a copy of the Lutheran prayer book
here
.
Or, you can leave a comment telling us the city and state in which you live.  This is a great way to introduce yourself if you've never commented.
From those commenters, the girls will choose a few winners from the commenters who are multiples of 8.   So, if you're the 8 or 16th or 24th (and so on) commenter, you may be chosen to receive a copy of the prayer book as a gift from us.   Not all multiples of 8 will be chosen because I still have groceries to buy this week!   And you can leave multiple comments, but…..
each comment must tell us something NEW about you.   Besides your city and state that is.
Okay?
Now, go.
My girls are standing by, reading to count by eights.