We started out our holiday extravaganza by picking up Mal from the airport. He's the oldest of this large brood of children and we feel so lucky that he took time off work to come and visit. We know that these times of most of us being all together will get fewer and farther between.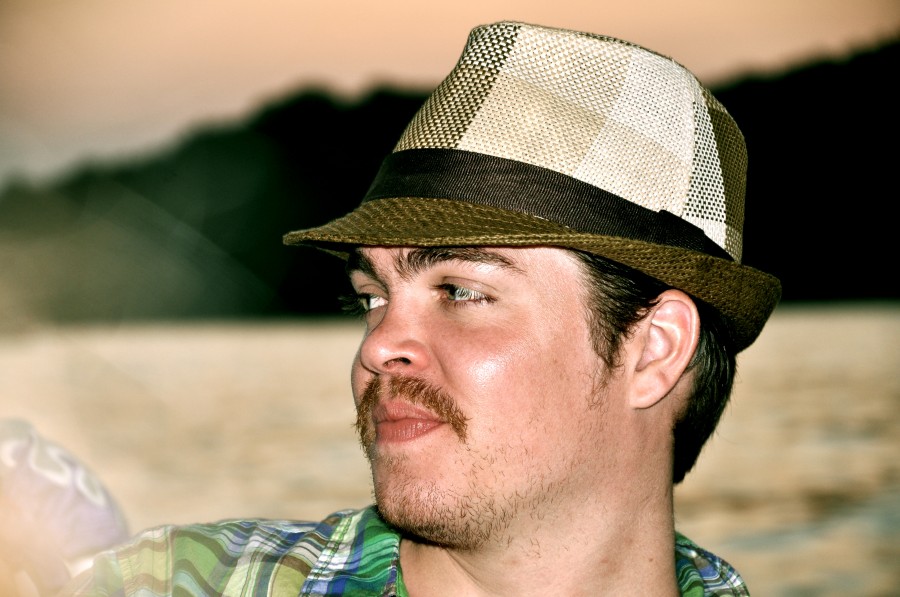 then we wasted no time heading to the water to play on this……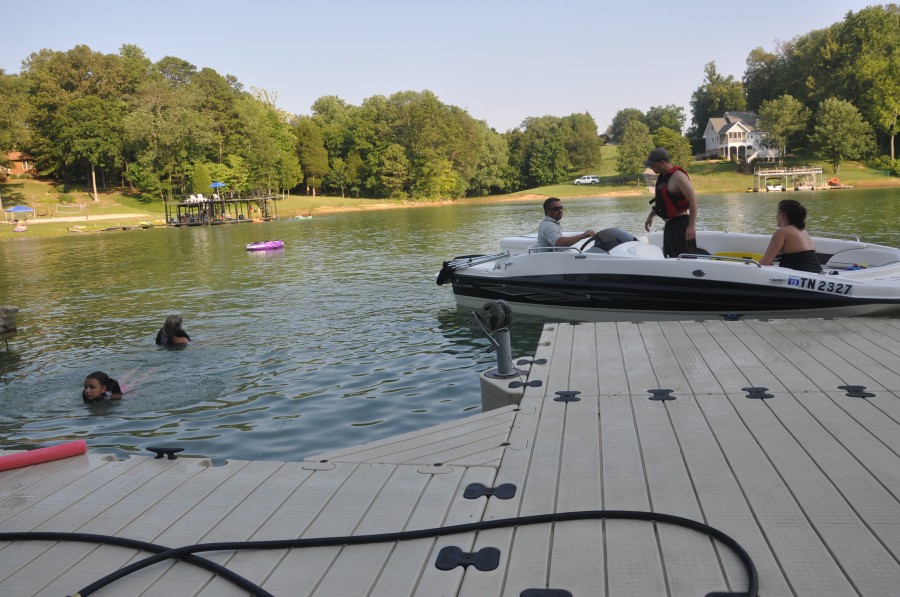 and this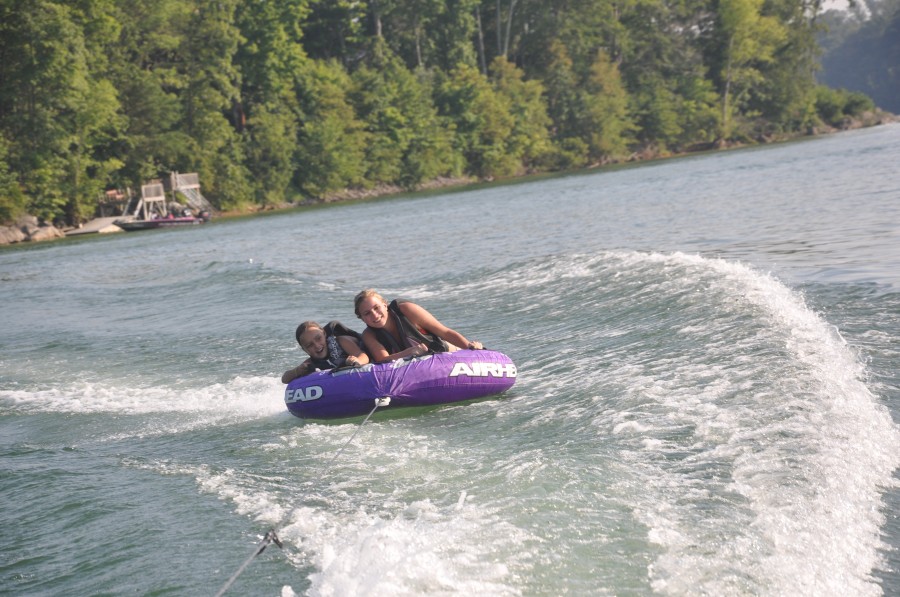 and this……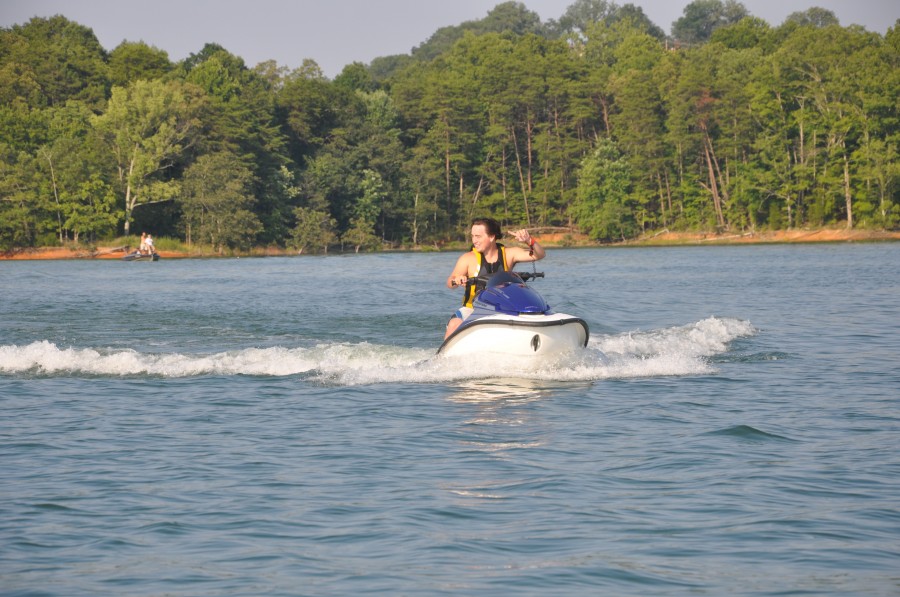 Our sweet neighbor invited our gang for dinner!?!    We enjoyed wonderful food and company  and then went back to the lake to watch fireworks from the boat.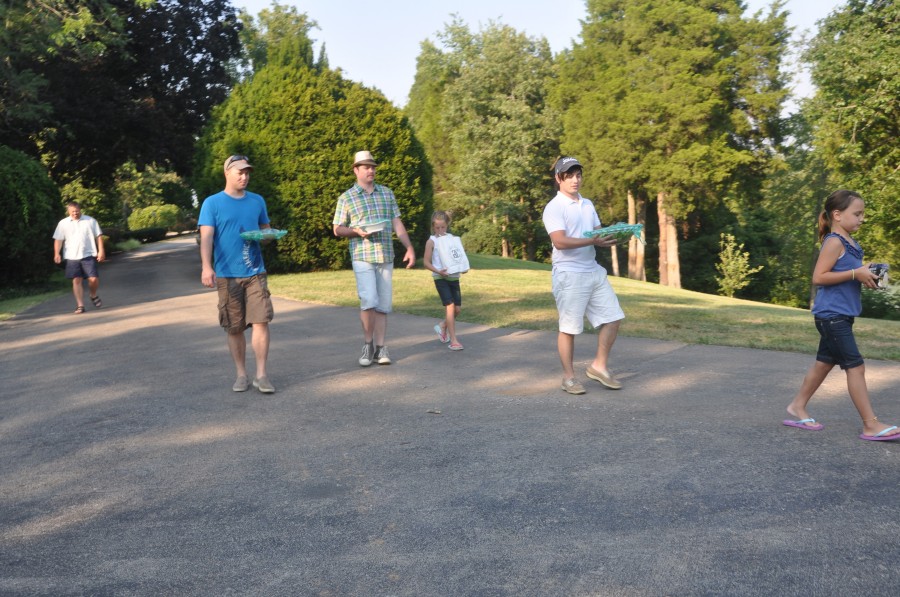 The boys enjoyed some ceeegars.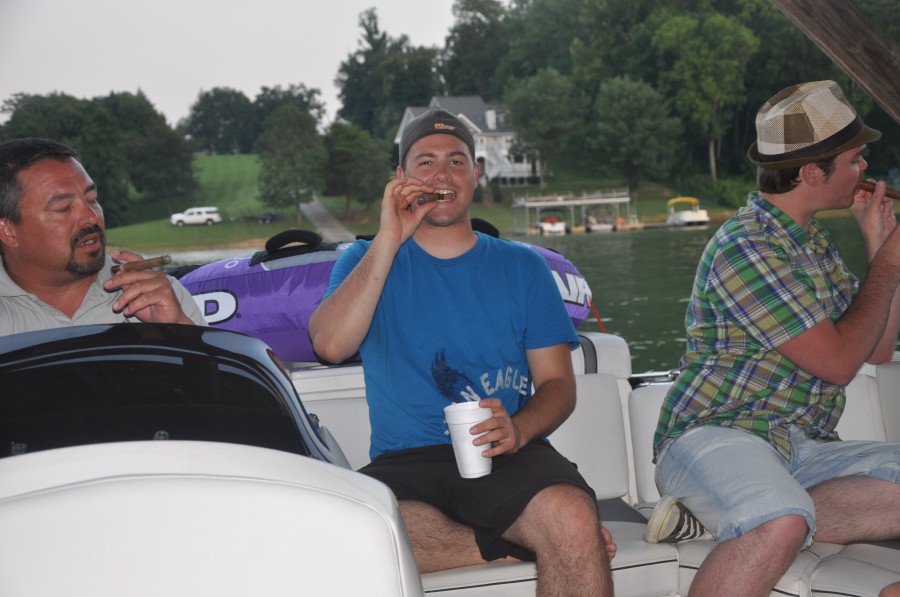 The girlies got excited about the fireworks.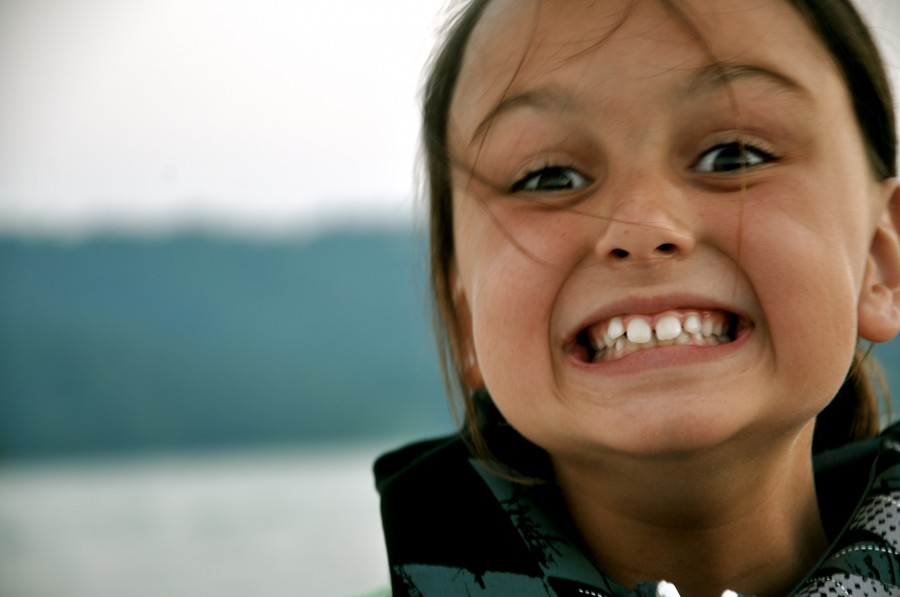 And the dogs went a little crazy.


BTW, dogs + lake = stinky.
stayed tuned for part 2.