Savannah (Steve's beautiful 25 year old, actress/model, MAC make up artist—with a degree in political science– daughter) is visiting this week. She's so much fun to be with and the girls and I are in heaven, having her here to teach us all about makeup, clothing trends, and the craziness of pop culture. She is smart, well-read, funny, and can knit like a champ. Oh and did I mention she's drop dead gorgeous?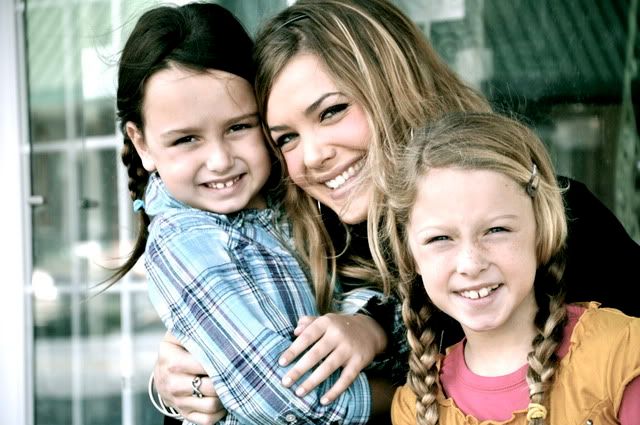 So, on our escapade to Abingdon to see Tom Sawyer at the Children's Theatre (which was wonderful) we stopped in at a local yarn shop and oooh-ed and aaaah-ed at the luscious wools and cashmere's. I could just live in this room I think.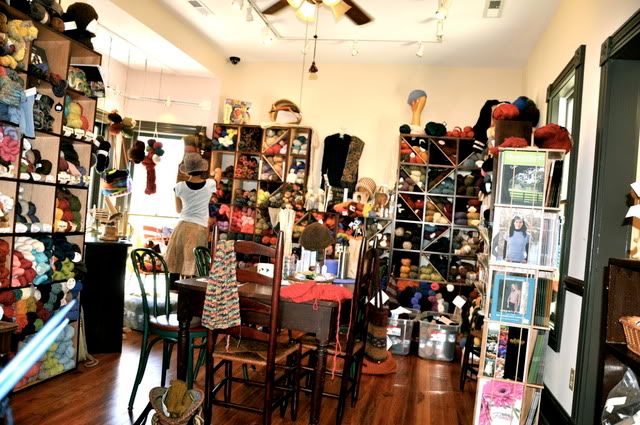 Then, we visited the MAC counter, where she showed me everything I needed to make myself look 25 again. We're working on an eye make up tutorial today that I'll share with you later this week. You're in for a treat.