I don't know if I've ever told you about this place. A magical little sanctuary that Stevie labored countless months and years over. A quaint little cottage that he had built for us in the middle of beautiful mountainous country, with a spring fed pond he researched and designed and personally stocked with all kinds of fish and a water trampoline. Paradise. Or pretty close.


Someone decided to trample on our dreams. They came in and took nearly everything 'but the kitchen sink' and this little sign.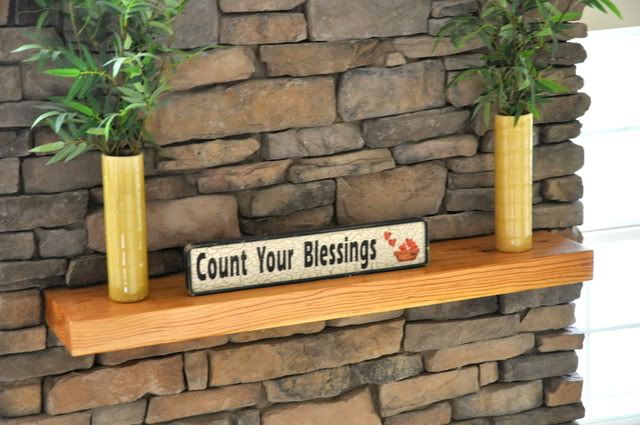 Our little slice of Eden went from this….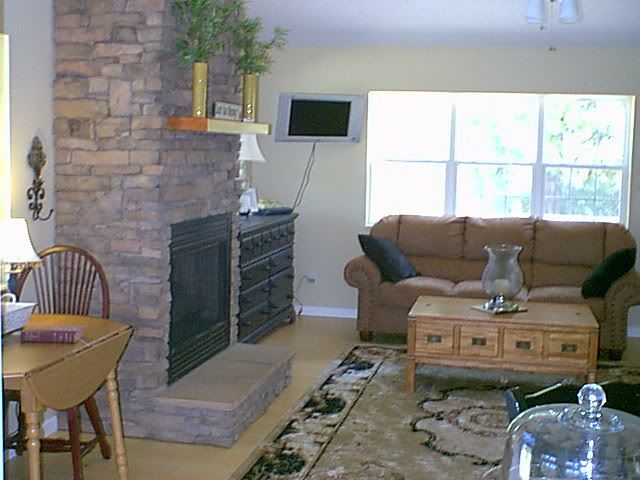 to this…..overnight. And ditto for every other room.


We made the hours' drive in a somber state of disbelief. We spent the day sifting through broken glass and precious memories. I guess the parallels are endless, but this is what happens in Eden. Everytime. The dream is fleeting. Paradise eludes us. At least for now.


But there is something about suffering that brings joy. And my words will fail to communicate what happened in my heart yesterday. But God is faithful. His mercies are new every morning. Reaching in to give us hope, and life, and salvation.
I am His child.
And He has not left me alone.
He will restore Eden. In His time.
This song is dedicated to a man whose strength continually surprises me, whose love is redemptive and whose compassion for my ever present tears these days is heroic.